Slide
Supporting our community through every stage of life.
How can we help you?
For more than 150 years, we've been working together to meet the changing needs and aspirations of people in their communities.

Need Help?
Click here for support, we're here to help you.

Kindergartens
Get the best start in life for your children at a Bethany kindergarten.

Give Back
Donate, fundraise and support your community.

Work with Us
Find out why it's great to work at Bethany.

Contact Us
If you need someone to talk to, call us at (03) 5278 8122.

Our Purpose
Working together to meet the changing needs and aspirations of people in their communities.

Our Values
We stay true to our values of Courage, Respect, Integrity, Innovation and Collaboration.

Our Aims
We believe all children should have a good start in life, families are safe, loving, and connected and there is opportunity for everyone.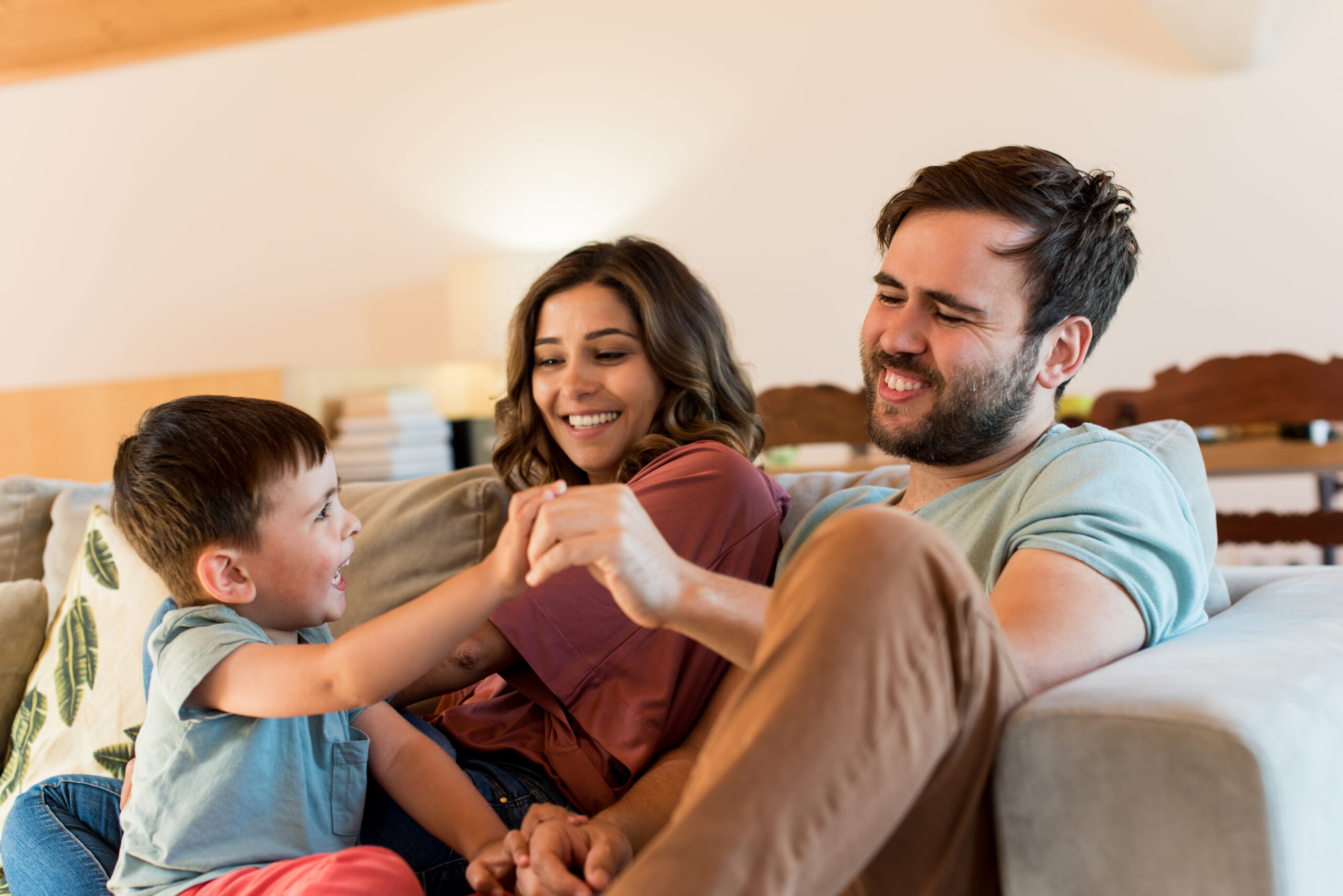 We provide a range of community support and educational services to young people, families and individuals in the Barwon and Western Victorian regions of Victoria.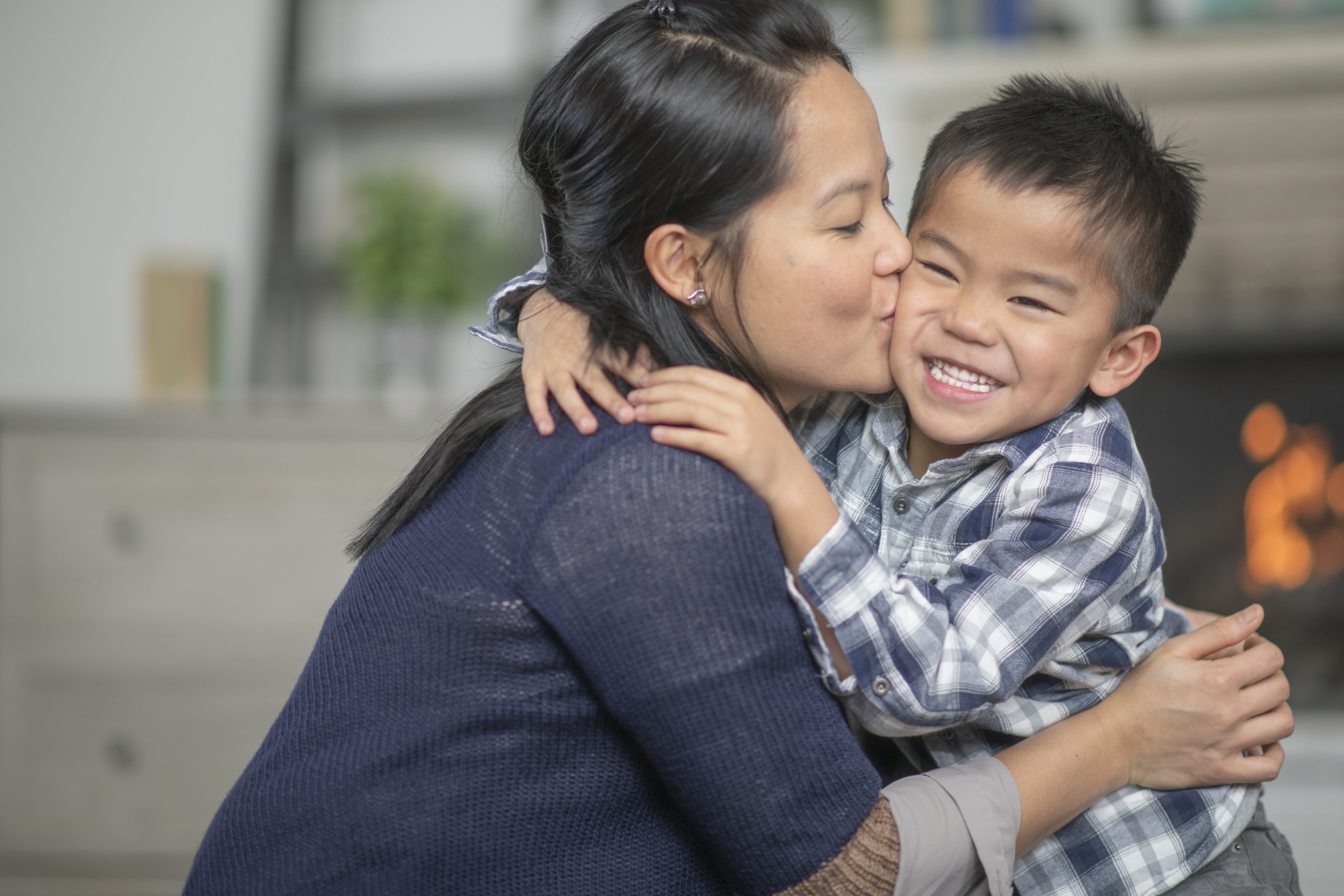 Community Support Services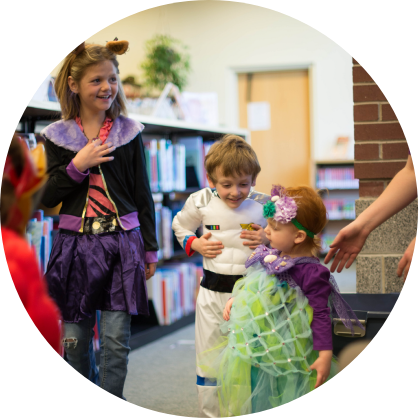 Kindergarten Services
A child who has attended two years of a quality kindergarten program will, on average have better cognitive and social skills when they start school.
Enrolling your child to a Bethany kindergarten when they turn 3 years old will ensure they can be offered the best possible start in their early education journey.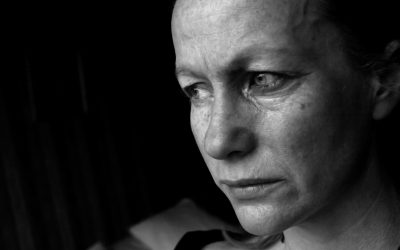 3  February - Tragically, the incidence of domestic violence continues to grow across Australia. Statistics show that one woman per week is lost at the hands of someone they know.  Police reports show a 1.7% increase of family violence incidents across Greater Geelong...
read more
Make a difference to your community
A donation to Bethany Community Support will see us moving one step further towards achieving our goals, and will help us to strengthen family relationships and build a strong and resilient community.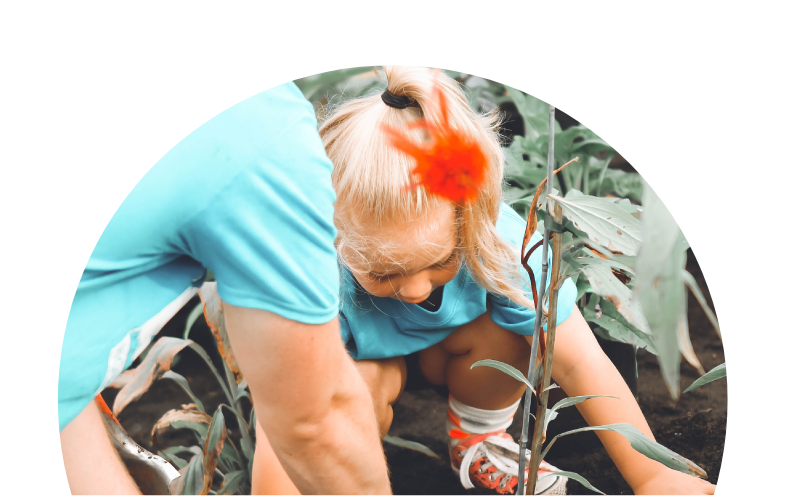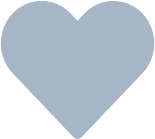 "Bethany changed my life. I had no direction, was not leaving the home. Now I have friends and I've starting volunteering."
"How much it meant to me to have that support – it was a lifeline. My case worker is just wonderful. Couldn't believe I had that for free. Telling all I know how Bethany is amazing."
"Not the first time I have dealt with Bethany, wonderful company, very caring and supportive…Always offering help. Nice staff to talk to."
"A very small token of my gratitude, for all that you've helped me with throughout our sessions together. Words will never do justice to the heartfelt gratitude I hold for all your help and support. Thank you for helping me make such a major positive shift in my life. I will never forget it."
"Thank you very, very much…I am so grateful for all you have done!  Finally, a new start and all is looking positive – thank again so very much"
"It's been really great to have someone to talk to and debrief.  I was really frazzled at the beginning of COVID and the help to refocus on different areas of our life that we could work on, has been great."
"Help provided, someone to talk to.  Someone who listens to me. Someone who will listen even if they can't help. They are always trying."