Bethany Community Support
Bethany Community Support is an independent, not-for-profit community services organisation providing high-quality support services for women, men, children and families living in the Barwon and Western regions of Victoria for over 151 years.   
Feeling connected in society is the key to good mental health, as is having a voice that is heard and valued. Sometimes, we just need someone to talk to, and someone to listen. Other times we need so much more. 
At Bethany, our programs and services give those in our community a place to go for support. We create and facilitate pathways to a better future, no matter your socio-economic status, beliefs, disability or accessibility, gender, race or background.
 
We strive to reach the people who need us at the right time and the right place. By giving everyone a platform for success, happiness and fulfilment we will create stronger community and a better future.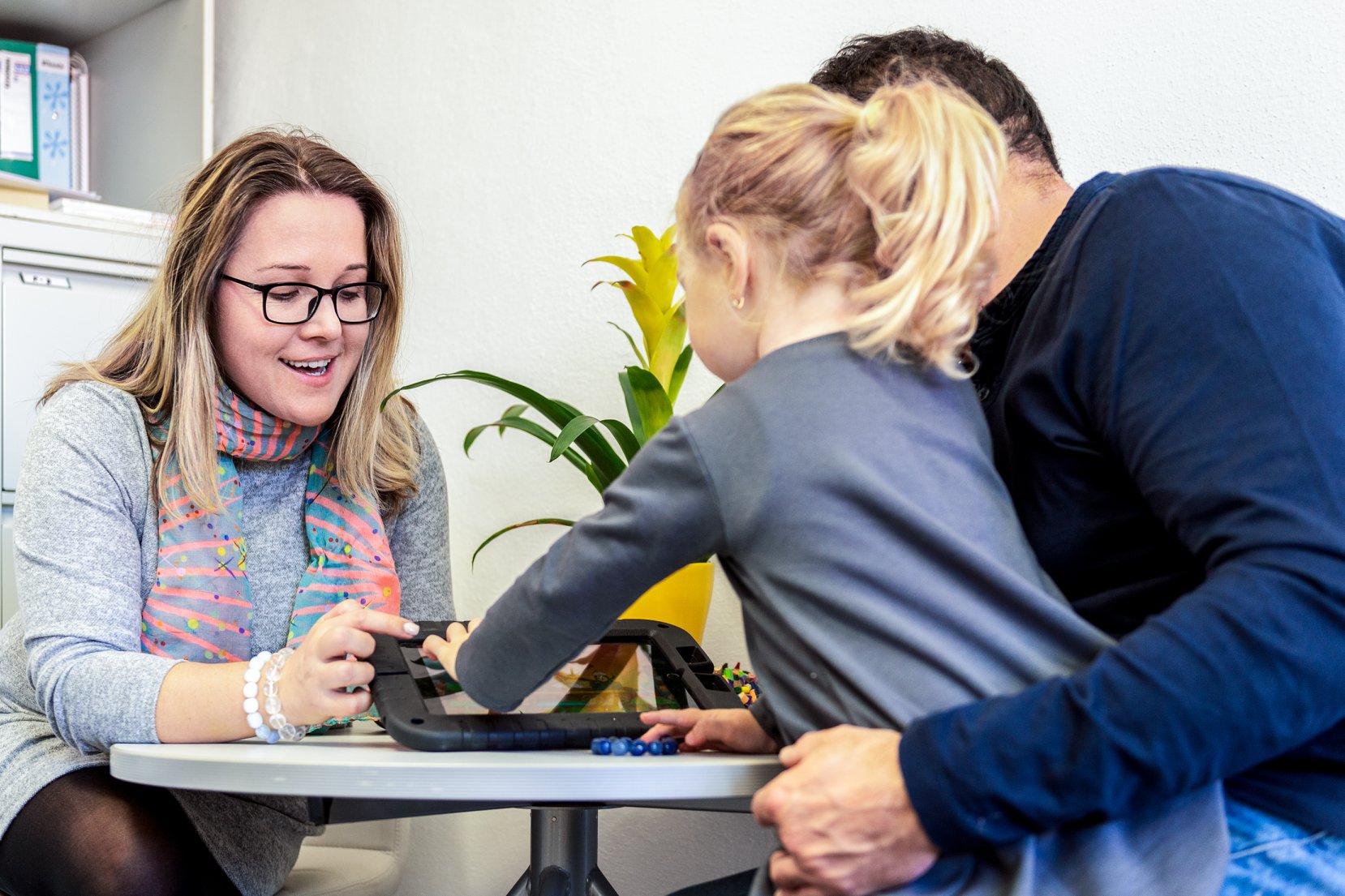 Children have a good start in life
We work to support children and their families, linking with Government and other like-minded organisations to achieve this goal. 

Families are safe, loving and connected
Bethany is committed to increasing the opportunity for individuals and families to build resilience and experience safe, loving and supportive relationships.

Opportunity for everyone
Bethany works to address barriers that create disadvantage and to support people to participate in the community and economy in ways they choose.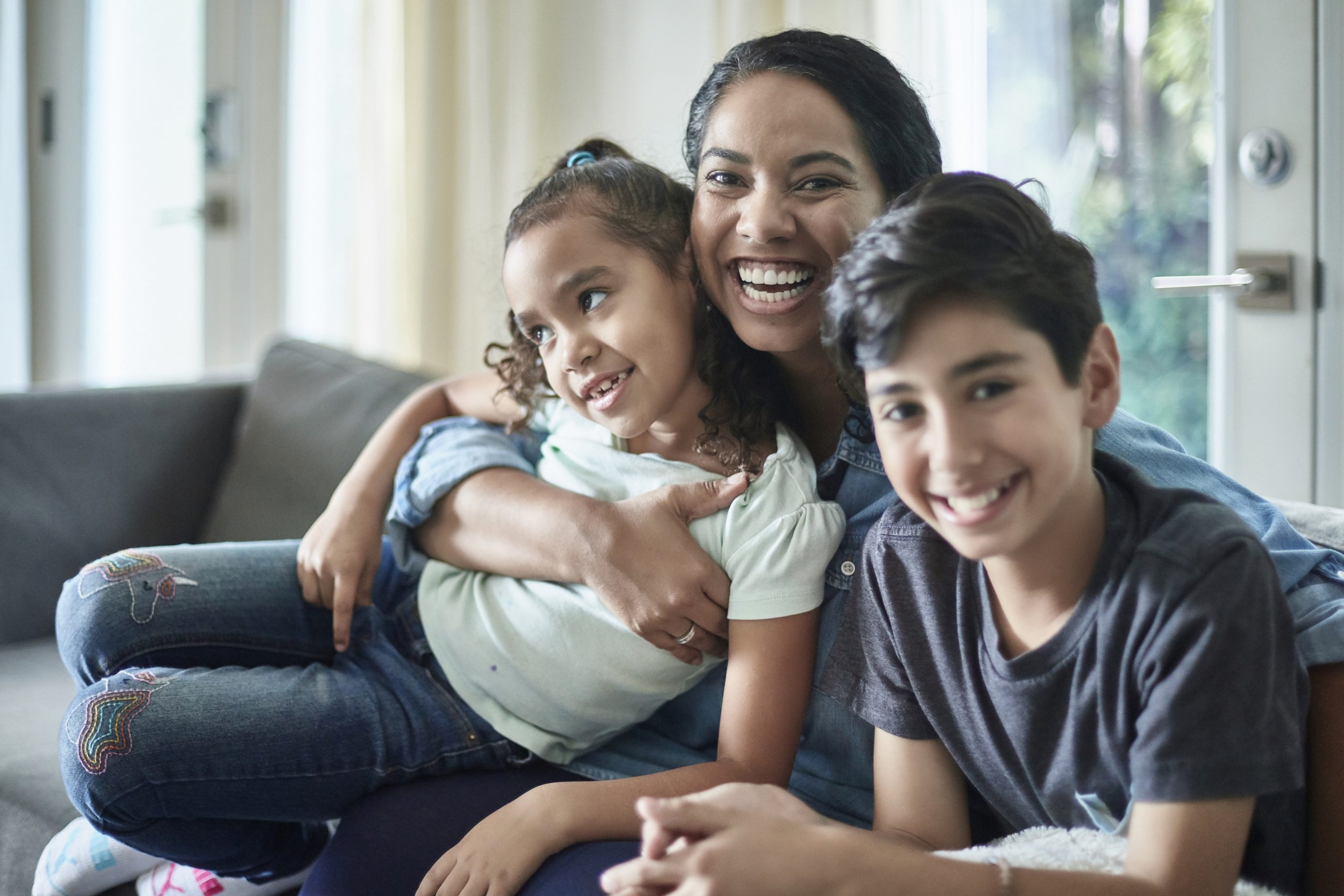 Connecting people with services and programs
Our flexible and responsive intake service connects people with the most appropriate service, or services, from a broad range of programs, which: 
Help build better relationships
Support women and children affected by family violence
Assist people experiencing financial stress
Support the education, care and wellbeing of children
Assist men who use violence become accountable for their behaviour
Support parents in their parenting role
Assist people who are homeless or at risk of homelessness
Help those affected by problem gambling
Our staff are located in five locations
We also have a number of staff working in co-located spaces across the region, including in schools and community hubs, and have staff undertaking home outreach. 
The Bethany Group
At Bethany, we are passionate about what we do and want to live in a community where children have a good start in life, where all families are safe, loving, and connected, and everyone has an opportunity to participate. 
We are focused on improving the services we provide to people to ensure those services are safe, effective, connected and person-led.
This means that our services are free from preventable harm, our practice is based on evidence, services are coordinated rather than fragmented and most importantly our services are led by the values, beliefs and needs of the people who use them.
This approach is the foundation of our new Quality Governance Framework developed in 2019.