How it all began
In May 1868, on the site where Bethany Community Support's Hamlyn Heights office now stands, the organisation opened its doors for the first time. Known as the Geelong Female Refuge, the centre was established to provide refuge and rehabilitation to the poor women of Geelong. 
As political, social and economic trends changed over the next 150 years, so did the needs of the community. Throughout its history, Bethany has responded to these changes, operating in a number of functions including as: 




A Mothercraft training centre

A kindergarten service provider

Bethany has operated as a community services organisation s
ince the 1970s.
Since the 1970s, Bethany has operated as a community services organisation, supporting local people experiencing personal hardship. 
Today, we offer more than 40 support services to our community, with our key purpose continuing to work together to meet the changing needs and aspirations of people in our community. 
In 2017, Bethany Kindergarten Services (formerly Geelong Kindergarten Association) commenced operation as part of the Bethany Group of services.
Bethany Kindergarten Services operates 22 kindergartens, delivering quality early childhood education programs for local children, enhanced by access to a range of support services for kindergarten children and families.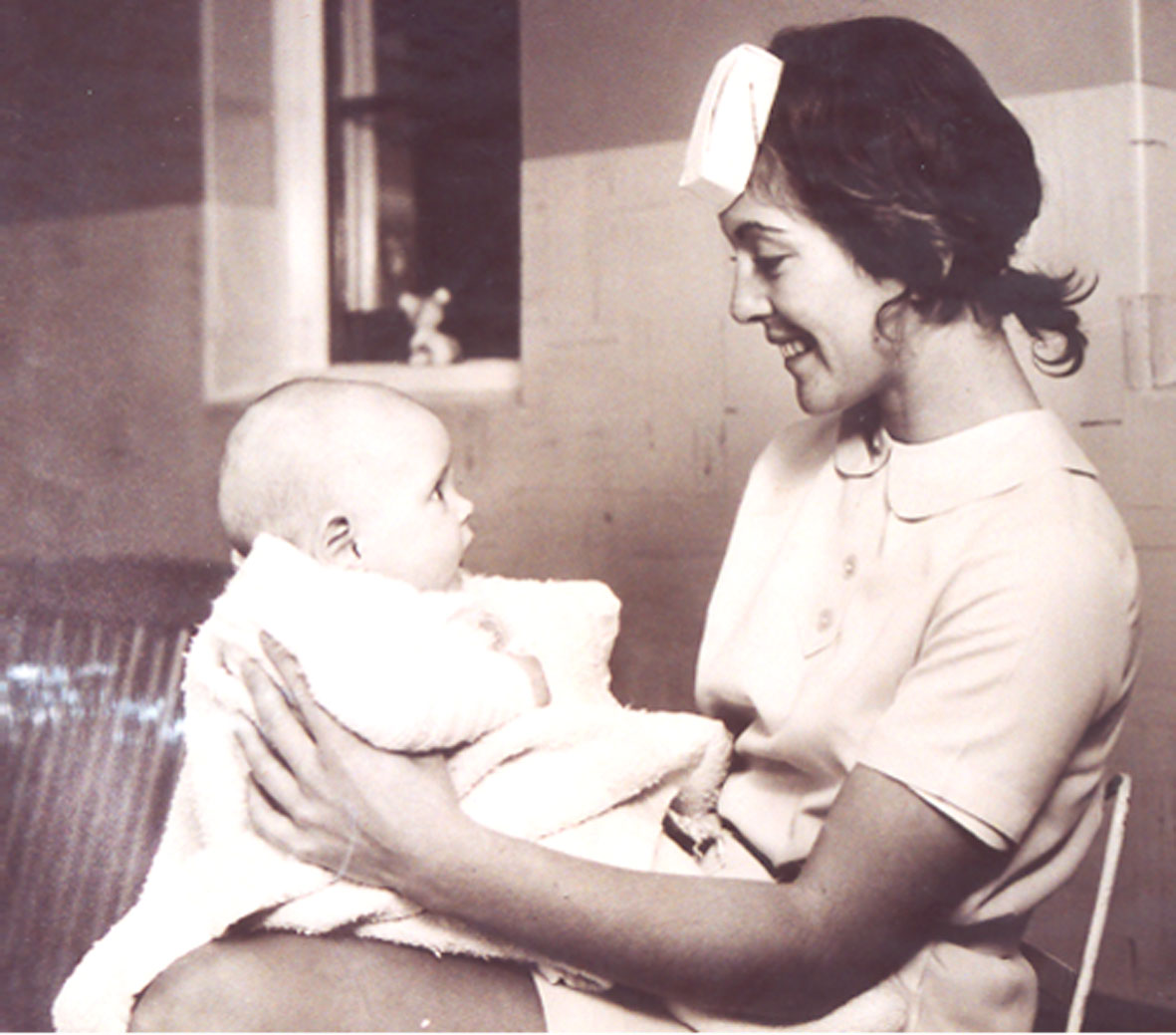 Explore our history further
Two books have been published on the history of Bethany, both of which are available for purchase: 
A Refuge at Kildare – the history of The Geelong Female Refuge and Bethany Babies' Home
Bethany Serving the Community, a Social History 1977-2007 
Remembering Bethany's story 
In 2018, Bethany celebrated 150 years of operation in Geelong.
As part of our anniversary's gala ball, we interviewed Sue and Nina, former Mothercraft Nurses at Bethany Babies Home to tell us about their experiences.