Read more
Appointed to Board in May 2017
Chris is an engineering consultant with almost 40 years' experience in the petroleum, chemicals, hydrocarbons and metals industries and 10 years' experience on the Board of Bellarine Community Health. He has worked in design, operations, maintenance and management and is committed to continuous improvement. Chris is a founding member of Barwon Head Community Arts Garden.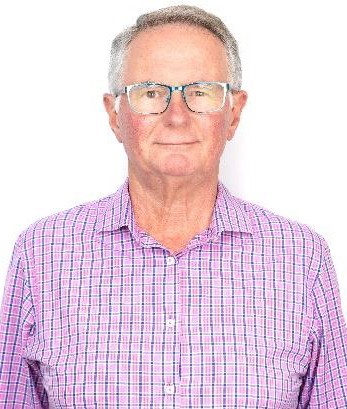 Daryl Starkey
Deputy Chairperson
MBA, BBus, Bus Cert Accounting, Fellow IML, Fellow AICD
Read more
Appointed to Board in November 2018
Daryl held various CEO roles for over 25 years in not for profit organisations, predominantly in health and disability services.  From 2015 to 2019 he was initially Chair of the Western Victoria Primary Health Network, Geelong Otway Community Advisory Council and then Deputy Chair of the Regional Integrated Council. Currently Daryl is an advisor to a private equity company in health services and a Board Director of the Rotary Club of Geelong.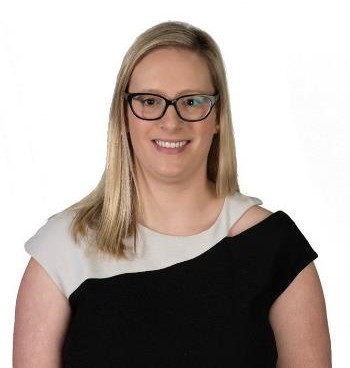 Tara Paatsch
Deputy Chairperson
Read more
Appointed to Board in May 2017
Tara is a lawyer with over 10 years of experience in professional practice. Tara has extensive experience in family law and litigation. Tara was a Board Member of Geelong Kindergarten Association prior to joining both the Bethany Community Support Board and the Bethany Kindergarten Services Board. Tara currently works as a Senior Associate in Family Law with a local law firm. Tara also has three young children.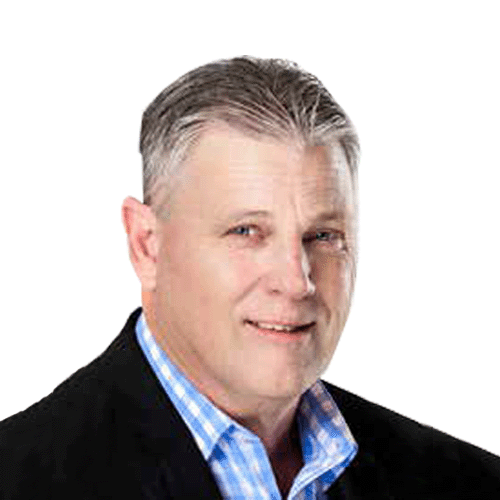 Garry Ellis
Treasurer
B.Com; MBA; Grad Cert HR Mgmt; GAICD
Read more
Appointed to Board in March 2020
Garry is an experienced finance professional, having worked in public sector organisations for 30 years.  He has worked in both health and community service organisations as both Chief Financial Officer and Director of Corporate Services.  Garry has been involved in large scale change during his career with the most recent being the transition to the National Disability Insurance Scheme.  He was the Chief Financial Officer of an organisation that was a part of the first group of pilot schemes.  Garry's main expertise is in financial management of public sector organisations, financial and other reporting and reviewing and implementing effective financial processes.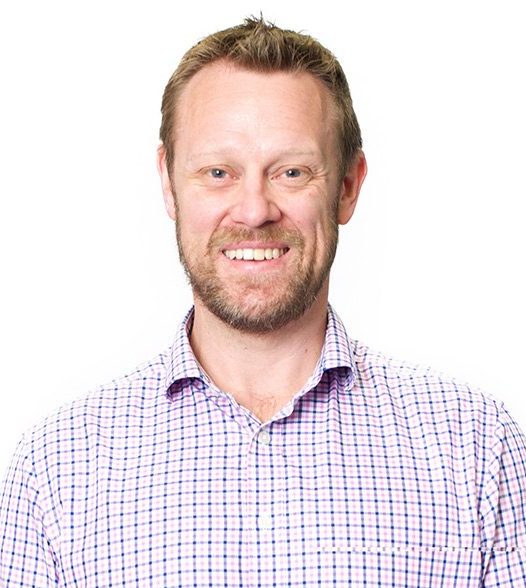 Read more
Appointed to Board in August 2013
Ryan is a Partner and registered company auditor and tax agent with 20+ years' experience in professional practice and a strong knowledge of the not-for-profit sector. Ryan is involved with local community groups and is a council member with Deakin University.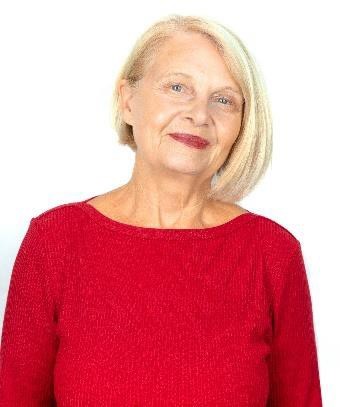 Read more
Appointed to Board in August 2017
Karen is an Honorary Research Fellow at Deakin University. Her research areas include: Mothering, Migration and Social Inclusion; Sociology and Politics of Maternity Care; Theories of Knowledge and Power; and Public Policy Analysis.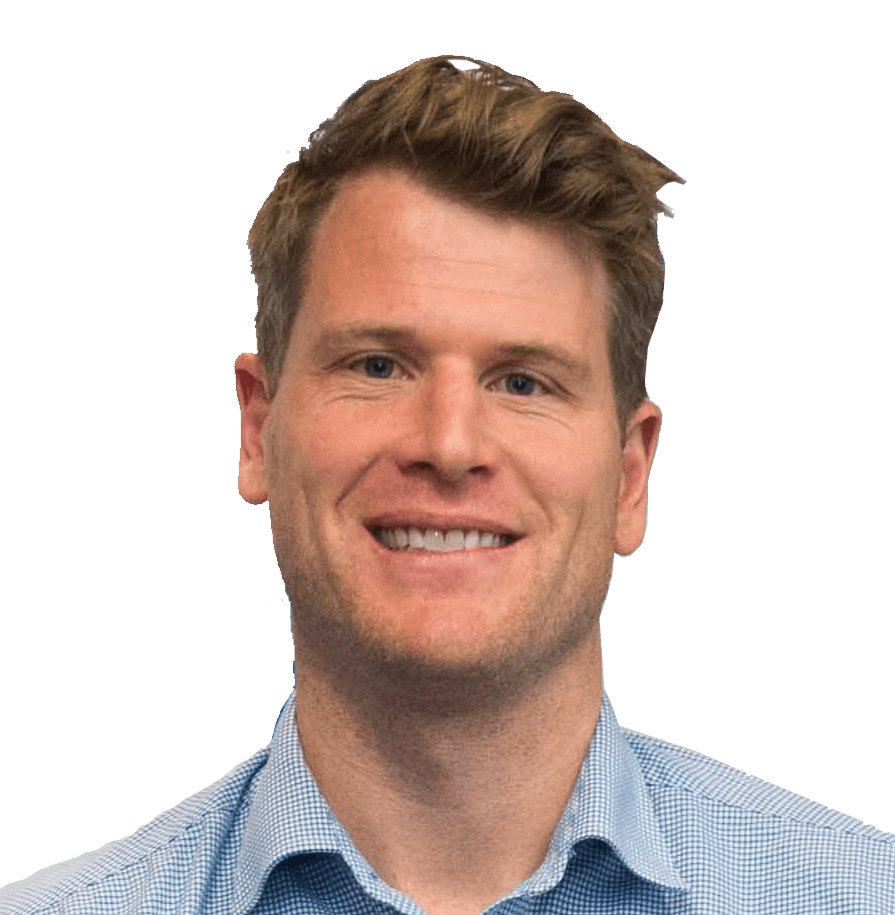 Zane Vail
B.Comp (Info Systems); Dip Proj Mgmt; Grad Cert Bus Admin
Read more
Appointed to the board in June 2020
Zane specialises in Technology solution design and project management.  Zane has over 14 years' experience in the health and aged-care sectors supporting numerous organisations such as Barwon Health and Epworth Health Care in Technology Leadership roles. Zane enjoys keeping active through sport and spending time with his family.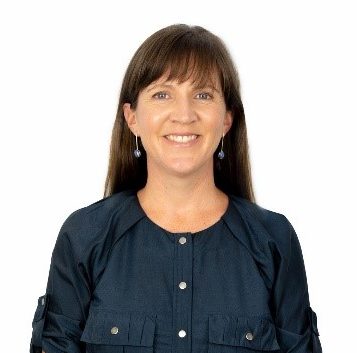 Ms Anthea Whan
M. Inter. & Comm Dev, Dip AICD, BCom
Read more
Appointed to Board in July 2019
Anthea has worked in community development for 18 years, including 7 years' working and living in remote Aboriginal communities in the NT and WA, and 1 year working in the Pacific.  Anthea is skilled in program management and design in early childhood, youth, family support and community based programs and has worked across private, local government and community sectors.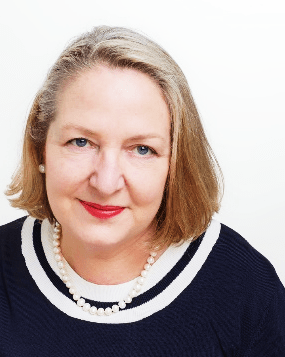 Helen Kostiuk
MA (Org Comms), Grad Dip (Org Comms), Dip Arts (Journalism)
Read more
Appointed to the board in February 2021
Helen has held a number of senior management roles in communications, marketing and stakeholder management across a range of sectors including not for profit, local and state government and the health sector. Helen is currently also Board Member of the Victorian Disability Services Commissioner and was a founding Board Member of Creative Geelong.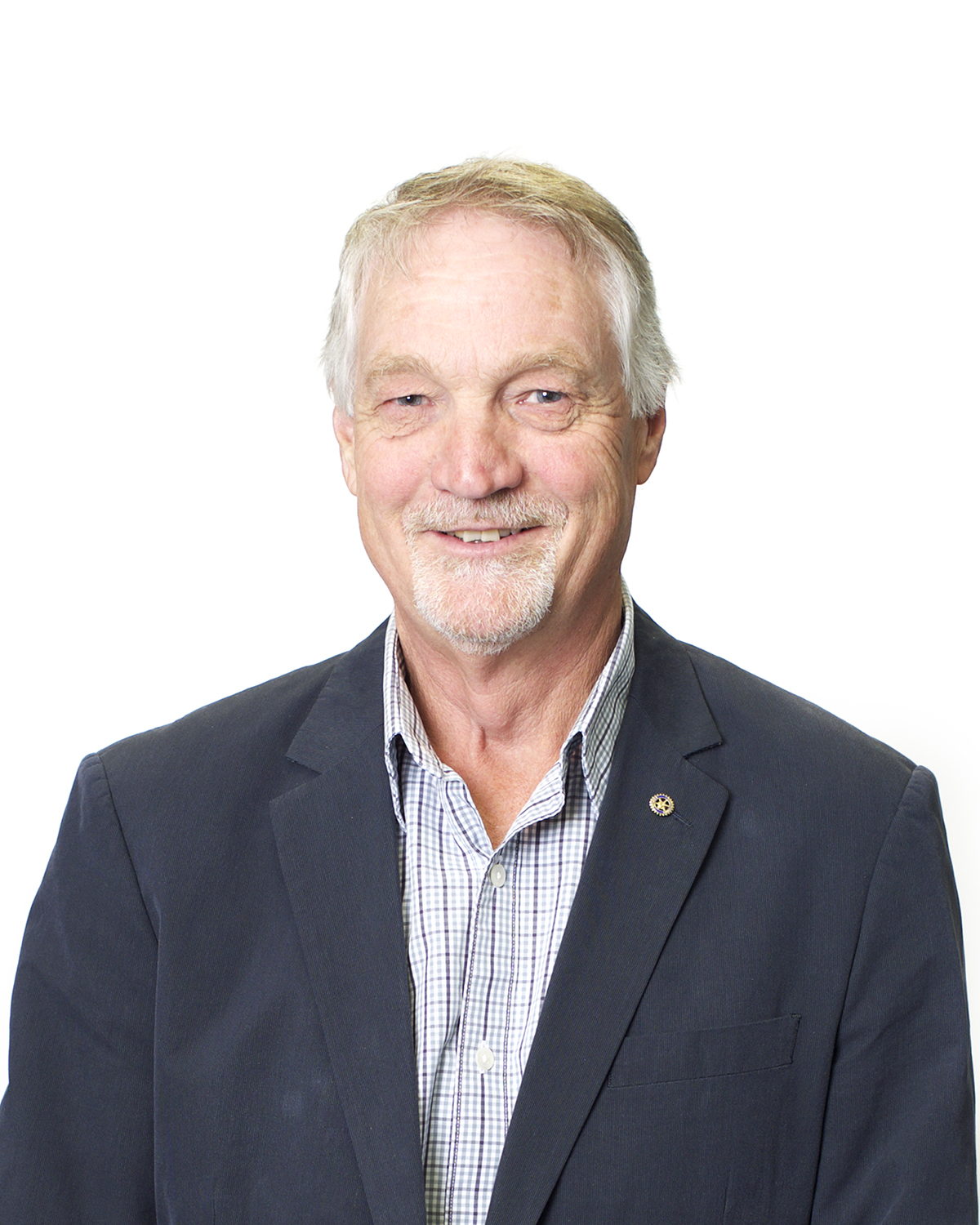 Read more
Appointed to the board in November 2021
Geoff has a Chemical Engineering degree and retired in 2015 after being employed in the Oil Industry for nearly 40 years in a range of senior management positions. He is returning to the Bethany Community Support Board having previously completed the maximum 9 year term, including a period as Chair. He is involved in the Geelong community through the Kardinia Club and Give Where You Live.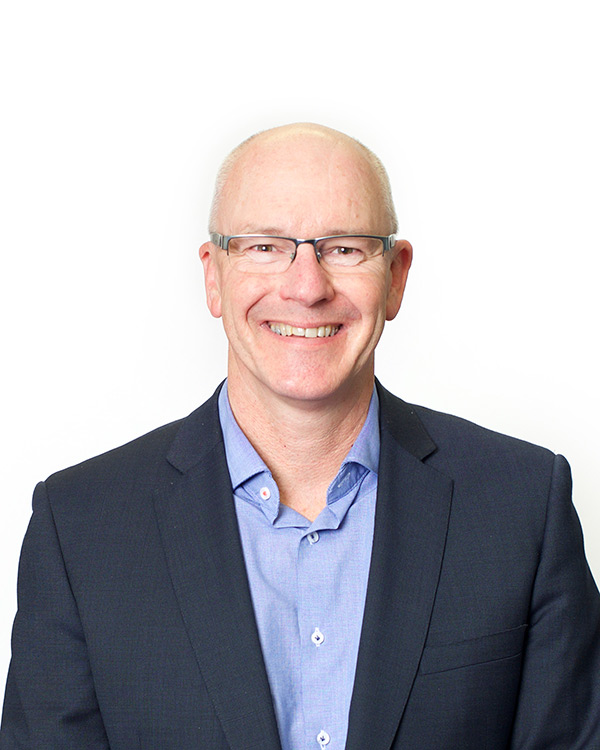 Grant Boyd
Chief Executive Officer (Ex-Officio)
BA(Ed), Grad Dip Sp Ed, Grad Dip Child Adol Psych, GAICD
Read more
Appointed to Board in November 2008
Grant Boyd is the CEO of the Bethany Group comprising Bethany Community Support Inc. and Bethany Kindergarten Services Ltd. Prior to joining Bethany, Grant worked extensively in the not-for-profit, government and private sectors in the fields of education, community services, disability and health where he has held practitioner, leadership and consulting roles.