Community Initiatives & Events
We are always looking at ways in which we can engage our community and provide meaningful ways in which they can learn, support and give back.  We want to live in a community where all children have a good start to life, where families are safe, loving and connected and where there is opportunity for everyone to participate.   
The community initiatives we run annually help us to achieve these aims, and we invite our community to join us by getting involved.  If you are a local business, a community member or just want to connect with us to help us with our initiatives, please contact us at: donations@bethany.org.au – let's start the conversation!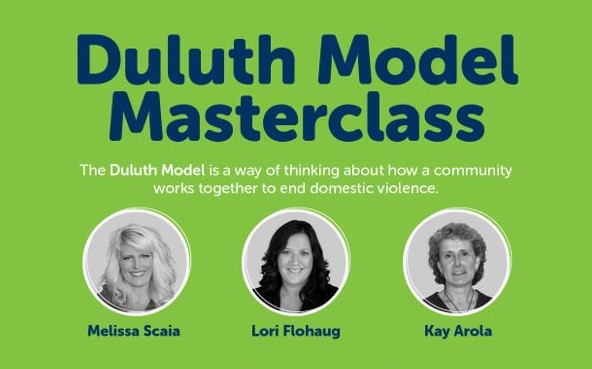 Duluth Model Masterclass
22-23 March 2023
The Duluth Model is way of thinking about how a community can work together to create a co-ordinated response to end domestic violence.  Bethany invite members from the family violence sector to attend a special two day Duluth Model Masterclass this March with expert international speakers.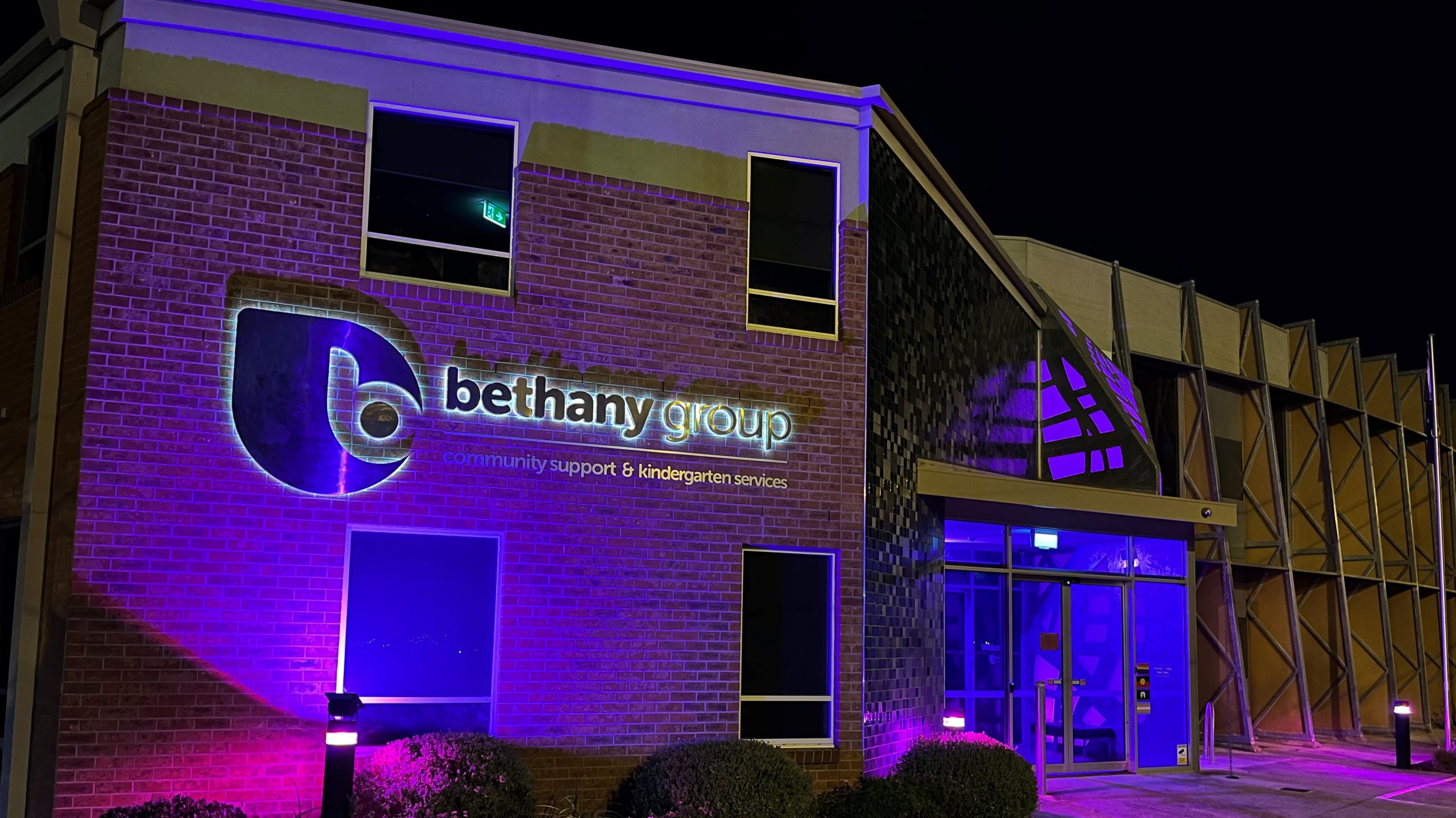 Geelong Candlight Vigil
3 May 2023
In May each year, together with Safe Steps Victoria and The Sexual Assault and Family Violence Centre, Geelong's city centre turns purple, as we light a candle to remember women who have died due to family violence.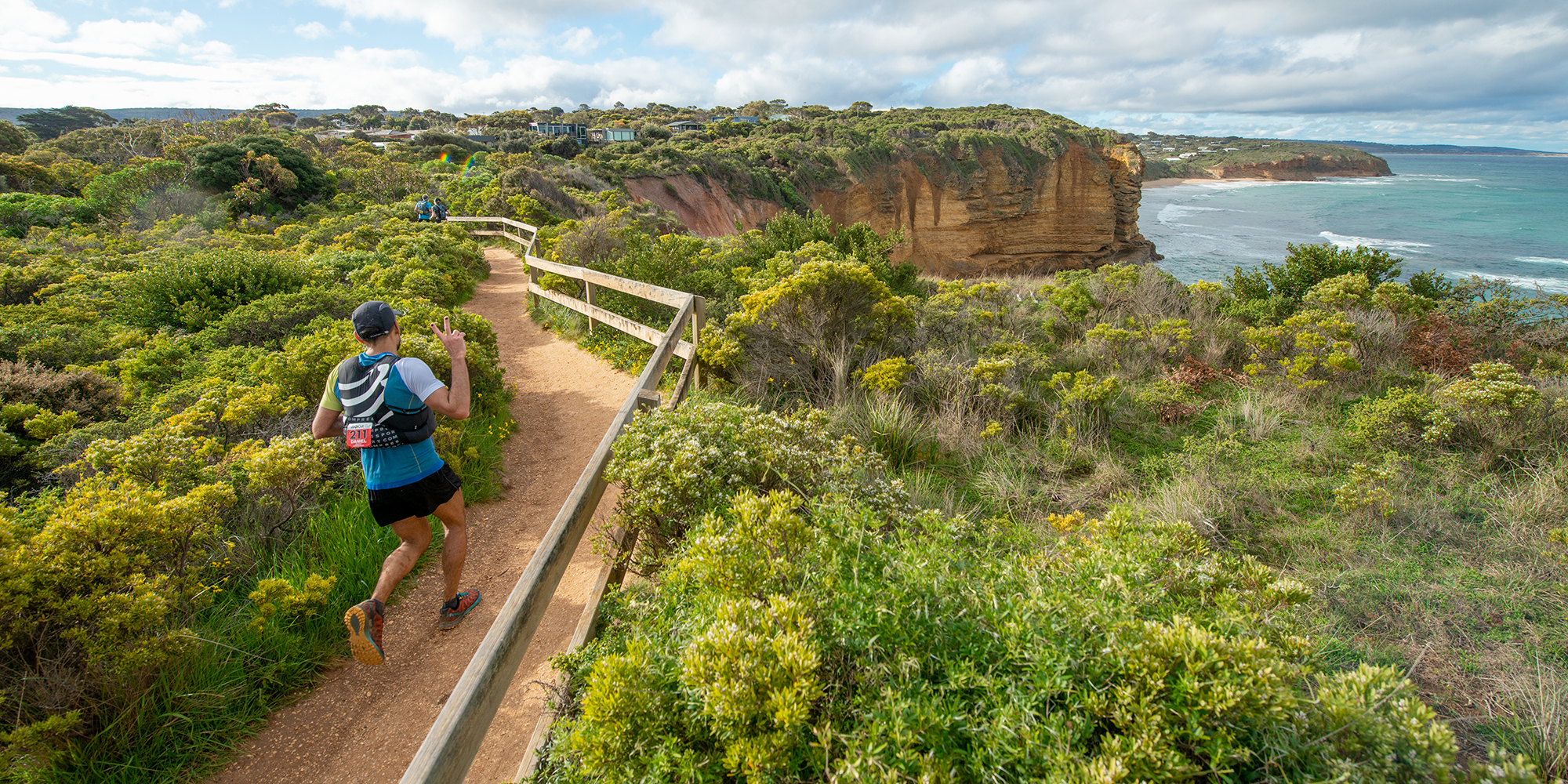 Surf Coast Century
16 September 2023
This September, we're working with the Surf Coast Century to raise vital funds to end family violence.  And, with your help, together we can change the story. Can you make your run count?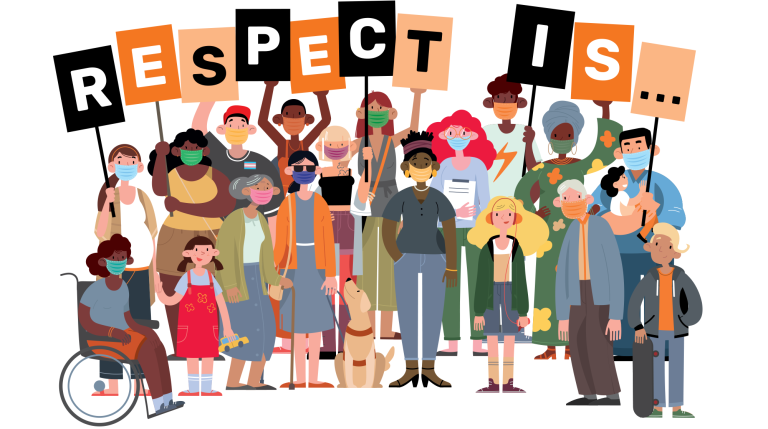 16 Days of Activism
25 November – 10 December 2023
During the 16 Days of Activism, people around the world will unite to raise awareness about gender-based violence.
In Geelong, The Sexual Assault and Family Violence Centre, together with Bethany and other Barwon Area Integrated Family Violence Committee members, will be presenting a very special art exhibition at Geelong Library and Heritage Centre until February 3, 2023.