Community Initiatives & Events
We are always looking at ways in which we can engage our community and provide meaningful ways in which they can learn, support and give back.  We want to live in a community where all children have a good start to life, where families are safe, loving and connected and where there is opportunity for everyone to participate.   
The community initiatives we run annually help us to achieve these aims, and we invite our community to join us by getting involved.  If you are a local business, a community member or just want to connect with us to help us with our initiatives, please contact us at: donations@bethany.org.au – let's start the conversation!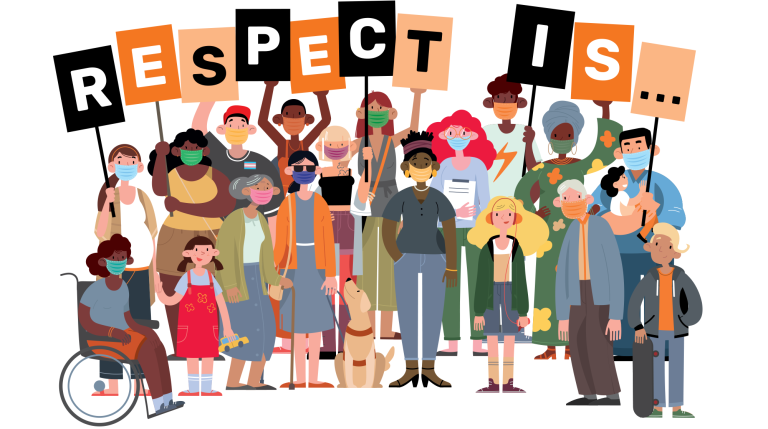 16 Days of Activism
During the 16 Days of Activism, people around the world will unite to raise awareness about gender-based violence.
In Geelong, The Sexual Assault and Family Violence Centre, together with Bethany and other Barwon Area Integrated Family Violence Committee members, will be presenting a very special art exhibition at Geelong Library and Heritage Centre.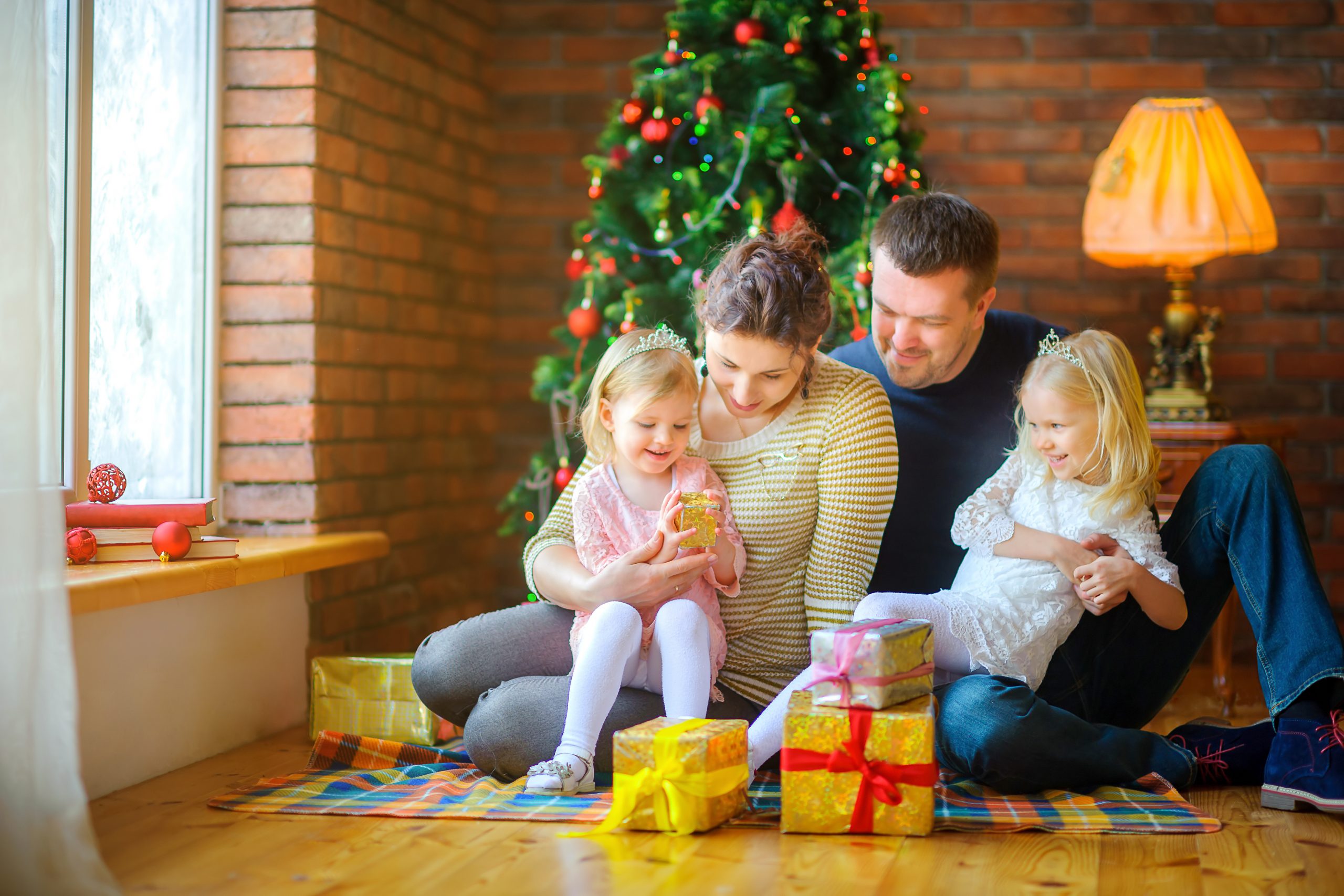 Geelong Giving Tree Appeal
For more than 20 years, Bethany has run the Giving Tree Appeal, raising funds to help support hundreds of local families in need at Christmas.  Can you help change Xmas for a family in need?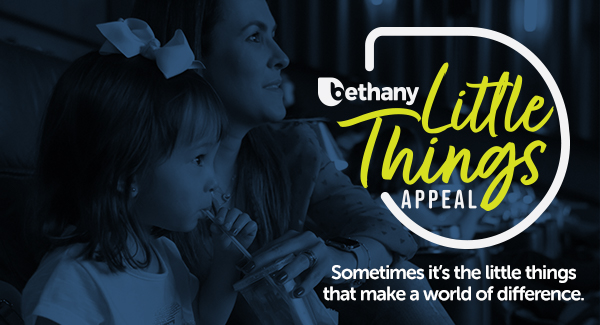 Bethany Little Things Appeal
With the rising costs of living, many families are unable to afford many of the little things in life that we take for granted.  Our annual June appeal raises funds to help buy these little experiences for local families.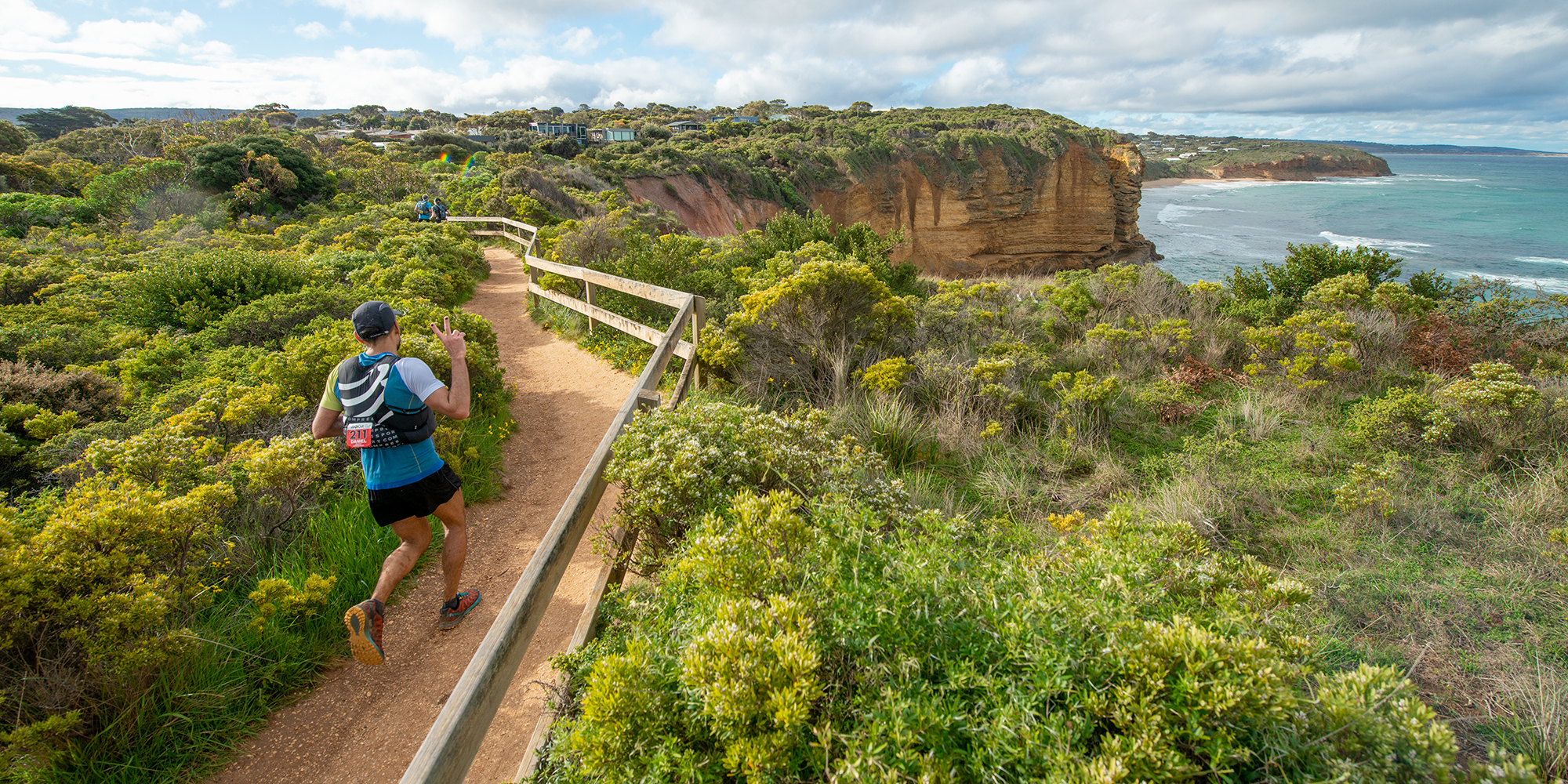 Surf Coast Century
This September, we're working with the Surf Coast Century to raise vital funds to end family violence.  And, with your help, together we can change the story. Can you make your run count?