The Geelong Giving Tree Appeal
With more than 20,000 people contacting Bethany Community Support each year asking for help, we are seeing new families who have never had to seek support before, and those whose normal struggles, are exasperated even more across a challenging year. The prolonged impacts of the pandemic, increasing costs of living and interest rates rising – will mean that  many families, particularly those from Geelong's northern suburbs, will be feeling these pressures acutely – especially as we lead into the Christmas period.
Since 2000, Bethany Community Support has run the Giving Tree Appeal. The Appeal provides much needed support for hundreds of local families and individuals at Christmas time, when many people are experiencing their greatest hardships.
Together with Barwon Child Youth & Family (BCYF) and The Sexual Assault & Family Violence Centre (SAFV), we invite the Geelong community to donate generously to the Appeal, to unite and to give back to the community they live and work in – so that we can provide gift cards to distribute to families and individuals in need.
The 2022 Geelong Giving Tree Appeal kicks off on Saturday 12 November this year, at a live event in partnership with the City of Greater Geelong, and then culminates in Geelong Giving Day, on Tuesday 6 December.
If you are a business, school, community group, friendship group or individual who would like to make a real difference to a family in need at Christmas time, and you can fundraise, donate, be a matched giver or even partner or sponsor the Appeal, then please contact us at: donations@bethany.org.au and let's start the conversation. 
 A special thank you to our amazing Major Partners this year, who collectively are helping change Christmas this year for hundreds of local families: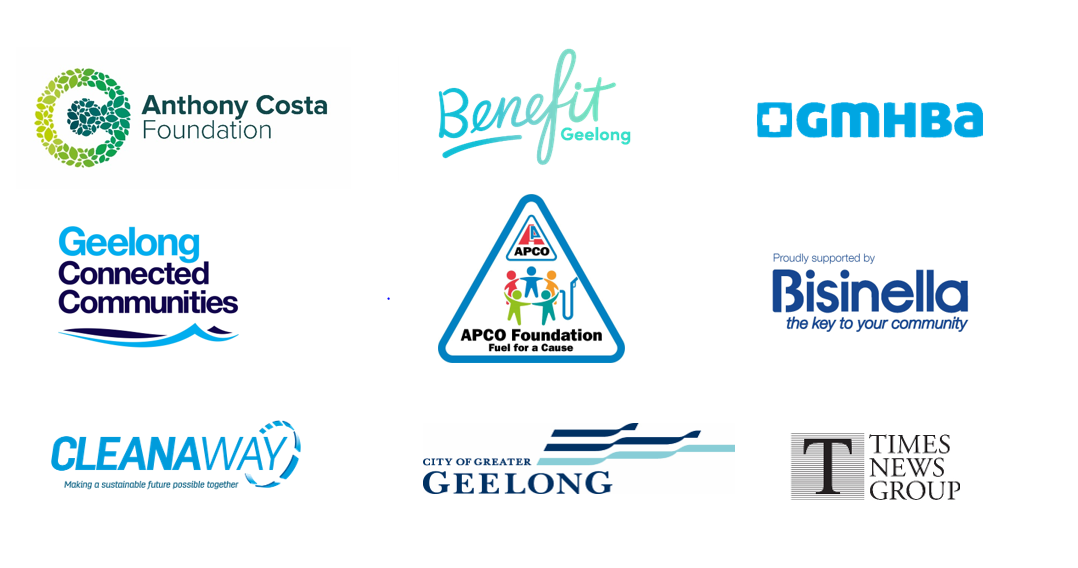 WIN a Geelong Cats guernsey, signed by Joel Selwood!
Donate to "Joel Selwood Jumper" Team's fundraising site, and you could be in the draw to win a Geelong Cats guernsey, autographed by the 2022 Premiership captain, Joel Selwood.
Every $10 donation equals an entry, so the more you donate, the higher the chance you will win.
$10 = one entry
$20 = two entries
$50 = five entries
100% of funds raised will go directly to the Geelong Giving Tree Appeal, helping to support hundreds of local families in Greater Geelong this Christmas.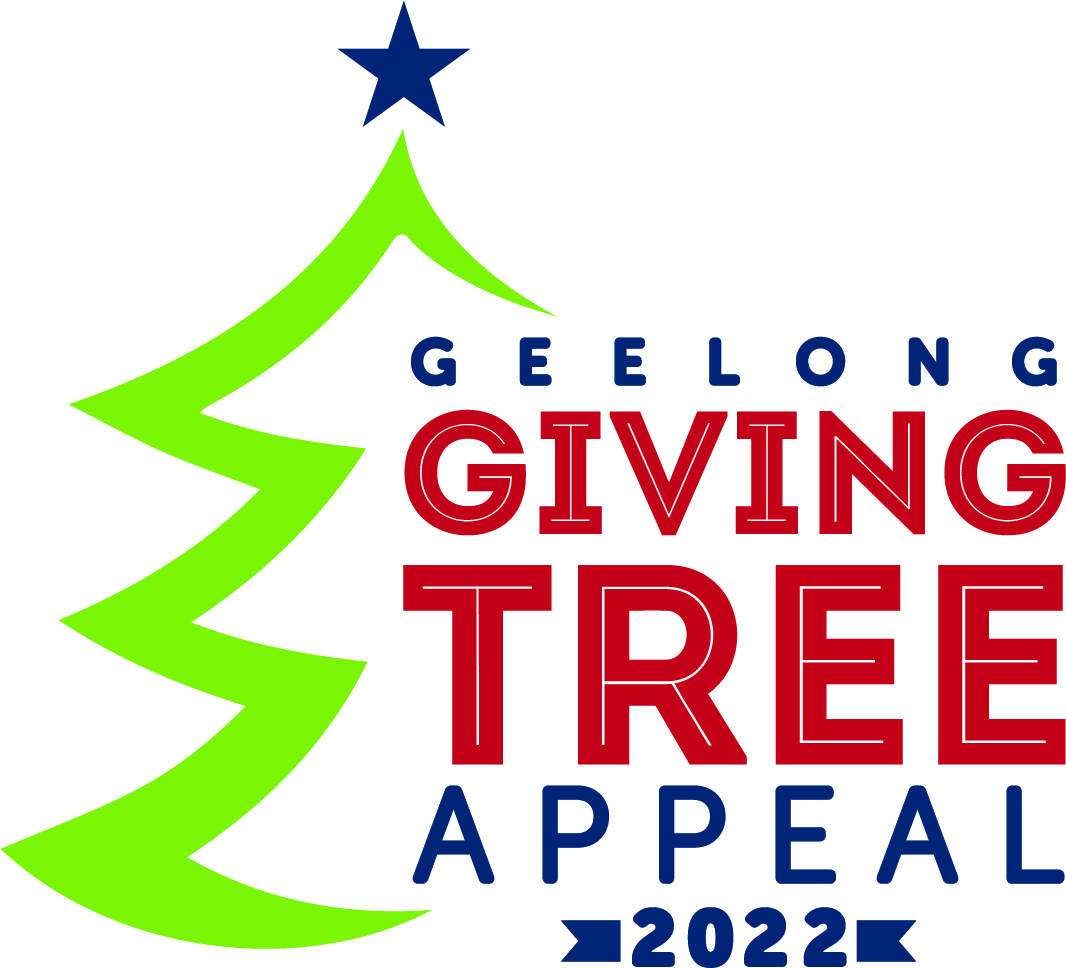 Over the past 2 years, with the support of some valuable partners, the Geelong community have:

Raised more than $167,000
With the support of some valuable partners, the Appeal has raised more than $167,000 across the past two years.

Helped support more than 1,600 families
We converted the funds to provide more than 1,600 families across Greater Geelong with a little bit of joy at Xmas time – changing Christmas Day for them. 
There is no doubt that in Geelong, we care for our community.