Why we run the Geelong Giving Tree Appeal
With more than 20,000 people contacting Bethany Community Support each year asking for help, we are seeing new families who have never had to seek support before, and those whose normal struggles, are exasperated even more across a challenging year. The prolonged impacts of the pandemic, increasing costs of living and interest rates rising – will mean that many families, particularly those from Geelong's northern suburbs, will be feeling these pressures acutely – especially as we lead into the Christmas period.
Since 2000, Bethany Community Support has run the Giving Tree Appeal. The Appeal provides much needed support for hundreds of local families and individuals at Christmas time, when many people are experiencing their greatest hardships.
Together with Barwon Child Youth & Family (BCYF) and The Sexual Assault & Family Violence Centre (SAFV), we invite the Geelong community to donate generously to the Appeal, to unite and to give back to the community they live and work in – so that we can provide gift cards to distribute to families and individuals in need.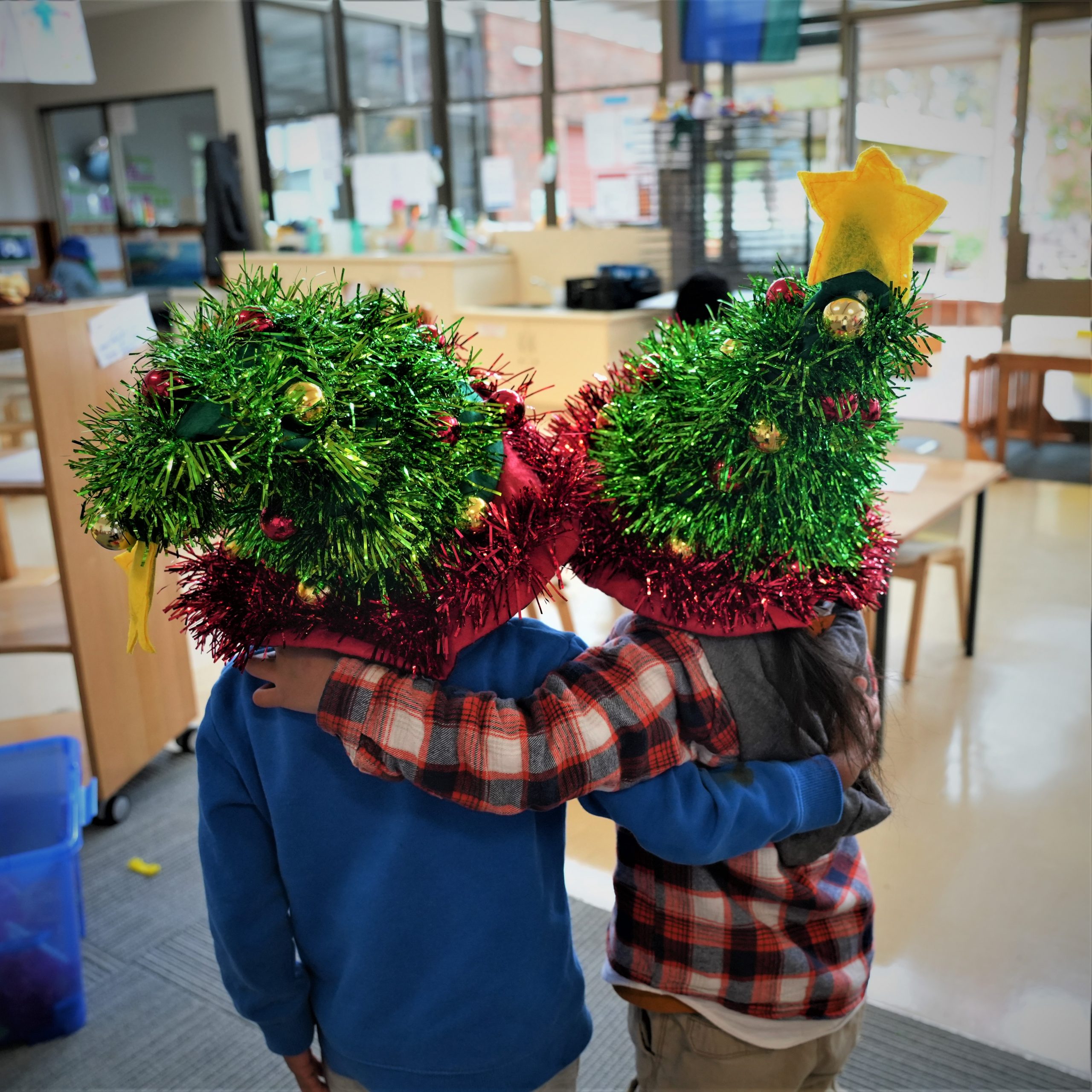 Over the past 3 years, with the support of some valuable partners, the Geelong community have:

Raised more than $285,000
With the support of some valuable partners, combined with the generosity of our community, we have raised more than $285,000 across the past three years.

Helped support more than 4,800 people
We converted the funds to provide more than 4,800 children and families across Greater Geelong with a little bit of joy at Xmas time – changing Christmas Day for them. 
There is no doubt that in Geelong, we care for our community.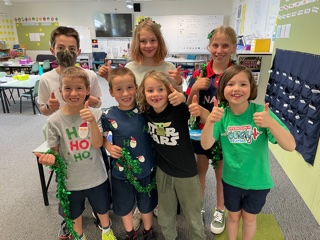 Our 2022 Geelong Giving Tree Appeal
The 2022 Geelong Giving Tree Appeal has now closed.  We are so grateful for the tremendous support that our community has shown us this year and want to send a heartfelt thanks to all who donated, fundraised, had Giving Days, shared our campaign posts to friends and families…and of course our Major Partners.  This year, together, we raised:
$118,000
for our community!
We've now sent out gift cards to more than 3,200 local Geelong residents who are currently going through tough times.  Your generosity may have helped a single mum prepare for Xmas dinner with her children, pay off a layby for that special present, help make Christmas Day a joyful occasion, despite the challenges of life at the moment.
So, from the bottom of our hearts, we thank everyone who supported the Appeal this year and wish you all a safe and wonderful festive season.  A special thanks to our partners this year, BCYF (Barwon Child, Youth & Families) and The Sexual Assault & Family Violence Centre.
And, a shout out to our amazing Major Partners this year, who collectively are helping change Christmas this year for hundreds of local families: