A gift in your Will, whether it be an asset, a monetary amount, or a percentage of your estate, can offer life-changing support to children and families in your community, one that will change their pathways forever.  
Your gift will allow Bethany to continue our work to support our community. It will ensure that vulnerable children, families and individuals will have ongoing access to better opportunities in the future. It will empower Bethany to reach it's strategic aims towards a community where children have a good start in life, a community where all families are safe, loving and connected, and everyone has an opportunity to participate. 
Your legacy will help us get one step closer to those aims, and will assist Bethany to provide intervention, therapy and support services to look after the most vulnerable people in our community.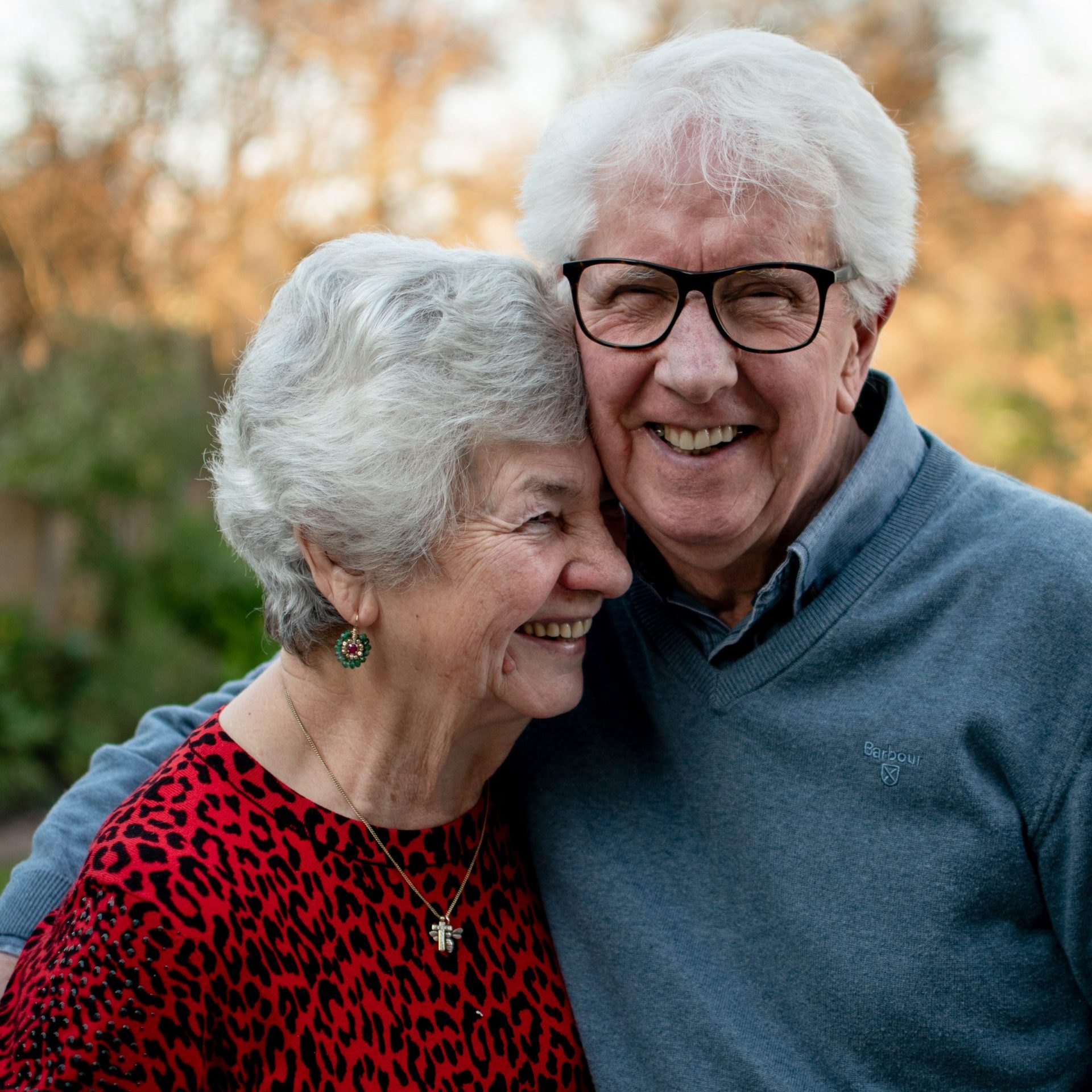 How to leave a gift in your Will:
Get in touch
If you're interested in leaving or have already nominated Bethany to receive a gift in your Will, we would be grateful it if you could let us know by contacting our Community Engagement team 
Frequently asked questions about Bequests & Wills
Sarah and her partner had been in a toxic relationship for over 4 years before she received support from Bethany. During that time she was controlled emotionally, physically and financially. She had little freedom.  
On a daily basis her boundaries were eroded and her confidence vanished. Along with that her relationships she had with friends and family weakened and soon Sarah had no sense of a community. 
An incident which involved the police taking her partner into custody was the catalyst for change. Sarah's partner was referred to Bethany's Men's behaviour change program and she ended their relationship. She escaped years of control.    
The Men's Behaviour Change Program is a program for adult men who have used violent or controlling behaviors towards women and/or children. 
The Program aims to:
Encourage men to take responsibility for their behaviour;

 

Provide an opportunity for men to explore attitudes and beliefs that may influence their use of violence;

 

Increase men's understanding of the impact of their use of family violence on their partners and/or children

 

Assist men in making changes towards developing safe and respectful relationship with their partners and children

 
Sarah acknowledged her partners participation in the program wasn't easy as his beliefs and behaviors were challenged. However, she shared that "It's just good that there are programs like these to educate people that it's not ok to treat their partner/ family that way. And that you are doing that work.'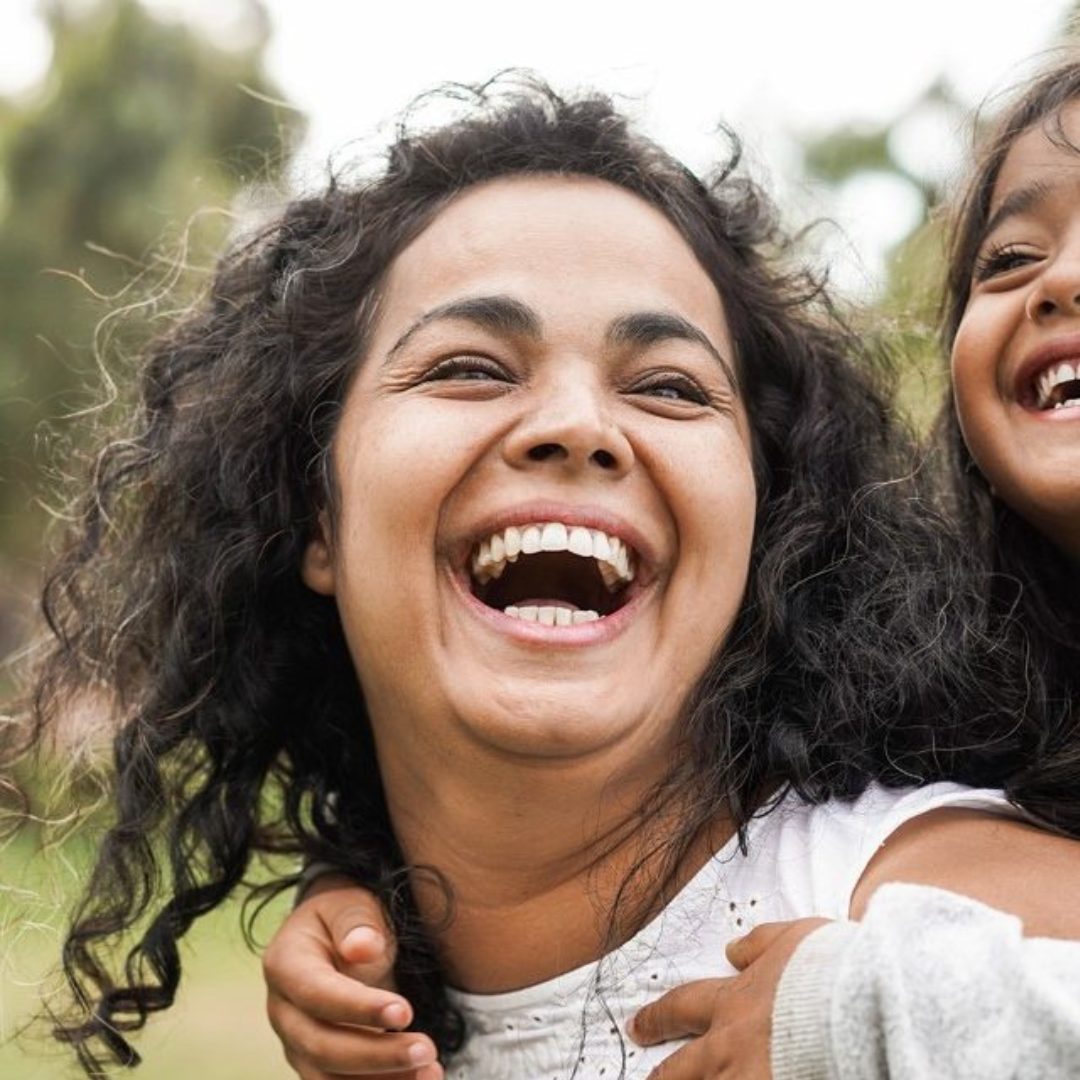 We're

i

ncredibly

grateful for every gift we

receive and

endeavour

to thank those who have made the generous decision to include

our

organisation

in their Will.

Y

our details will be held in the strictest of confidence

.