Be a part of

helping us to reach our goals
Our goals are to foster a community where all children can grow and be strong. A community that is free from the impacts of family violence, and a community where there is opportunity for everyone to participate. 
Every dollar that you donate will help support children, families and individuals in our community through programs that:

Support the education, care and wellbeing of children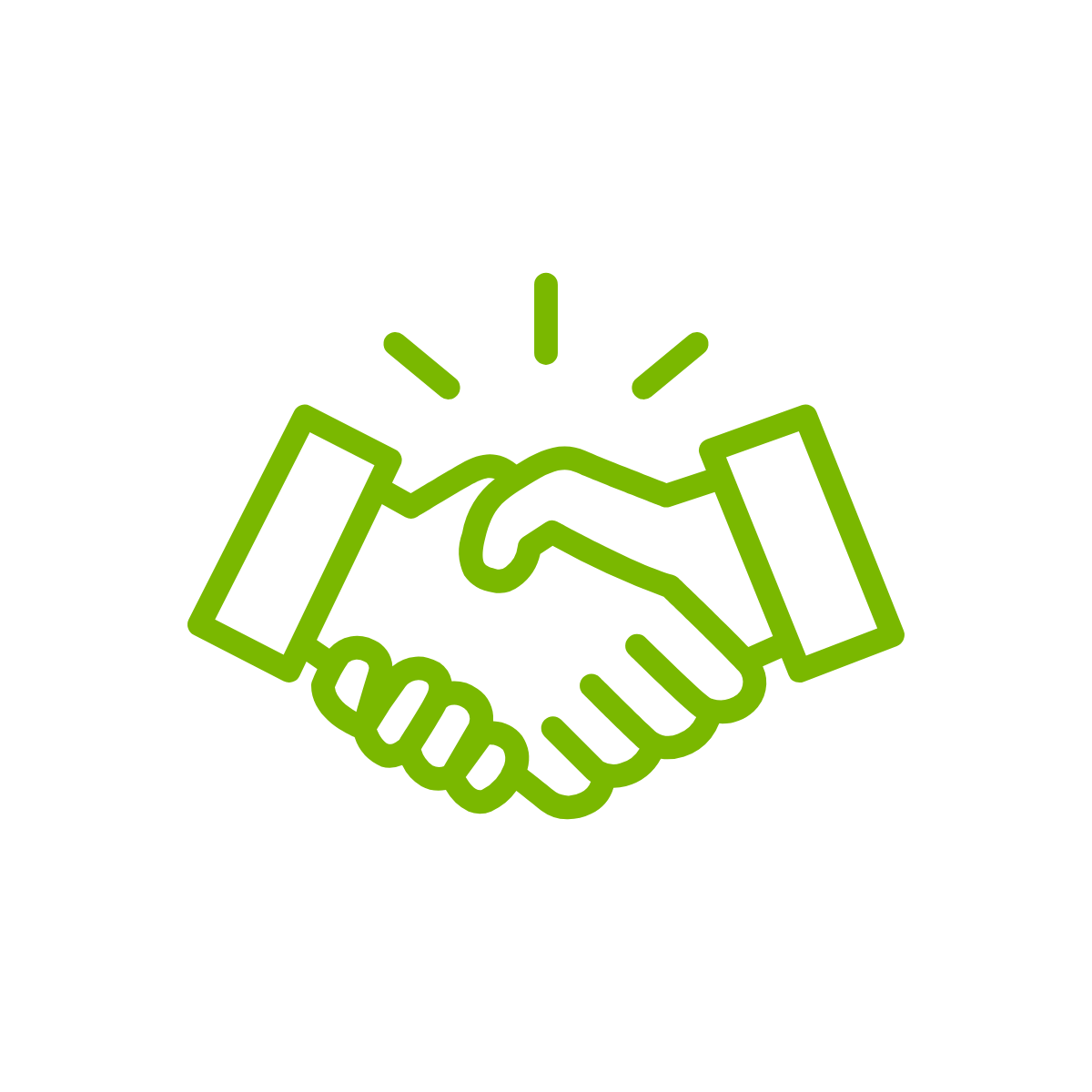 Help build better relationships

Support parents in their parenting role

Support women and children affected by family violence

Assist men who use violence become accountable for their behaviour

Assist people who are homeless or at risk of homelessness

Assist people experiencing financial stress and provide material aid

Help those affected by problem gambling
Penny's* Story
Donations redirected into Bethany's Women and Children's Family Violence program support people like Penny* who have experienced trauma in a relationship.  
Penny was referred to Bethany through Geelong's Orange Door service. Although she was no longer in a relationship with her ex-partner of ten years, she felt she was being still being emotionally impacted and controlled by what she had been subjected to. The way she was participating in her life was not sustainable. She had children that relied on her and that she wanted to be a role model for. 
Penny's case worker, Jessica*, provided the tools and empowerment for Penny to regain confidence and independence.  
Penny shared with us that Bethany "came into my life at the most perfect time and I will forever be grateful. (I embarked on a) journey of healing and self discovery. I felt supported and listened to by Jessica. I finally had someone who truly wanted to help and understood what I was going though. I had hope". 
"My children and I are safe, healthy and happy and I thank Bethany for every step of the way they supported us to get to where we are today. Bethany is a truly amazing organisation that is so very needed in the community. From my experience with Bethany, I now help others navigate through life challenges because of how much I know it helped saved me when I needed it". 
*Penny's name has been changed to protect their privacy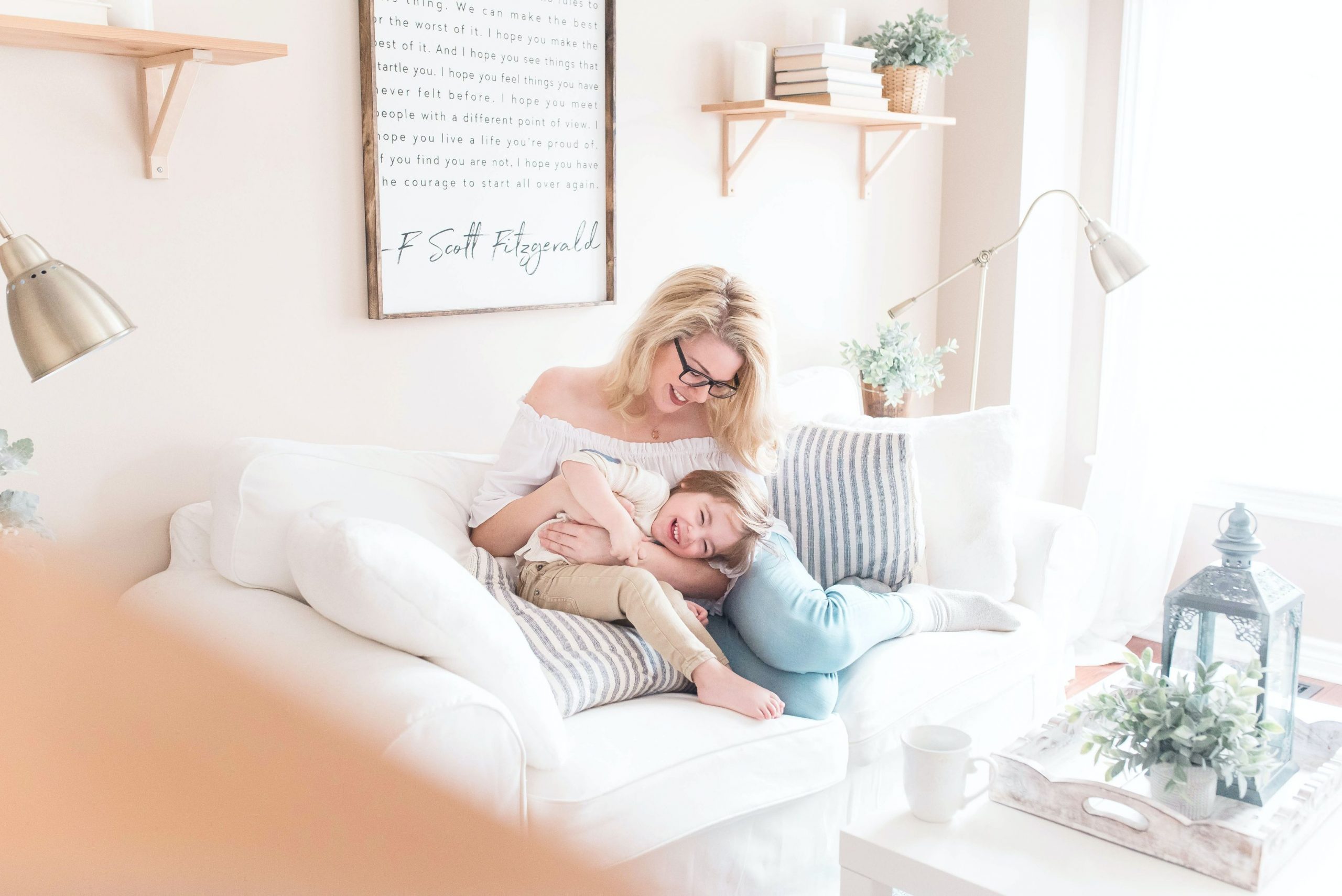 Other ways you can give back to Bethany and make a difference to your community
A donation to Bethany Community Support will see us moving one step further towards helping us to strengthen family relationships and build a strong and resilient community. 
Frequently asked questions about donations
"On behalf of the Victorian Chamber of Commerce and Industry, I am pleased to advise that we have made a donation of $1,398.80 to your organisation. This donation has been raised by staff contributions and matched by the Victorian Chamber as part of our Casual Friday Charity Donation initiative.  We hope that this contribution will help support you in continuing your endeavours in making a difference to the community." 
Nickki Vu, Victorian Chamber of Commerce
"We chose Bethany to donate our mask fundraising to as we wanted a local not-for-profit organisation that worked in the Domestic Violence field.  We felt during the Covid-19 lockdowns any existing DV within families would be exacerbated and this concerned us greatly.  As the perpetrator in DV is more often the male, we looked for a program that educated and had strong potential to change behaviour.  We decided on Bethany because of the Men's Behaviour Change program."
Ita Charlton, Sisters with Purpose 
We're

incredibly

grateful for every gift we

receive and

endeavour

to thank those who have made the generous decision.