Fundraising for Bethany Community Support is a great way to make a difference.
Whether it's a fun run, marathon or bike race, team morning teas, dress-up days and movie nights, sausage sizzles and bake-offs, embarking on your own adventure, theatre productions or an art exhibition – fundraising for Bethany Community Support is a great way to make a difference. 
With your support, in collaboration with your family, friends and colleagues, a fundraiser for Bethany Community Support will change the lives of children, families and individuals in our community who are currently doing it tough.   
Holding a fundraising event is an easy and rewarding way for individuals, workplaces, community groups and schools to support the vital work of Bethany to work towards living in a community: 
where all children can grow and learn and get a good start in life

 

where we are free from the impacts of family violence

 

where there is opportunity for everyone to participate
Here's how you can fundraise for us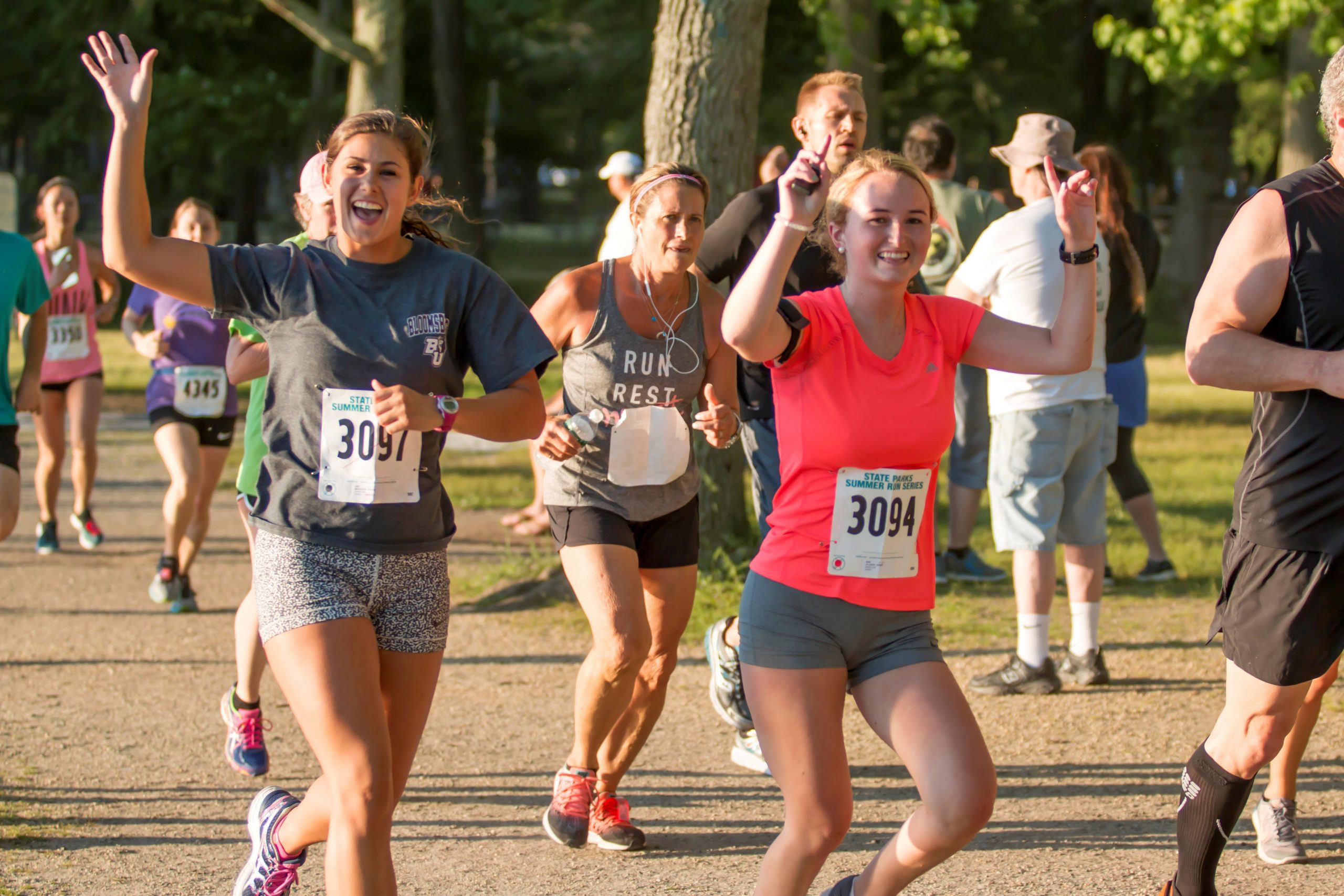 Take on a challenge
Whether you are entering a fun run, giving up a guilty pleasure for a month, riding a scooter from Geelong to Melbourne, a bike ride down the Great Ocean Road or competing in a regatta in Geelong's Corio Bay, you can ask you friends and family to support your endeavours…and raise funds for Bethany too.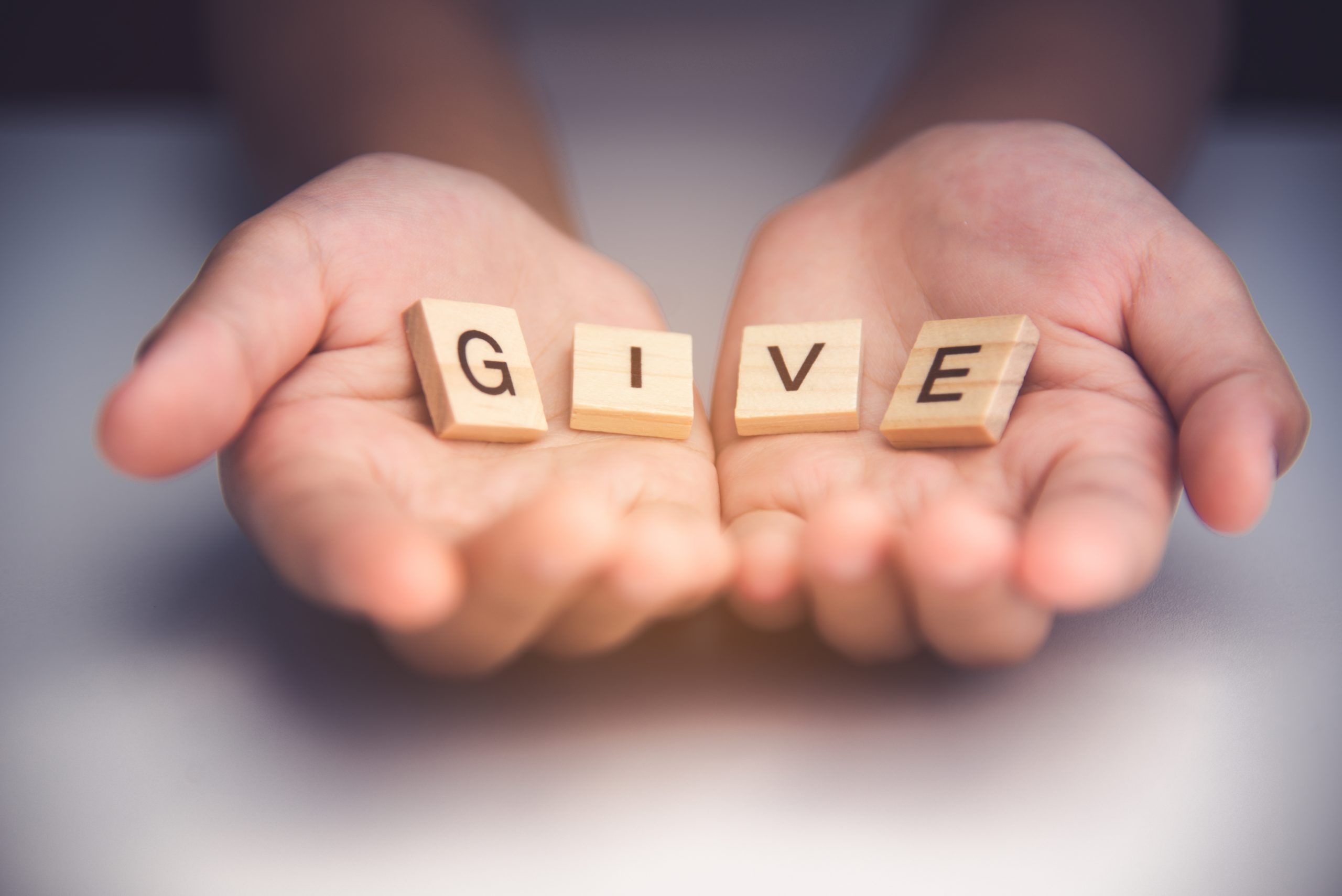 Give in Celebration
If you're celebrating a birthday, wedding or anniversary, consider a celebration gift. It just means asking your guests to make a donation to Bethany Community Support instead of buying a gift for you.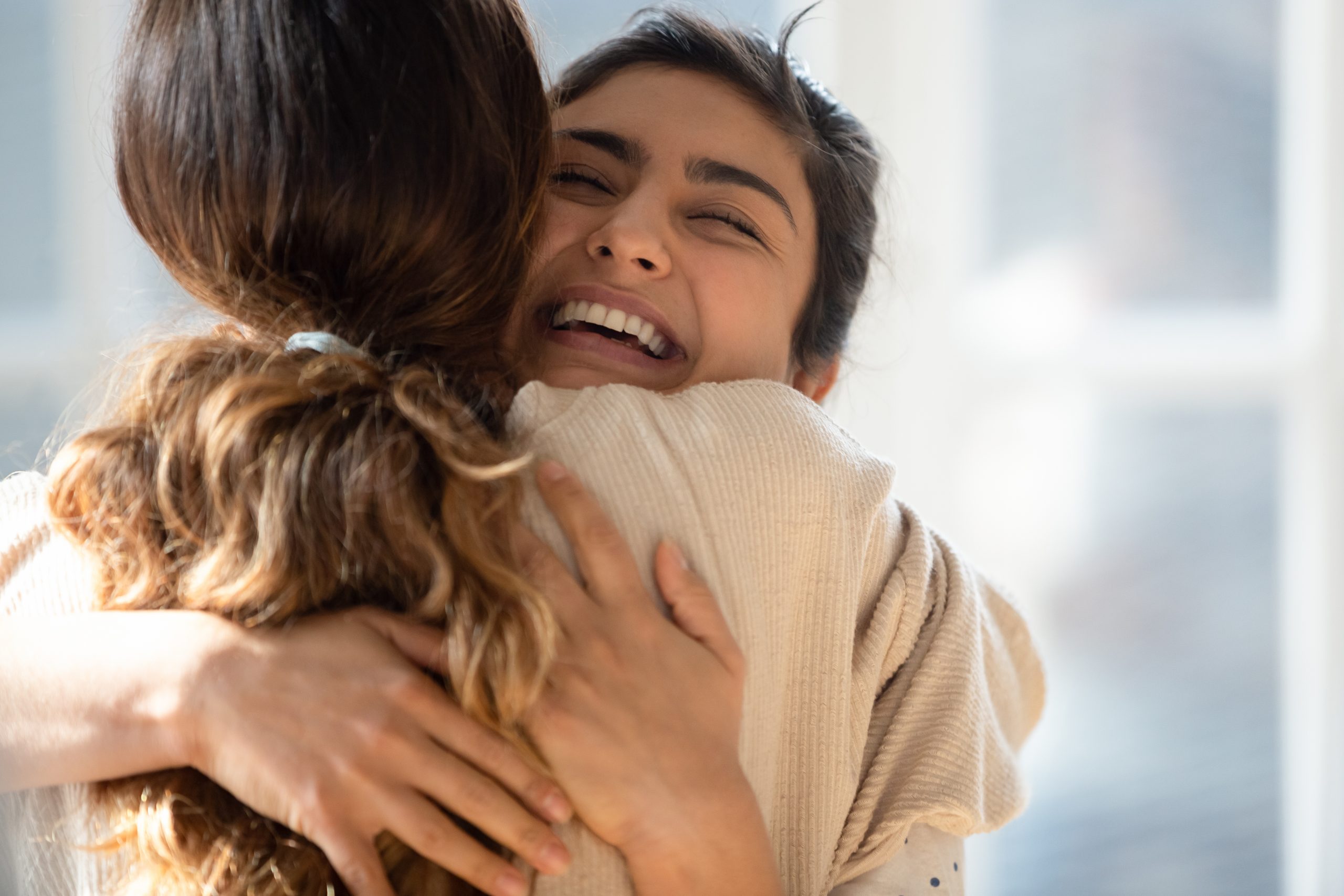 Give in Memory
You can make a gift in memory at any time to celebrate the life of a loved one.
You may choose to make a donation on a significant day each year, or make a one-off donation. If you're arranging a funeral or memorial service you may also like to encourage friends and relatives to make a donation to Bethany Community Support in memory or instead of flowers.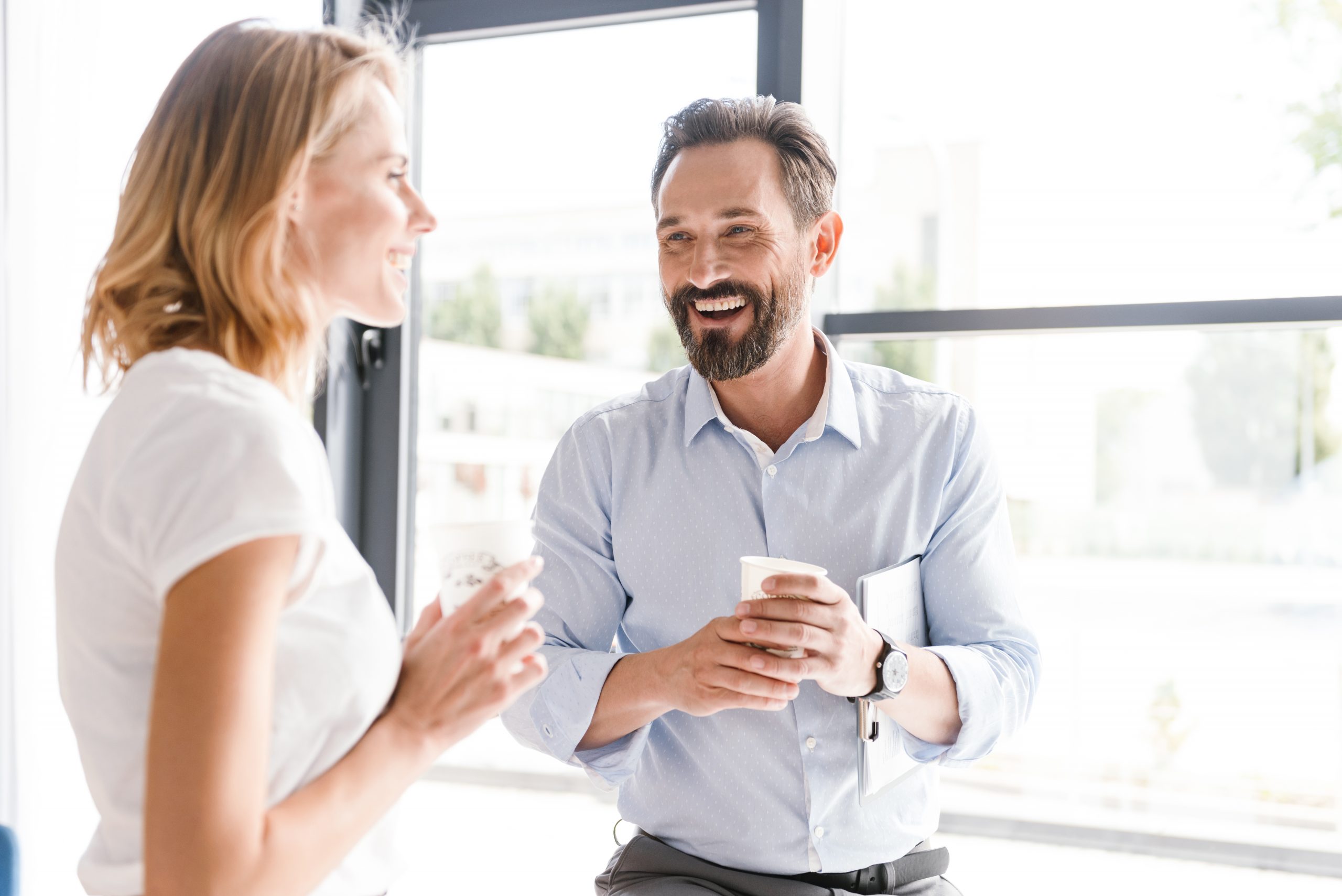 Fundraise at Work
You can inspire your colleagues by holding a team event with impact.  Whether it's holding a casual dress day, entering a fun-run together, hosting an event, we offer an easy way for your business, your staff and team to raise awareness of particular causes and make a positive contribution to the community they live, and work in.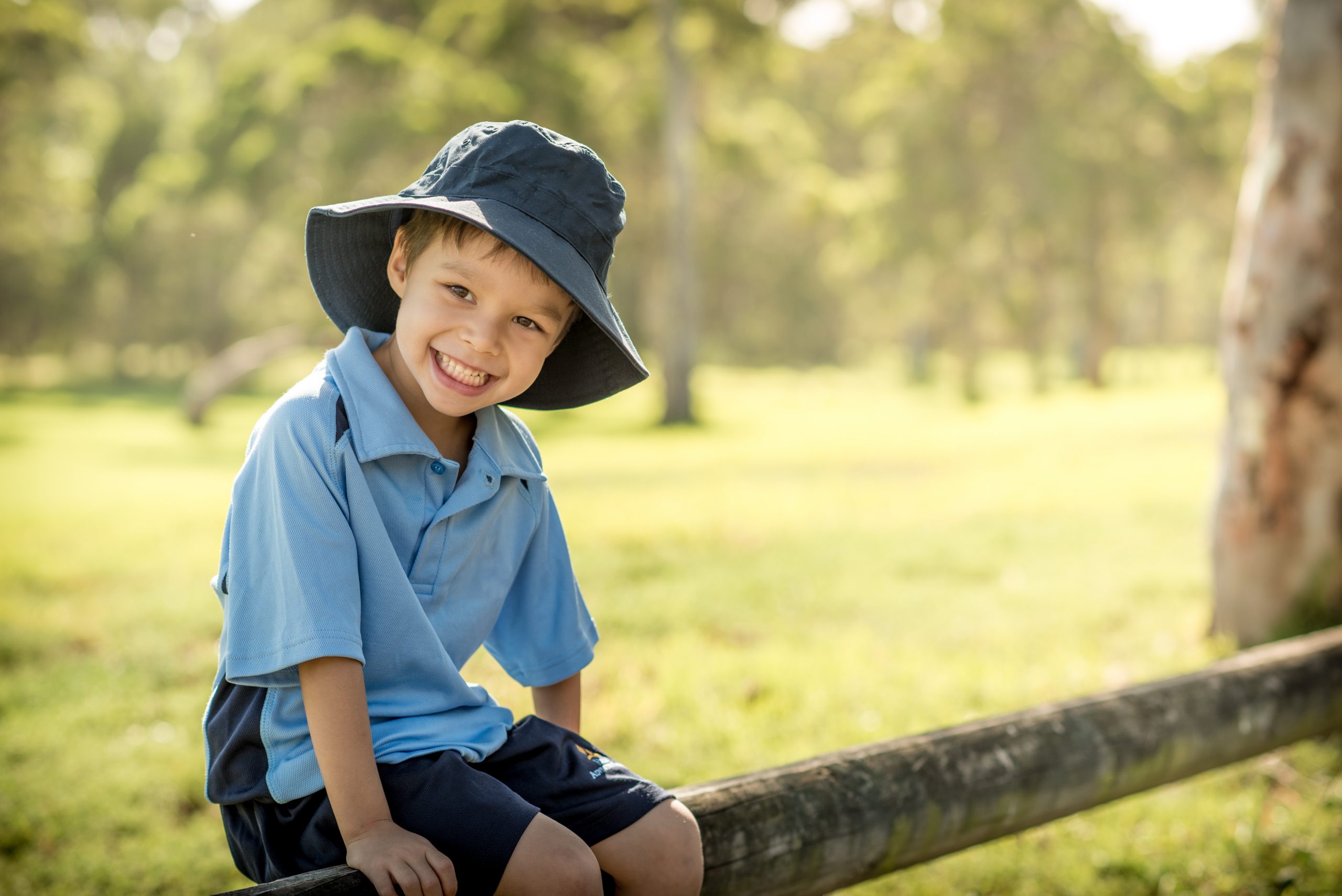 Fundraise at School
Schools are at the heart of our local community and there are lots of ways your school can help change the lives of families and individuals less fortunate in your community. 
Fundraising at school can also spread the message of kindness and support for others around you and can also be a lot of fun too.   

Support the education, care and wellbeing of children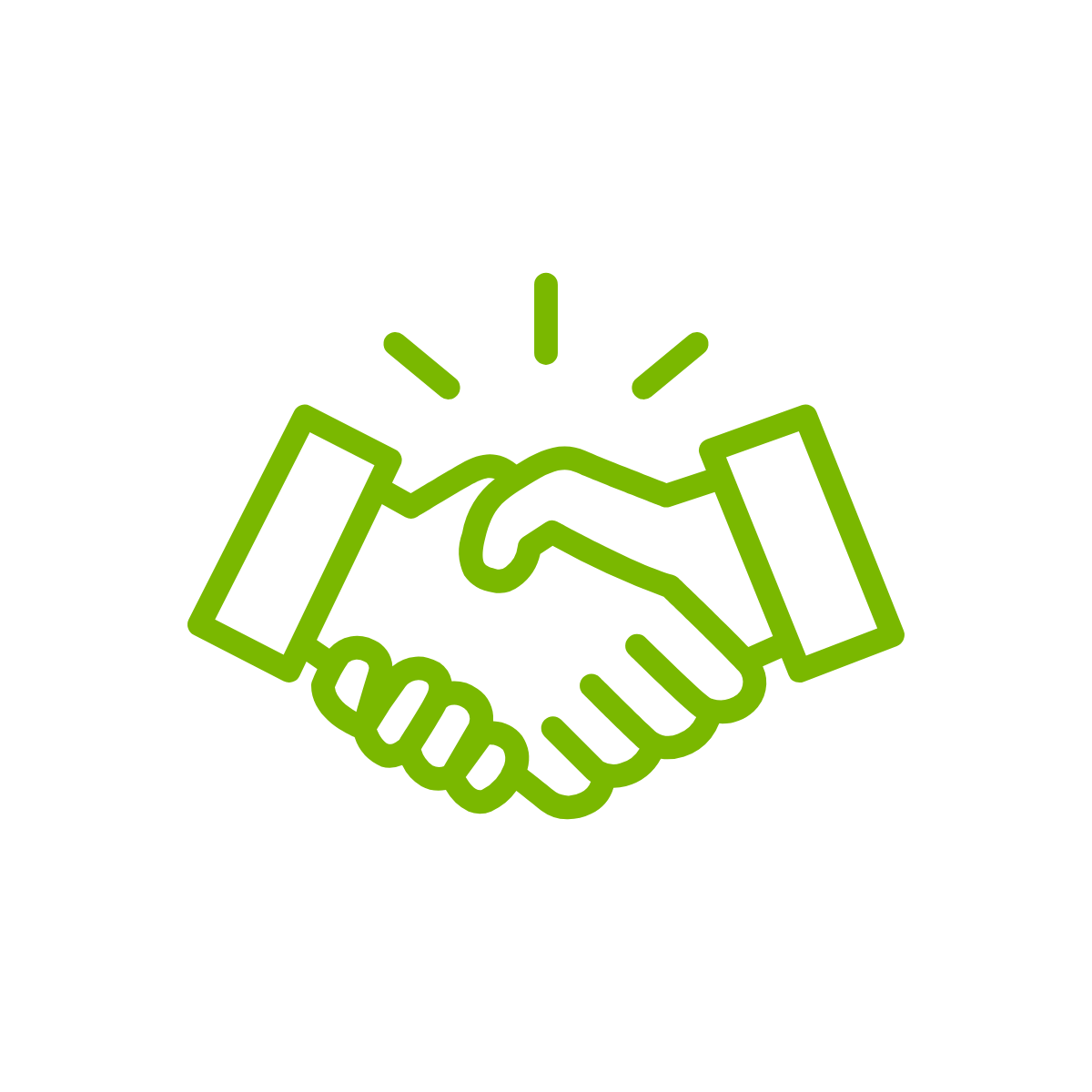 Help build better relationships

Help those affected by problem gambling

Assist men who use violence become accountable for their behaviour

Support women and children affected by family violence

Support parents in their parenting role

Assist people who are homeless or at risk of homelessness

Assist people experiencing financial stress and provide material aid
Impact of fundraising 
Close to 100 female senior members of the Queens Park Golf Club hosted a series of golf related activities over the course of a year to fundraise $1,250. All of which has been donated to Bethany.   
Lady President and Lady Captain, Fiona Johnstone and Carole Doran, led the club fundraising efforts in 2021 which involved a series of golf competitions on and off the greens. When not raising funds through traditional competitions the club relied on raffles, trivia nights and tin rattlers to reach their fundraising target of $1,000.   
Fiona mentioned that Bethany was selected to receive the donation as the club believed that "the two organisations shared similar values by both creating a place of connection for local families doing it tough during COVID".  
Carole shared that "Bethany's family services supporting women and children resonated with many of the clubs grandparents. We understand the importance of organisations alike Bethany and wanted to play an active part in ensuring Bethany's sustainability."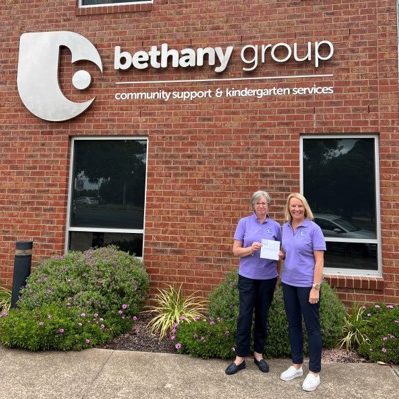 Make a difference to your community
A donation to Bethany Community Support will see us moving one step further towards achieving our goals, and will help us to strengthen family relationships and build a strong and resilient community.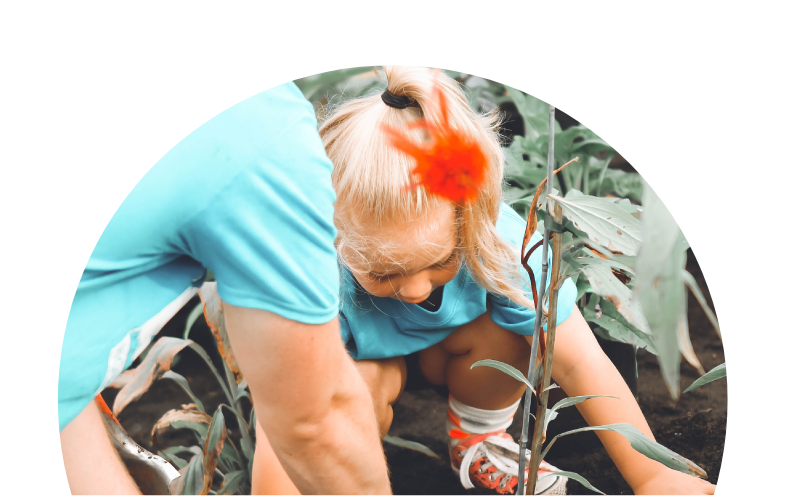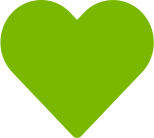 "On International Womens Day we held a morning tea for the staff and raised money for a charity in Geelong. We chose your deserving charity, well done on your great efforts. I know it is a small contribution, but this is a token of our appreciation of your amazing work. Keep it up you are perfect!"
Oberon Primary School 
"Stagecoach Productions in conjunction with the Torquay Theatre Troupe raised over $3,300 for Bethany through a two night performance of The Vagina Monologues. The play consisted of true stories of women surviving violence in all situations and fitted with our ethos of helping highlight the dilemma of domestic violence. Our goal was to raise funds to help Bethany continue their work with both victims and perpetrators of domestic violence in our community."
Zina Carman, Stagecoach Productions