Let's work together to create a common goal and make a difference
Through collaboration comes innovation and a sense of connection that shows all kinds of businesses and people care about the community they live or work in.
Working with organisations and individuals who share our vision is key to creating opportunities and outcomes we are proud to be a part of. Looking for natural connections, we have a desire to build long lasting partnerships based on respect and shared goals.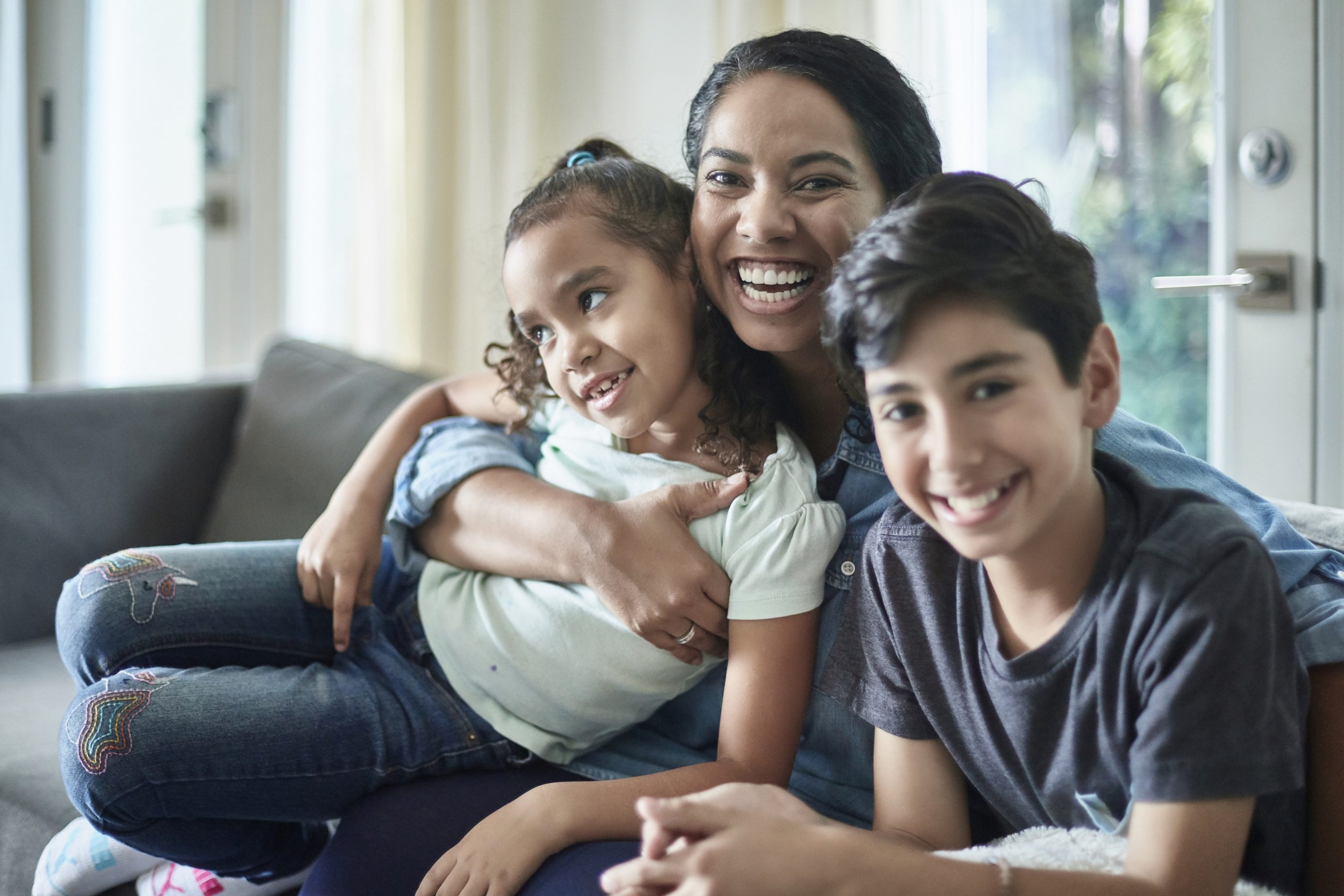 Learn more about how we can make a difference together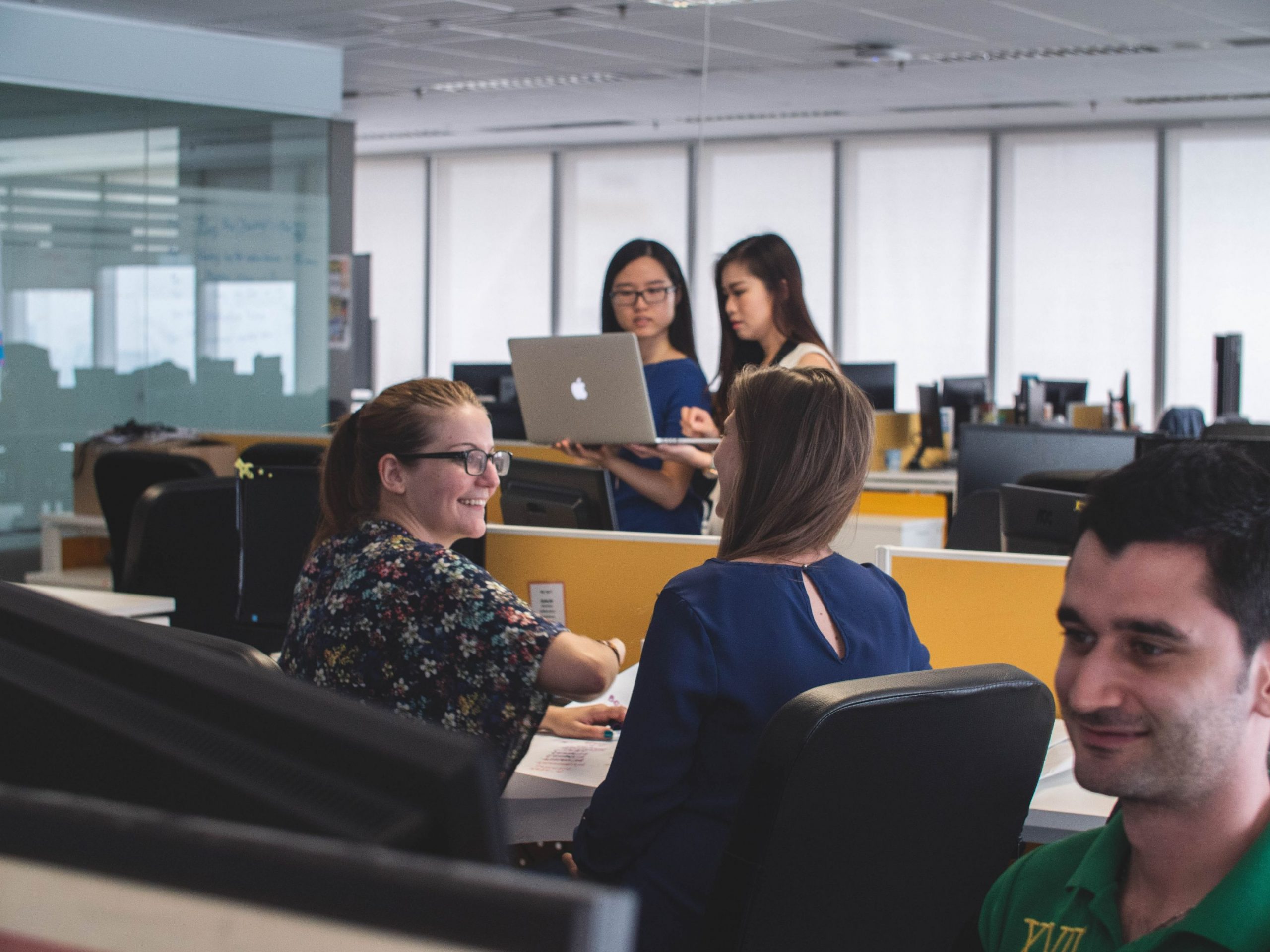 Become a corporate partner
As a business, find out how partnering with Bethany can bring your team value and connect through social responsibility.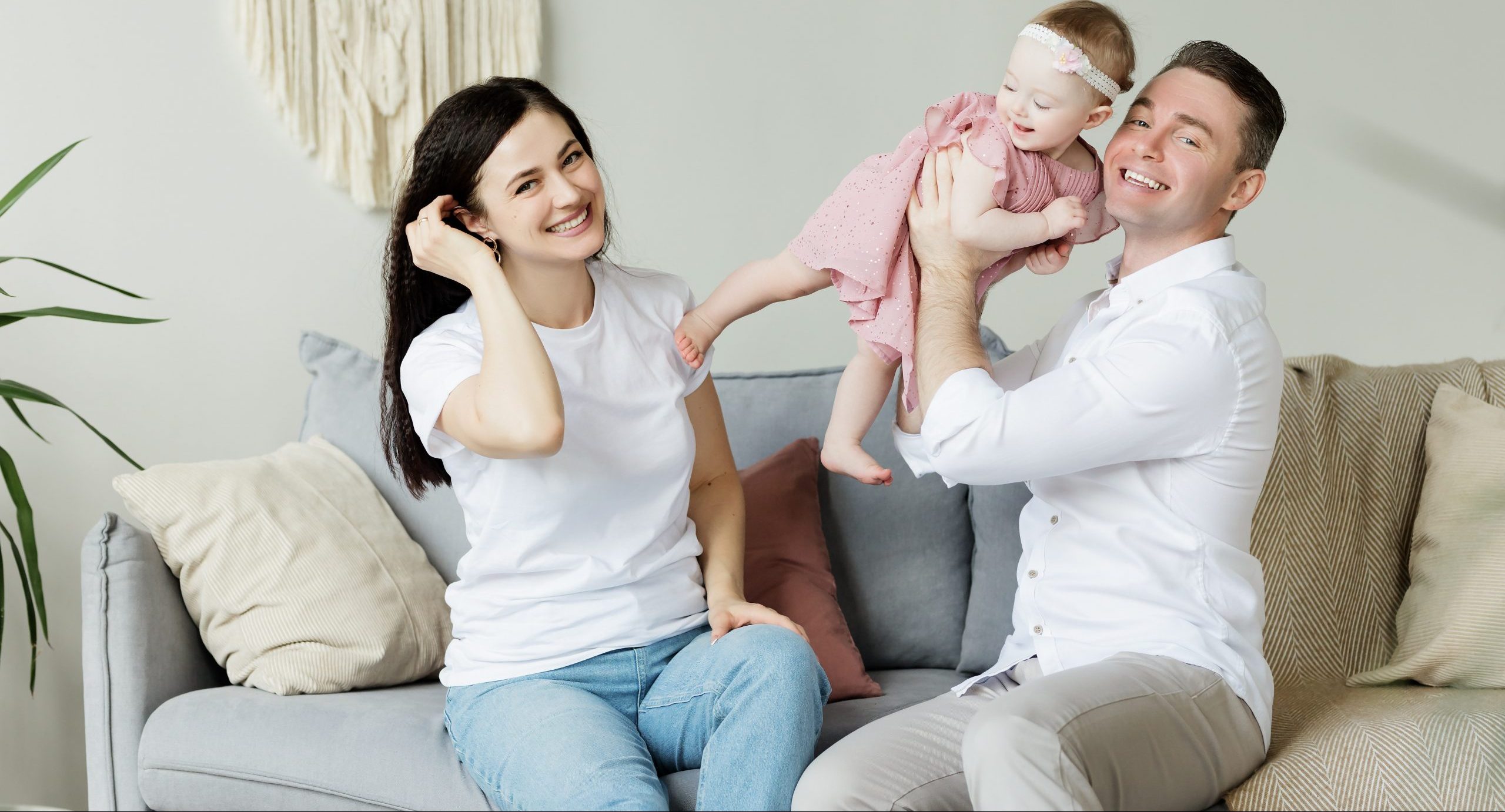 Opportunities for individuals to make a difference
We love working with philanthropists and individuals keen to make a difference. Explore opportunities.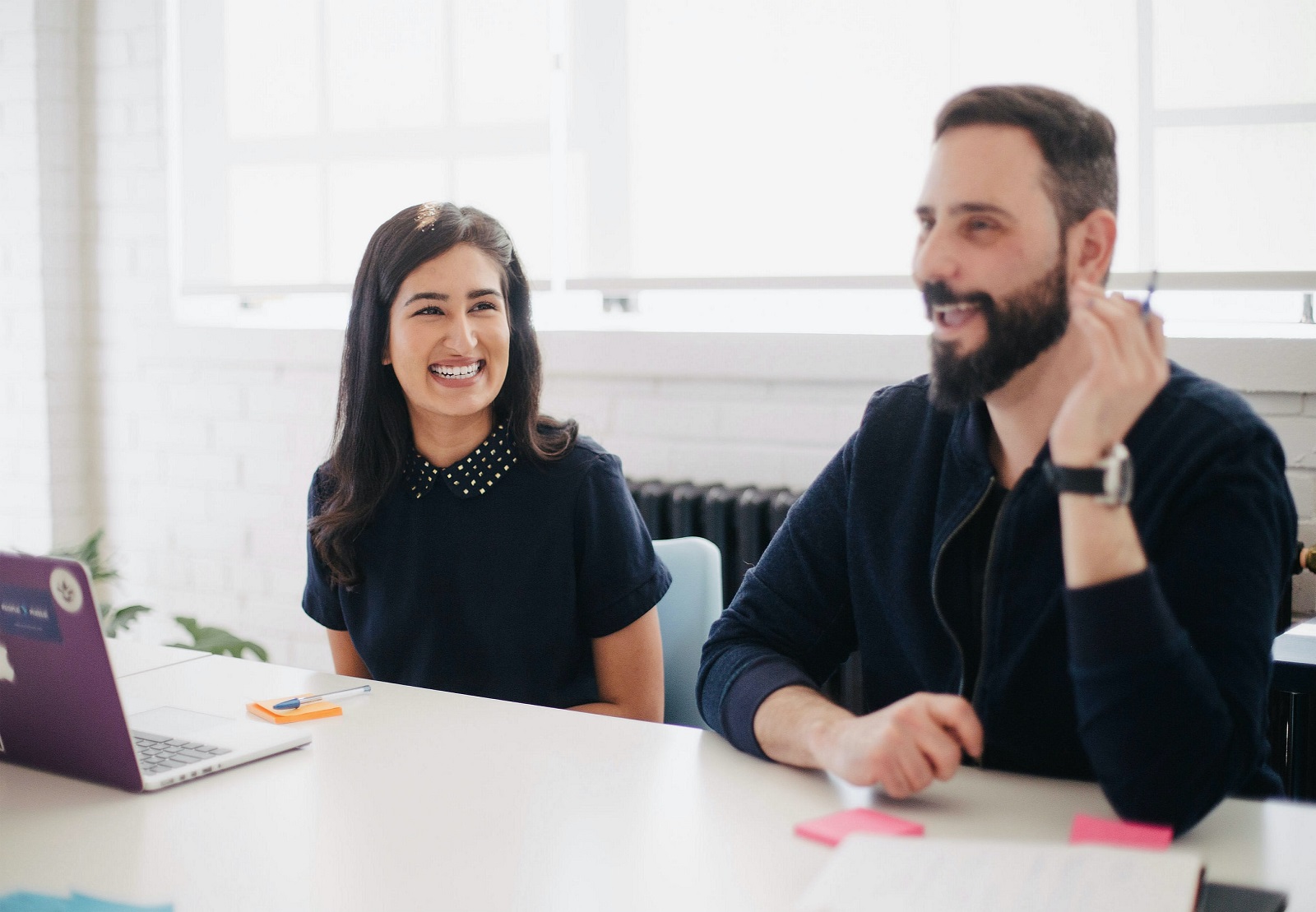 Let's start talking!
If you just want to make a general enquiry or have any questions on how you can partner with Bethany, please send an email to our Community Engagement team.
 "The Dawn Wade Foundation have been privileged to support Bethany for many years and are impressed by their development of meaningful and innovative programmes that benefit Geelong's most needy children, families and individuals."
Darrell Wade, Chairperson Dawn Wade Foundation
 "The APCO Foundation has been handing out care packs since COVID-19 began and we know what a difference some kindness can make in someone's life.  That is why we are supporting Bethany with their Christmas appeal.  How great to end what has been a tough year for so many by giving to someone who needs some Christmas cheer. "
Sharon Gleeson, APCO Foundation Chair
"The Anthony Costa Foundation is pleased to support the Geelong Giving Tree Appeal. The Appeal plays an important role in ensuring that families have the Christmas they deserve, no matter the challenges they face. We hope the community will join in supporting Bethany, Barwon Child, Youth and Family and the Sexual Assault and Family Violence Centre this year, a year that has been like no other, to change Christmas for locals in need."
The Board of the Anthony Costa Foundation