Giving a regular cash donation can help change the lives of people living in our community.
Regular giving is one of the most effective and practical ways that you can help us plan and prepare for the future. As a regular donor you'll help sustain our vital services, so we can be there to support the people in our community who need it most. 
Your regular contribution will help strengthen our community, and will help us reach our goals of a community where all children can grow and be strong, a community that is free from the impacts of family violence, and a community where there is opportunity for everyone to participate. 
The long-term impact of your generosity has the power to transform lives, families and communities. A little bit, on a regular basis, can provide a lot for those who are doing it tough. 
Every dollar that you donate will help support children, families and individuals in our community through programs that:

Support the education, care and wellbeing of children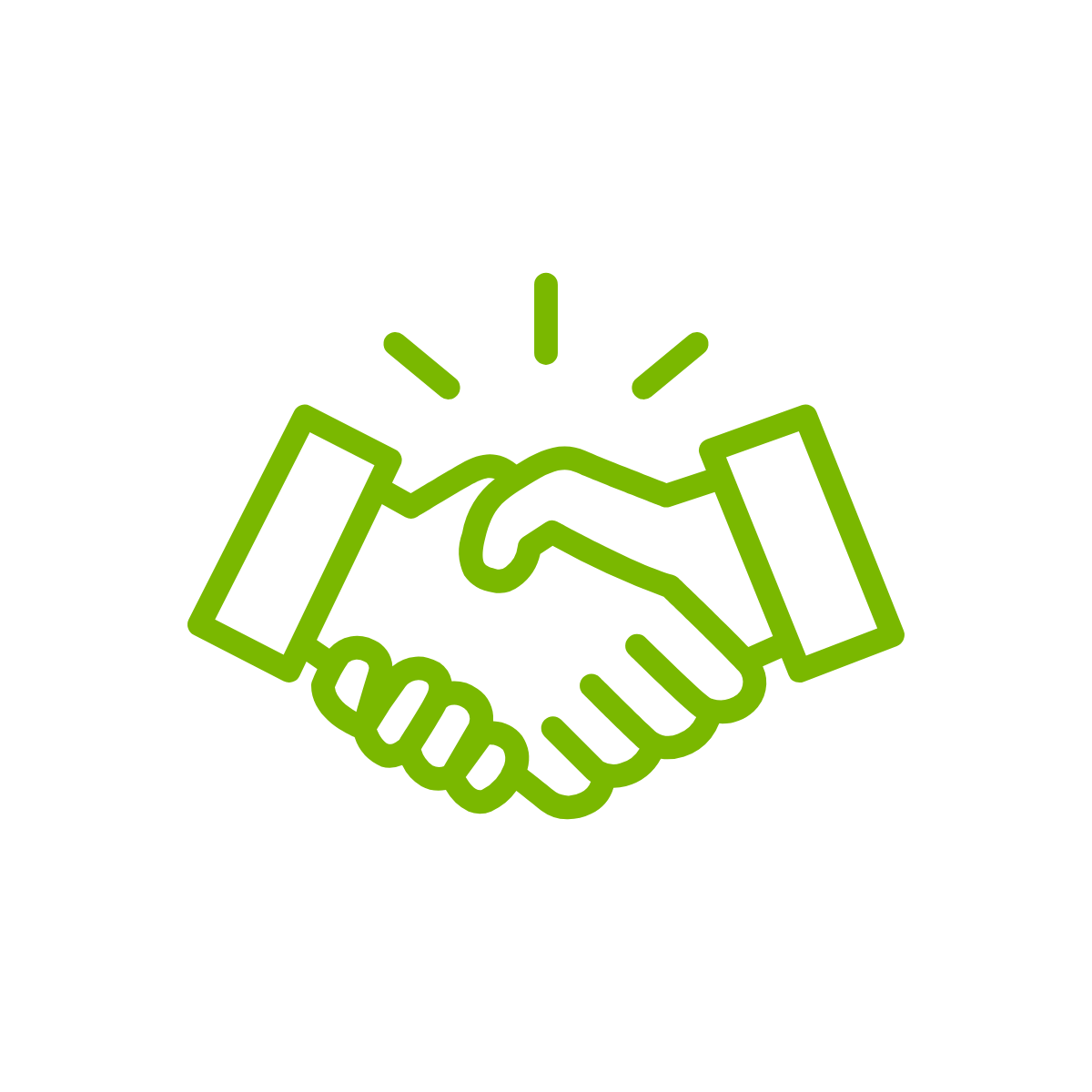 Help build better relationships

Help those affected by problem gambling

Assist men who use violence become accountable for their behaviour

Support women and children affected by family violence

Support parents in their parenting role

Assist people who are homeless or at risk of homelessness

Assist people experiencing financial stress and provide material aid
The Impact of your donations
Teresa* feels safe for the first time in decades after Bethany empowered her to leave a long-term domestic violence relationship. 
Working a full-time job, battling breast cancer and raising two children with little support from her partner severely impacted Tereasa's health and wellbeing. Despite being strong and resilient, she was at breaking point.  
However, after reaching out to Bethany her was able to change her narrative. Teresa secured a rental property for herself and her children, accessed financial aid to set up their home, and received counselling to deal with years of trauma. 
My case worker went out of her way to give me whatever support she could. And the biggest thing was believing me and helping me start to the process." Being able to leave the relationship and receive counselling has helped her begin to heal, she says. 

 "I finally feel free and happy. My children say they don't have to walk on eggshells for the first time in their lives." 
*Teresa's name has been changed to protect her privacy.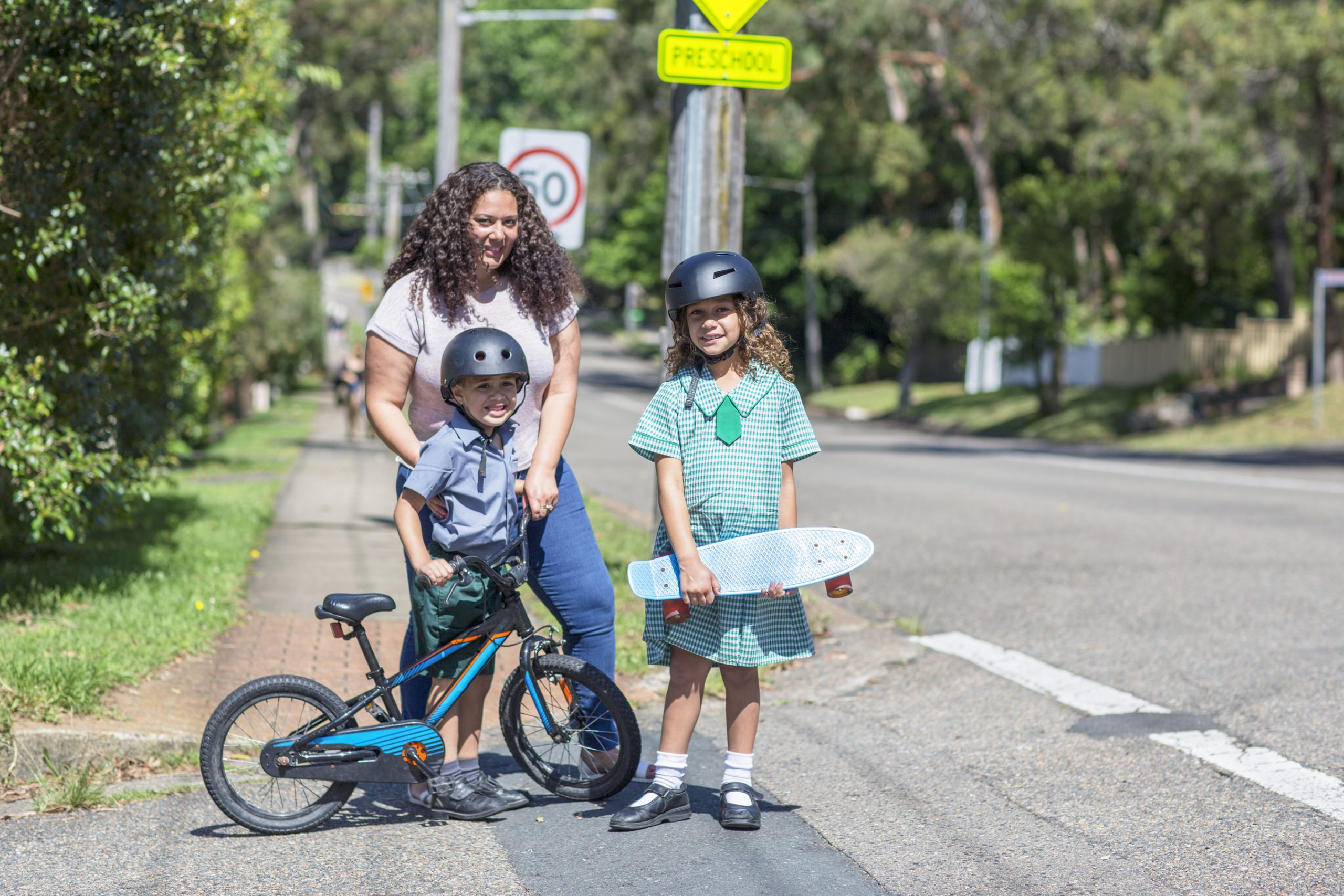 "Bethany's long standing, well recognised brand was a key driver in my decision to donate to Bethany Community Support.  With strong family connections in Geelong I have followed the evolution of the organisation along with Bethany's very real connection to the community. I have been particularly impressed by the supported playgroups for vulnerable families which were held within the community libraries of Geelong Regional Library Corporation. I plan to continue supporting on a regular basis, aware that even a small donation can make a big difference."
Judith Oke 
"I am trying to help, with a regular donation, for we have a domestic violence problem in this Country. Anything that helps solve the domestic violence problem – half of it, is in my mother's name. When I am richer, I'll be giving more." 
Peter Campbell
Frequently asked questions about Regular Giving with Bethany
Other ways you can give back to Bethany and make a difference to your community
A donation to Bethany Community Support will see us moving one step further towards helping us to strengthen family relationships and build a strong and resilient community. 
We're

i

ncredibly

grateful for every gift we

receive and

thank those who have made the generous decision to include

our

organisation

in their Will.

Y

our details will be held in the strictest of confidence

.