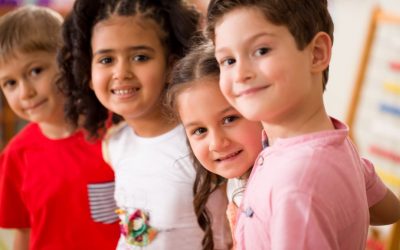 Unlimited and undefined by gender For Bethany kindergarten educator, Kylie, a...
read more
We strive to build evidence that supports the development of new approaches to social policy, programs and practice. 
We conduct research and commission independent evaluations across a wide range of areas including gambling, early years intervention and family violence to name a few.   
Our research is collaborative in nature often developed in conjunction with leading external specialists and organisations, such as tertiary institutions and funding bodies. 
Through our research we want to be a part of helping to shape and inform a better future for people and communities experiencing vulnerability, inequity and social exclusion. It helps informs our practice development as we strive to deliver quality services to meet the needs of those we serve.   
Strategic Plans
Reconciliation Action Plan