Find a kindergarten near you
Click to enter your postcode or suburb
When to start kindergarten
Click to enter your child's DOB
If your child turns three before 30 April 2023, now is the time to register them for free kindergarten sessions for next year.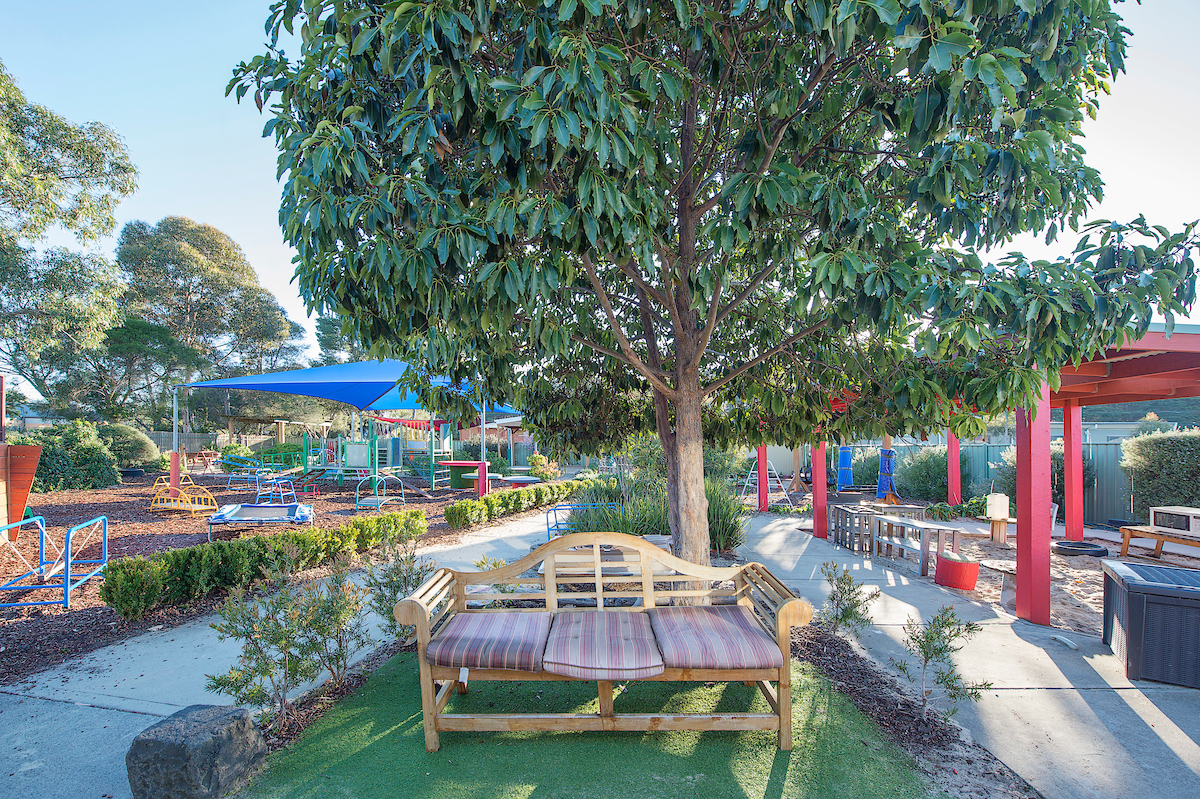 Explore Our Kindergartens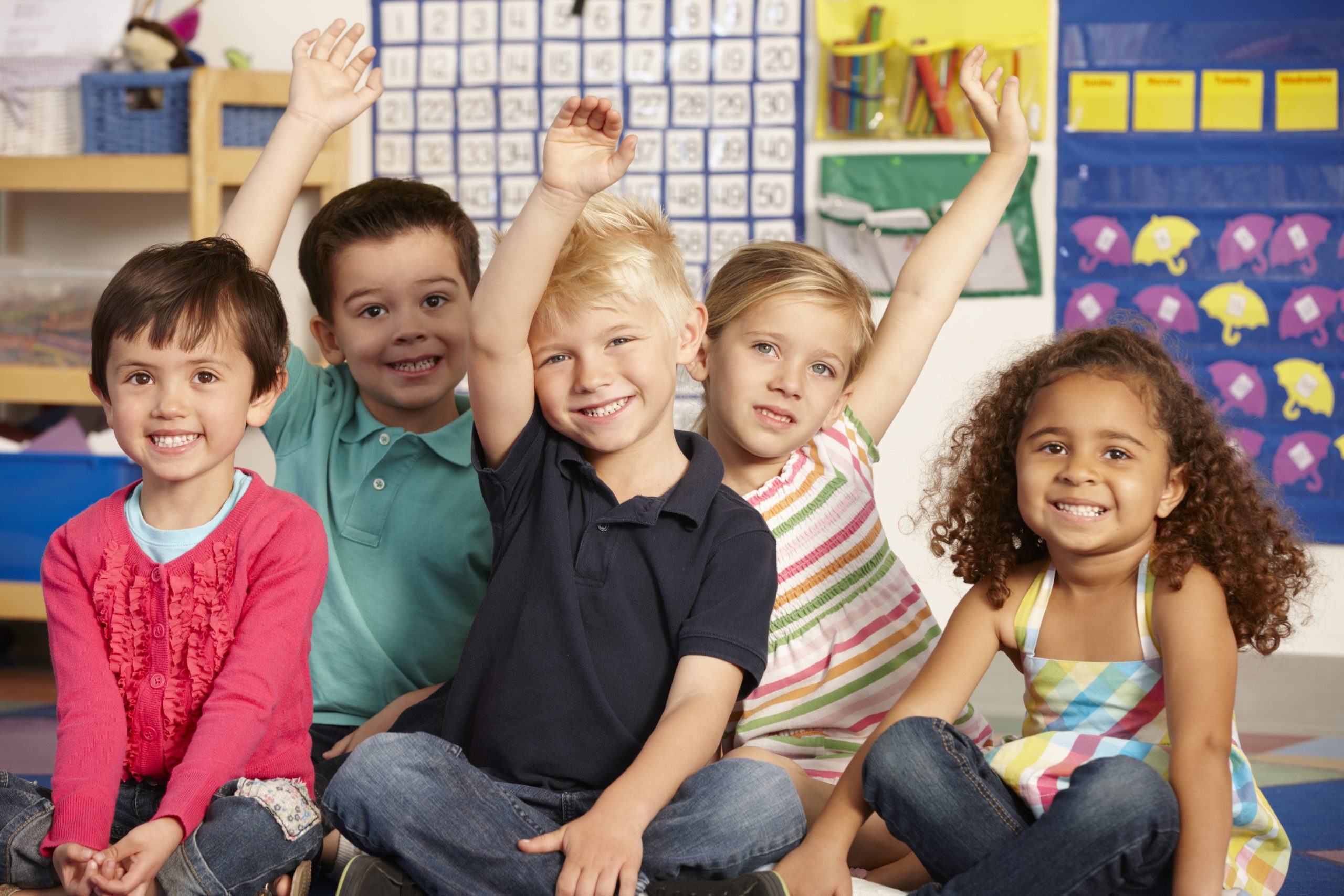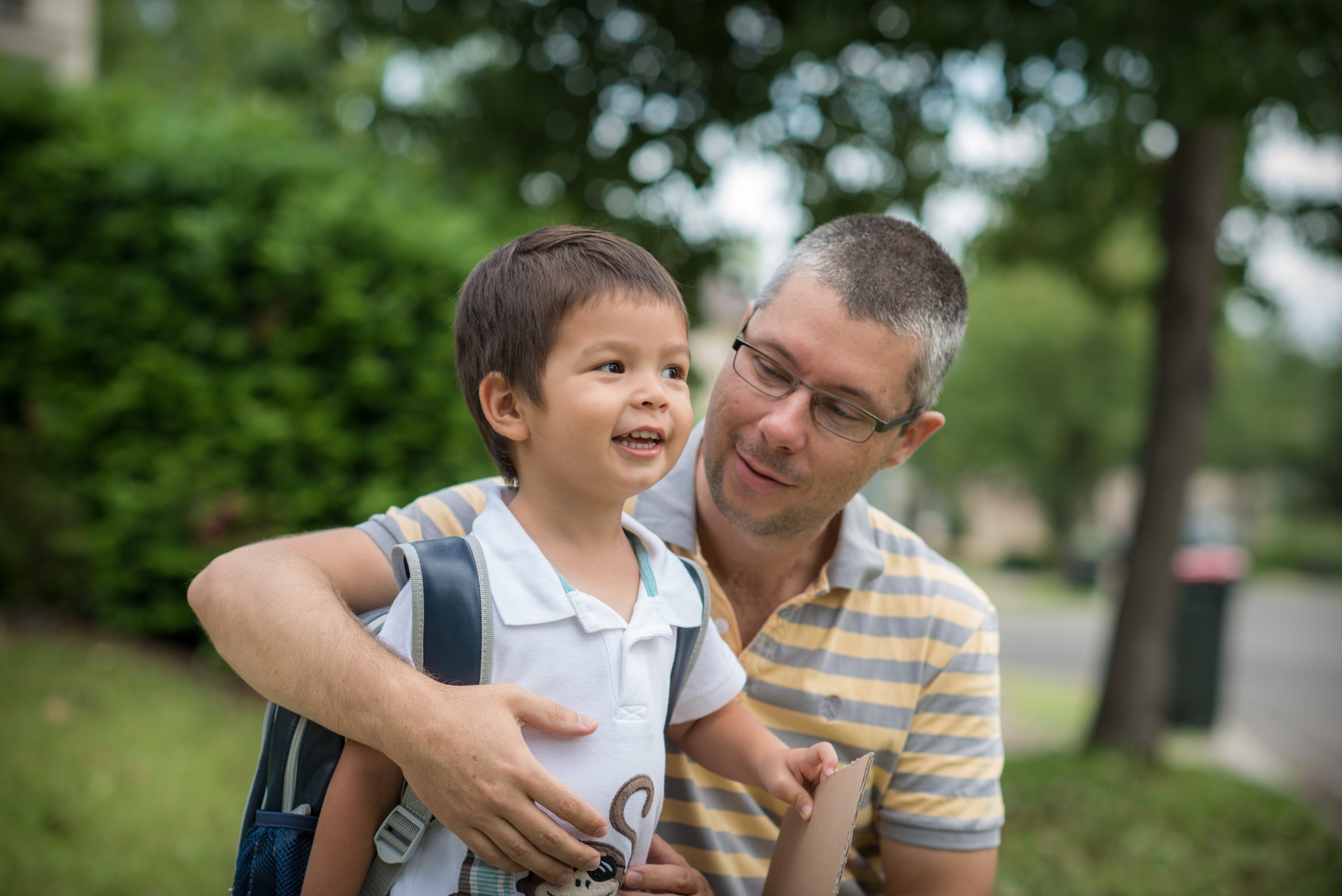 Your First Day at Kindergarten
Why choose Bethany Kindergarten Services?

3 & 4 year old programs
We know that two years of preschool will give your child the best start in life and set the foundations for lifelong learning.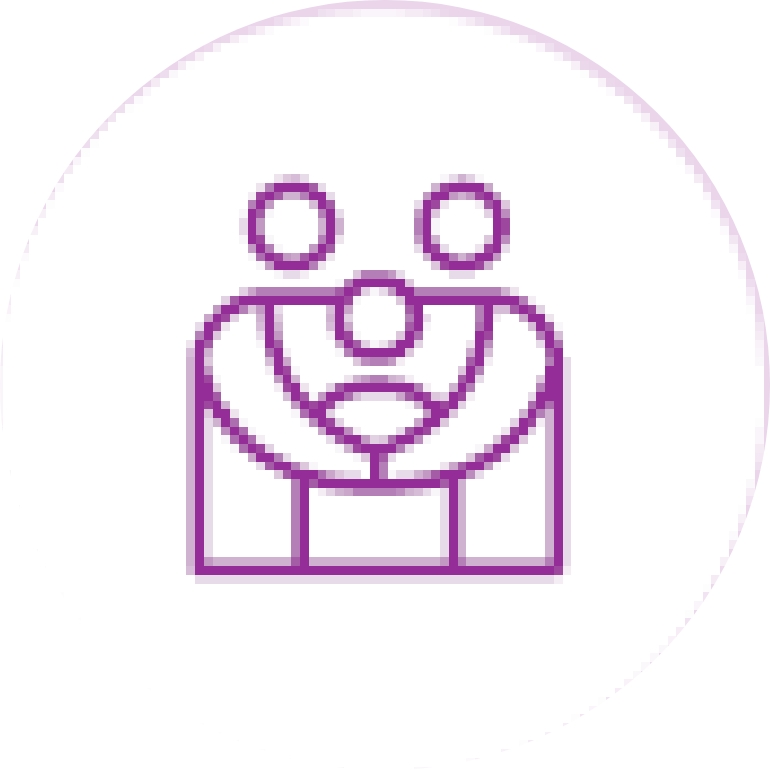 Our Anti-Bias Approach
We work with every child, every day to promote kindness, equity and equal opportunity.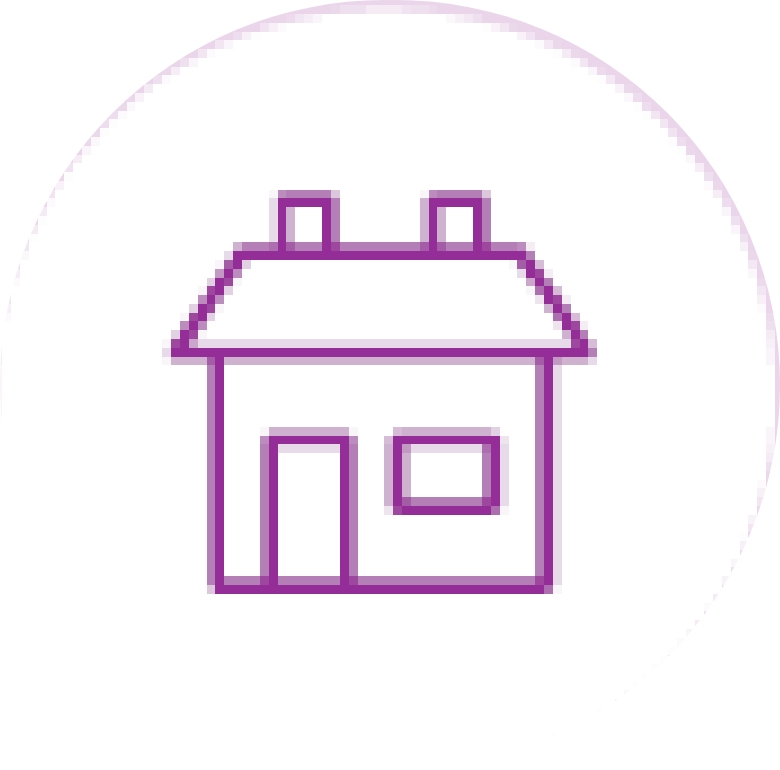 Geelong's largest kindergarten network
With more than 21 kindergartens in Geelong and the Bellarine, we're never too far away.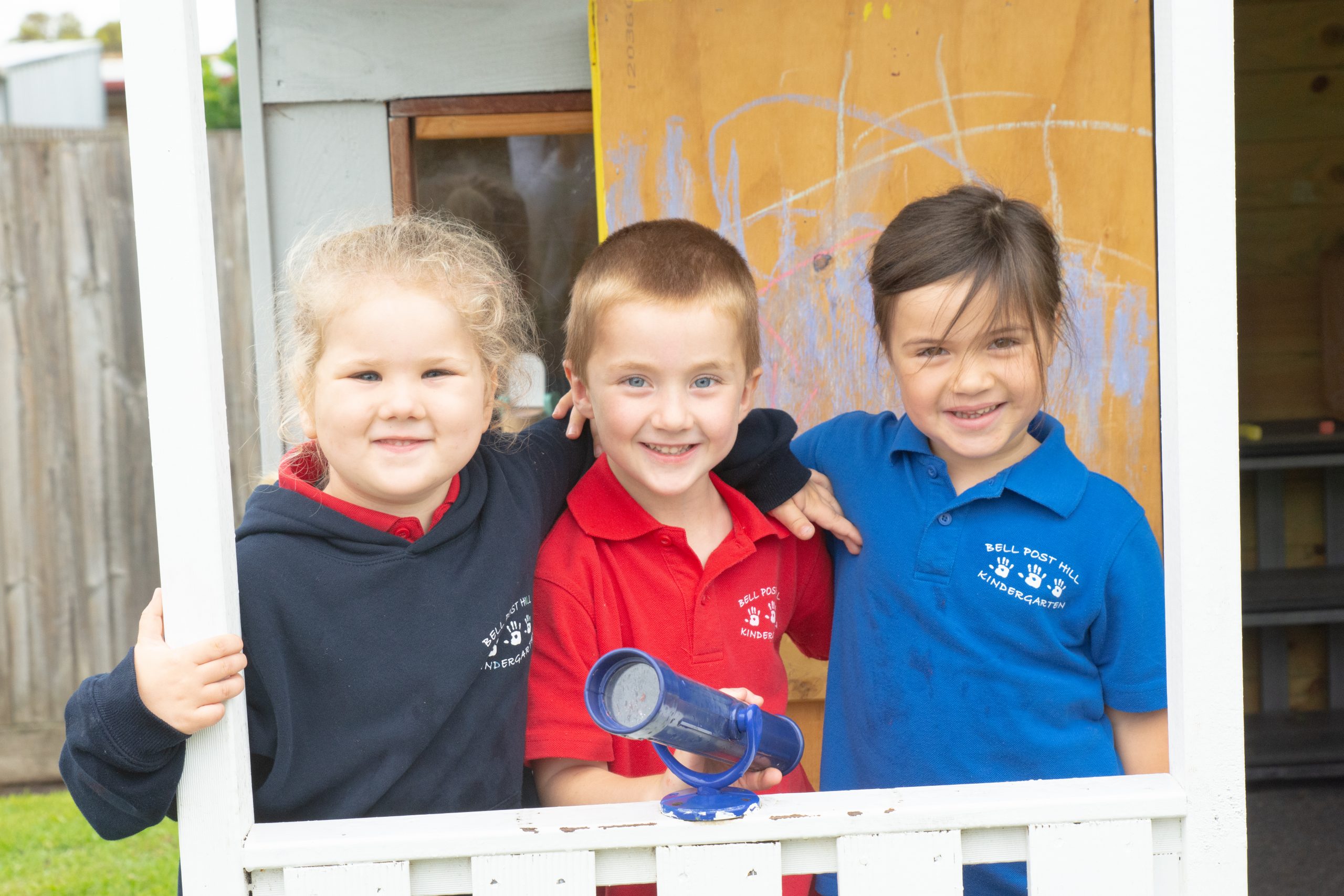 Step 1
Choose the Bethany kindergarten you'd like your child to attend.

Step 2
Once you've chosen your kindergarten, click on Register Now below.

Step 3
Once accepted, the enrolment process will begin to prepare your child for next year.

Step 4
You can now relax and start getting ready for your child's first day of play based learning next year!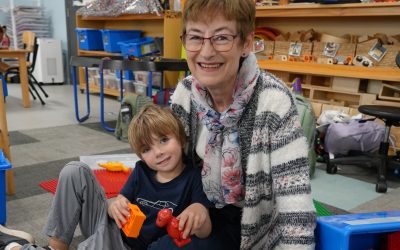 Meet Belinda Beloved Bethany Kindergarten Services teacher Belinda Mutton will call time on her 34-year career in early childhood education at the...
read more
Register for a kindergarten
place now!
From 2023 kindergarten is free. Don't miss out securing a place at your preferred centre and register your child today.
What to expect on your child's first day of
kindergarten
Watch our video to find out what to pack and prepare for your child's first day at a Bethany Kindergarten.
"Attending Normanby Street Kindergarten was the best decision I've ever made, and I don't have words to express my gratitude for the way we were welcomed there. With a real plan for adaptation and empathic support, (my child) is settled and happy"
"The educators at Allanvale Preschool are amazing. The kids love their happy and positive nature and their dedication to making kindergarten so much fun. They truly believe in the importance of children learning through play, and it really shows in the ways the children grow and develop throughout their kinder year, blossom in confidence and are more than ready to start school by the end of the year. There is so much to explore at Allanvale with large shaded outdoor play spaces, gardens, and well-resourced playrooms. Our three children have loved their time at Allanvale and we're glad this is where their education journey began."
– Sarah
"I just wanted to acknowledge the incredible educators at Beacon Point… you have made sure that the kinder program has been as inclusive, engaging and most of all, as fun as ever. You have made the children feel safe and happy within their kinder environment and in turn made us as parents feel positive in our decisions to keep them at kinder."
– Ashleigh
"Evie is in her element with preschool, every time we mention "you have kinder tomorrow" her whole face lights up with excitement."
"Sara absolutely loved Drysdale Preschool from the moment she started. Having come from another kinder and seeing another 4-year-old program, Drysdale really is exceptional in so many ways! The teachers are so wonderful, caring and interested in every child and we truly feel very lucky to have Sara involved and experiencing and learning in such an amazing environment."
"Thank you all for a wonderful year so far. You've managed a challenging year very well.
Piper's desire to attend is a testament to you all."