Bethany Kindergarten Services
Bethany Kindergarten Services runs 22 kindergartens across Geelong and Bellarine Peninsula.
We offer three and four-year-old kindergarten programs where children can play, learn and grow in our unique learning environments.
Children learn an anti-bias approach, which encourages them to respect others and take pride in their identity.
We have more than 1500 children enrolled and employ more than 150 staff.
All of our kindergartens meet the National Quality Standards, with more than two-thirds exceeding these standards.
Bethany Kindergarten Services is part of the Bethany Group.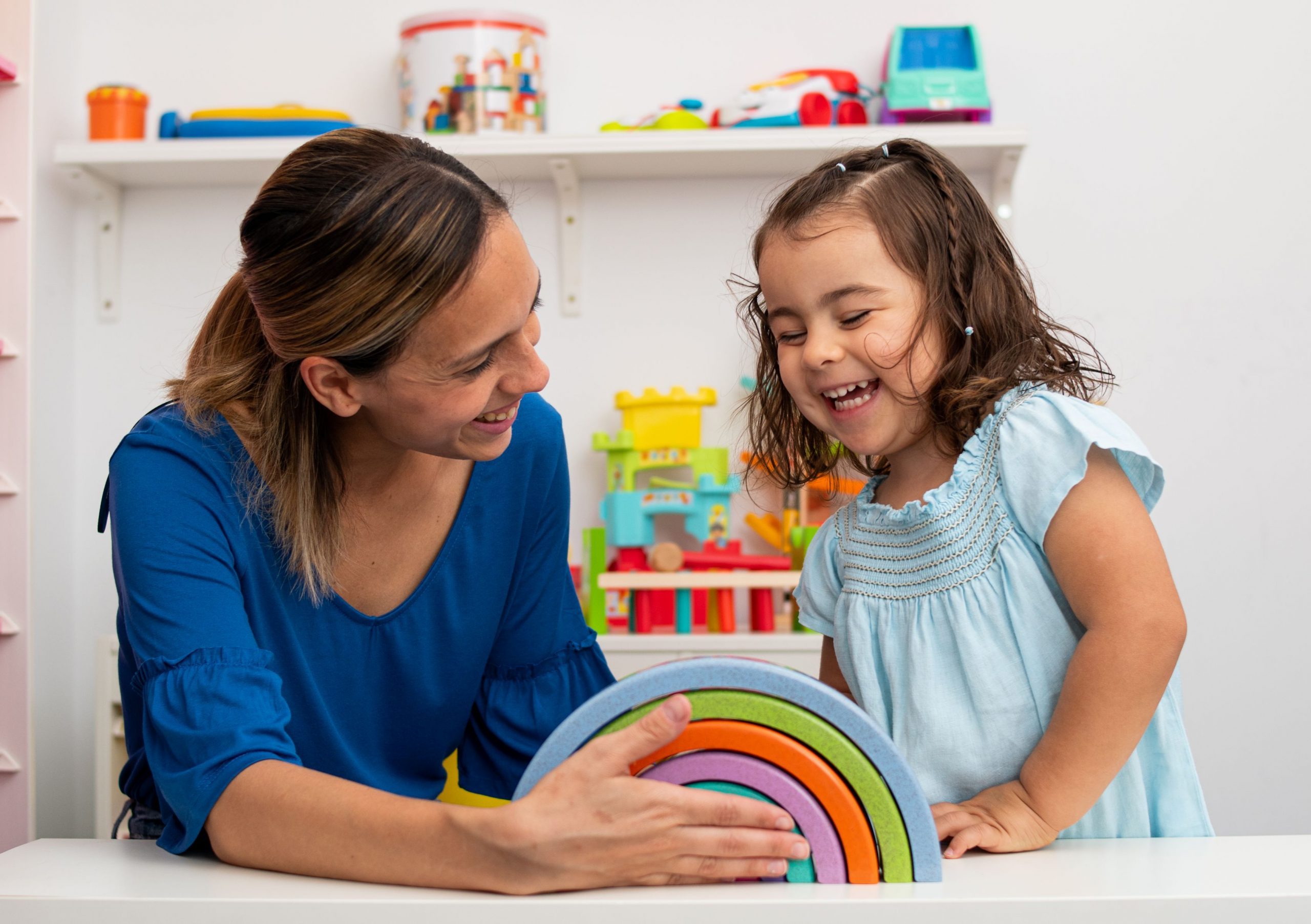 People
We support children to get the best start in life and empower our employees to instill positive early learning experiences in children.

Place
Our unique learning environments and ties to other community organisations allow us to provide localised expertise.

Practice
We strive for excellence and innovation in everything we do. Our high practice standards are recognised and rewarded.

Partnerships
We connect families with other community services and supports so they can give their children a good start in life.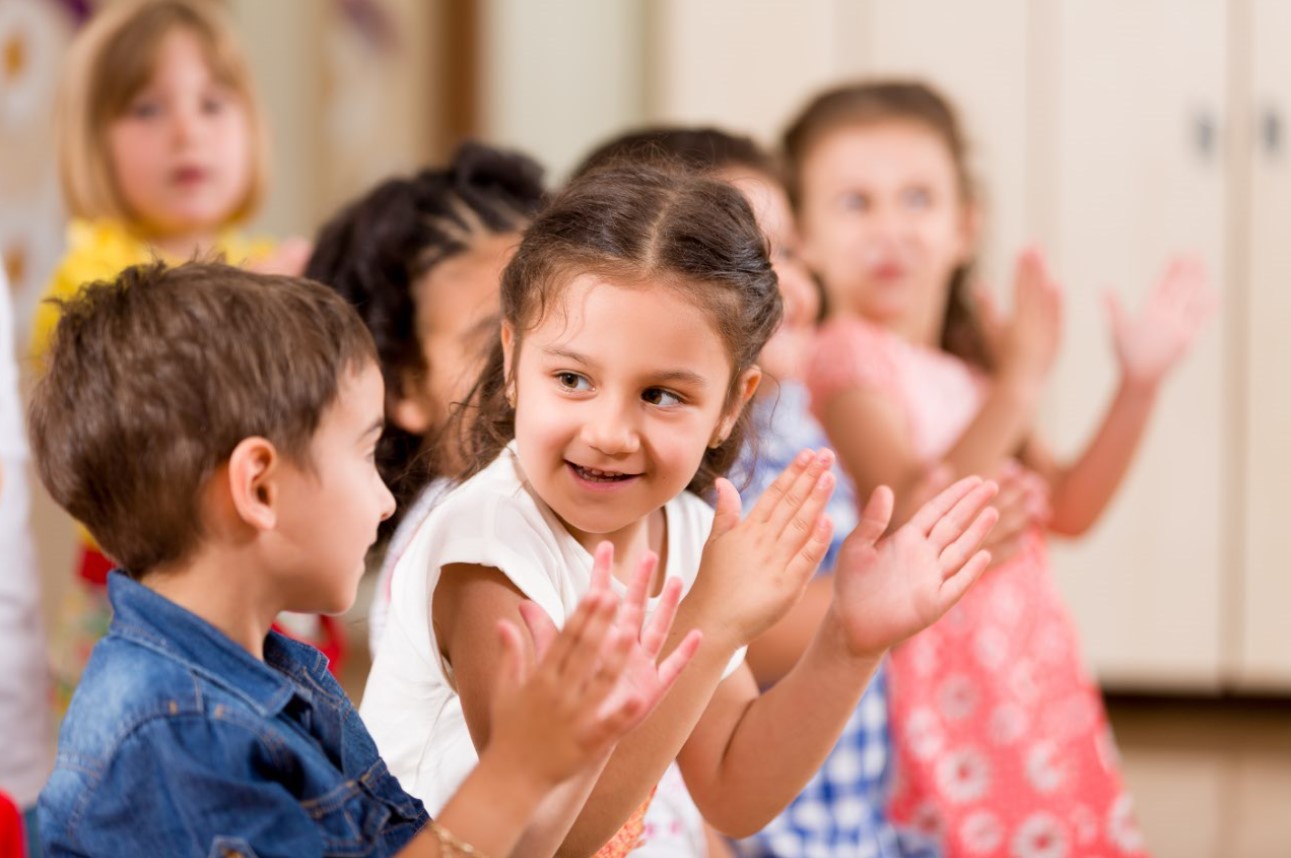 History of Bethany Kindergarten Services
Bethany Kindergarten Services first operated as Geelong Kindergarten Association. In 1994, a group of kindergartens connected in response to changes in government funding and after local councils merged. Extensive community consultations followed to formerly establish the association.
By 1996, the operations of 20 kindergartens and their staff joined under Geelong Kindergarten Association.
In 2016, Geelong Kindergarten Association announced its intention to merge with Bethany Community Support Inc. From 1 July 2017, Bethany Kindergarten Services Ltd. commenced operations as part of the Bethany Group.
Find a kindergarten near you
The Bethany Group
At Bethany, we are passionate about what we do and want to live in a community where children have a good start in life, where all families are safe, loving, and connected, and everyone has an opportunity to participate.