At Clifton Springs Preschool,
children learn by "doing".
About Clifton Springs Preschool
Welcome to Clifton Springs Preschool!
Here we believe that children learn through play and place a strong emphasis on learning by doing.
Through their play, children develop physical, social, emotional and cognitive skills. They also learn to interact as part of a group.
The experienced team at Clifton Springs Preschool initiate many opportunities for this to happen while providing a happy, warm and secure environment.
We encourage the children to express their thoughts and ideas, to test their theories, to reflect upon their own thinking and to develop and extend their own interests.
More info
We offer two individualized programs at the Preschool of which include a 3 and 4 year old program.
At Clifton Springs Preschool, we believe that the children should have a happy, safe and secure environment in which to play and grow.
We value the uniqueness of each child and respect their rights and aim for an inclusive program by encouraging children, families and educator to have a voice and feel valued.
We can't wait to welcome you to Clifton Springs Preschool!
View session times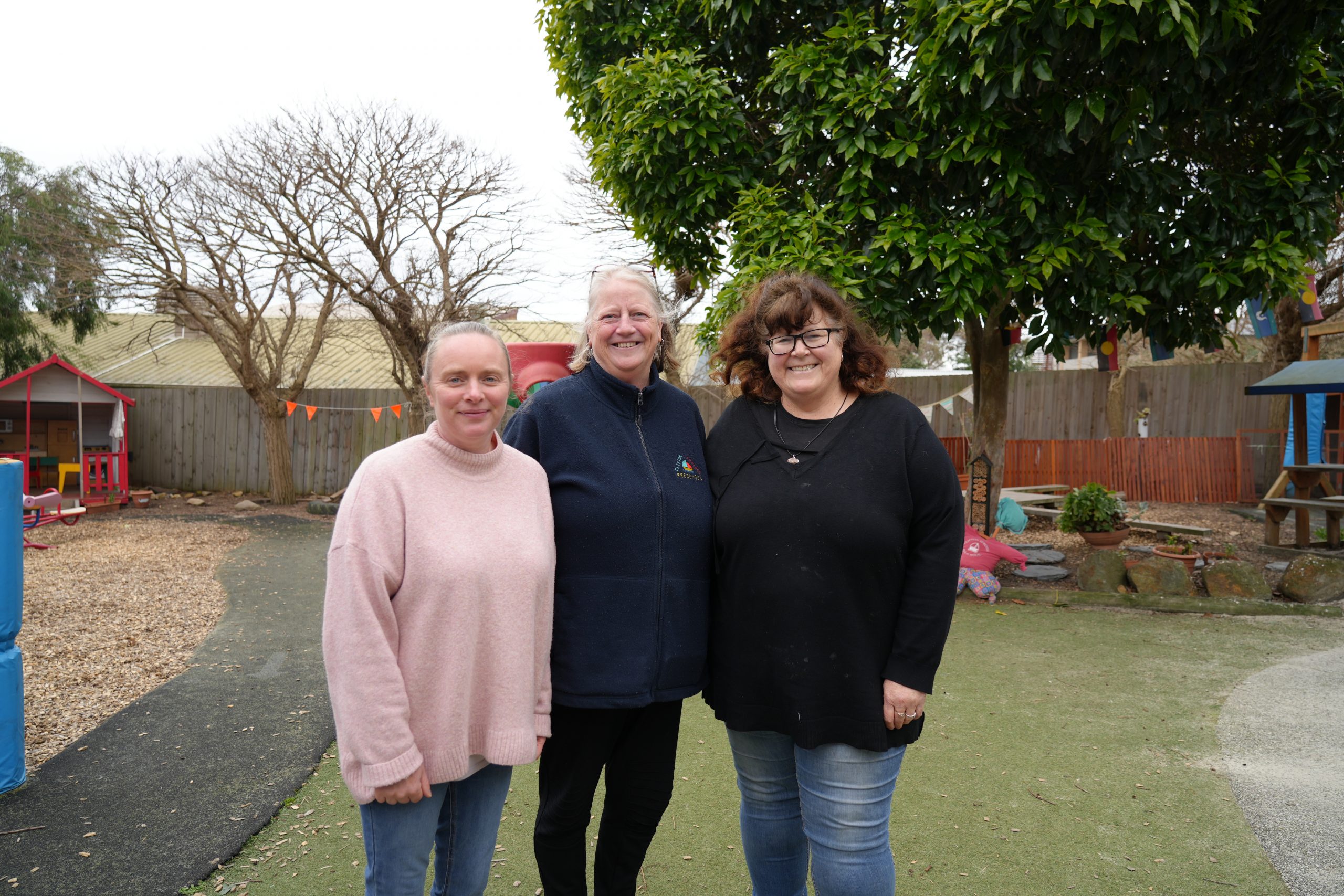 My son and daughter have both attended Clifton Springs Preschool. During this time I have found the Educators to be friendly, welcoming and available to chat with me at any time.
Both my children have loved attending and get super excited when they know it's a Kinder day.
Both my sons have attended Clifton Springs Pre-school. They have absolutely loved it there and experienced so many different learning opportunities. The educators have gone above and beyond to help them with their individual needs and to feel safe and supported.
They truly care for all the children and ensure that all are included.
Educators
Tracey, Sharon and Bec
Address
21A Central Road, Clifton Springs VIC 3222
Useful Tools & Links for parents
Find a kindergarten near you
Click to enter your postcode or suburb
When to start kindergarten
Click to enter your child's DOB
Frequently Asked Questions
First day at Kindergarten
How to register and enrol
Parent Information Handbook