W

e

 

focus on building your child's literacy, numeracy and arts skills to help them be school ready.
About Herne Hill Kindergarten
Our beautiful state of the art kindergarten provides a unique environment for the children because it's co-located at Herne Hill Primary School. 
Your child can enjoy our purpose-built indoor and outdoor play environments, and the primary school's library, playgrounds, oval and multi-purpose room. They can also get to interact with prep-class children and their educators, which can support them in their transition to school. 
We'll support your child to develop their literacy and numeracy skills and explore the arts. Our passionate team of educators support children to celebrate, nurture and respect their natural surroundings, and to develop a knowledge and understanding of sustainable practices. 
More info
We pride ourselves on the supportive relationships we have with children, parents, families and our diverse local community. We provide an environment that endorses and respects inclusive anti-bias practices. 
Our engaging environment supports and guides your child in learning and developing through their play. We involve parents and children to influence the curriculum and create a personalised learning experience. 
Our educators also collaborate closely with other local primary schools to facilitate the important links that provide a smooth transition to primary school. 
We'd love to welcome you into our kindergarten. 
View session times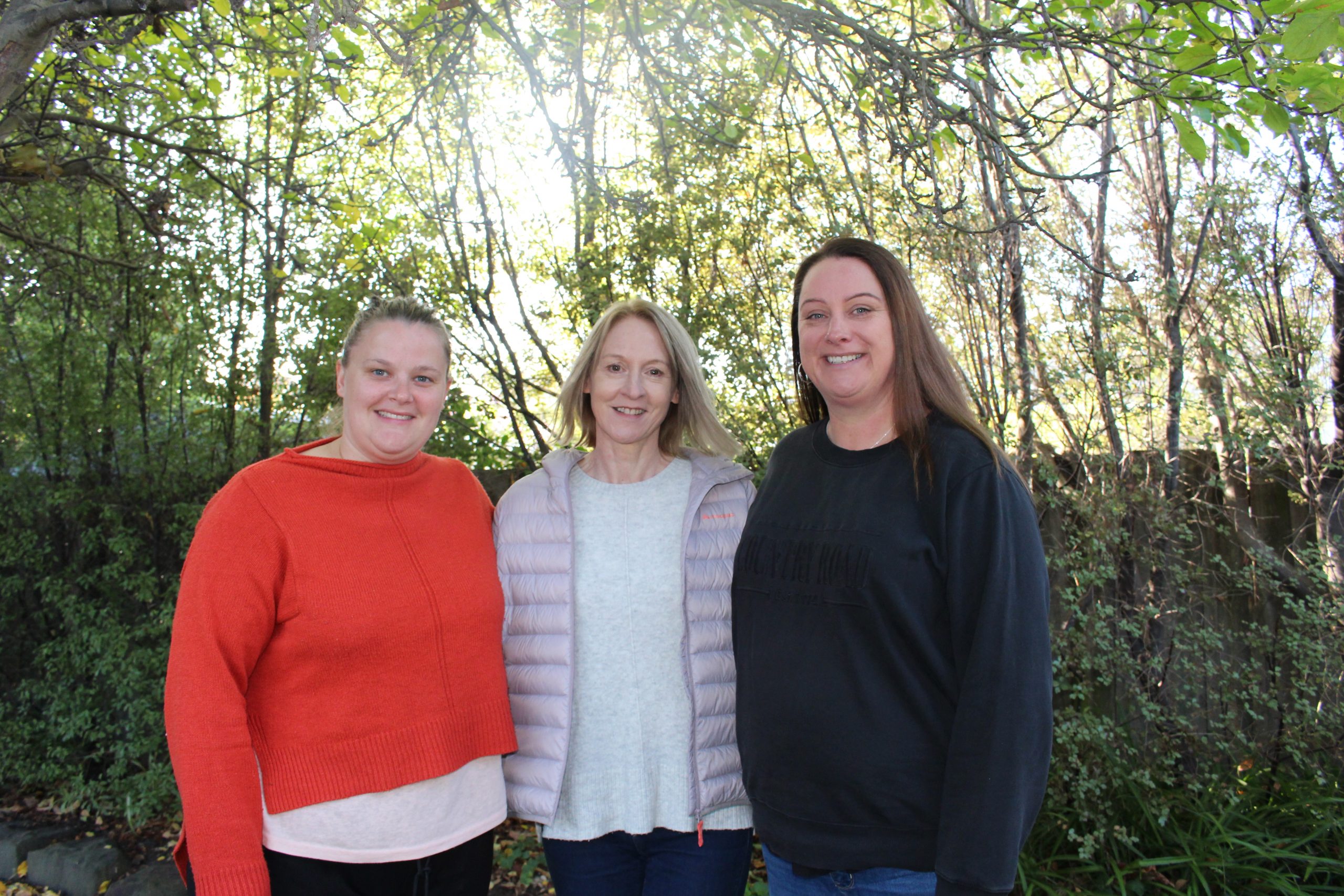 School Transition Program
"Our son has loved his year at Herne Hill kinder. He has really thrived and learnt so much with the guidance of the beautiful, caring educators. The program has been engaging and educational even under trying circumstances with Covid-19. The team has done an exceptional job at preparing our son for school next year." 
– Carley  
"Welcoming, encouraging, inclusive and nurturing are all words I would use to describe the learning environment at Herne Hill Kindergarten.  Jan and her team excelled my 4-year-old kinder expectations.  The learning topics were broad and interesting, and the curriculum was exciting and well thought out.   
You will never feel like you don't know what's going on in the classroom either. The communication between educators and parents was exceptional and present on a daily basis.  Also the educators were always willing to give their time whenever I had questions of my own. My eldest son loved going from day one, the hardest part of the day was trying to get him to leave at home time!
– Celia  
"Herne Hill Kindergarten has been wonderful for my family.  Two of my children have or are currently attending and with one still to go, I am so grateful for their knowledge, patience, relationships with the children and the lengths they go to create healthy spaces for the kids to grow and learn.  The Kindergarten is always bright and colourful and the educators are amazing. I feel very lucky that my children have had such a wonderful start to their learning.  I have 100% confidence in the kindergarten and the education it provides.  Well done to the team." 
– Megan  
"Our son has attended Herne Hill Kindergarten for both 3 year-old and 4 year-old Kindergerten. We are always pleased to hear his excitement when telling us what he has been learning or playing after each session. In the two years our son has attended, the educators have built a great relationship with our family and our experience has been incredible.  
It is wonderful to know that the educators are invested in our child's learning experience and preparing him for school. 
The feedback they provide throughout the year is invaluable and we appreciate everything they have done for our son."
– Steph  
Educators
Karen, Stacey, Tracey, Lisa, Chelsea,
Alison, Lynne and Marcus
Useful Tools & Links for parents
Find a kindergarten near you
Click to enter your postcode or suburb
When to start kindergarten
Click to enter your child's DOB
Frequently Asked Questions
First day at Kindergarten
How to register and enrol
Parent Information Handbook