We

 

foster a community and help your child be an

 

active and creative explorer

.
About Leopold Kindergarten
We're all about fostering community at Leopold Kindergarten and we have strong ties to local businesses and community groups.  
That's why we offer to meet your child and family at your home at the start of the year. We want to connect with you and build strong relationships that can strengthen your child's learning experience. 
We value family support and encourage your involvement in all aspects of the kindergarten. Your family can get involved in educational program support, excursions, local community walks, and parent social and fundraising groups, maintenance jobs and working bees. 
More info
We encourage your child to be an active and creative explorer and to express their individuality through their ideas. We'll support your child to feel independent and confident. 
At Leopold Kindergarten, children have long periods of uninterrupted free play as we know this is how they learn best, by playing with each other, connecting with educators, other children and the environment. 
Your child will love our large outdoor play area. There are big grassed areas, sand pits, and plenty of play features for children to spark their imaginations. There are quiet calm spaces when children want to take some time for themselves too. 
We hope to see you soon! 
View session times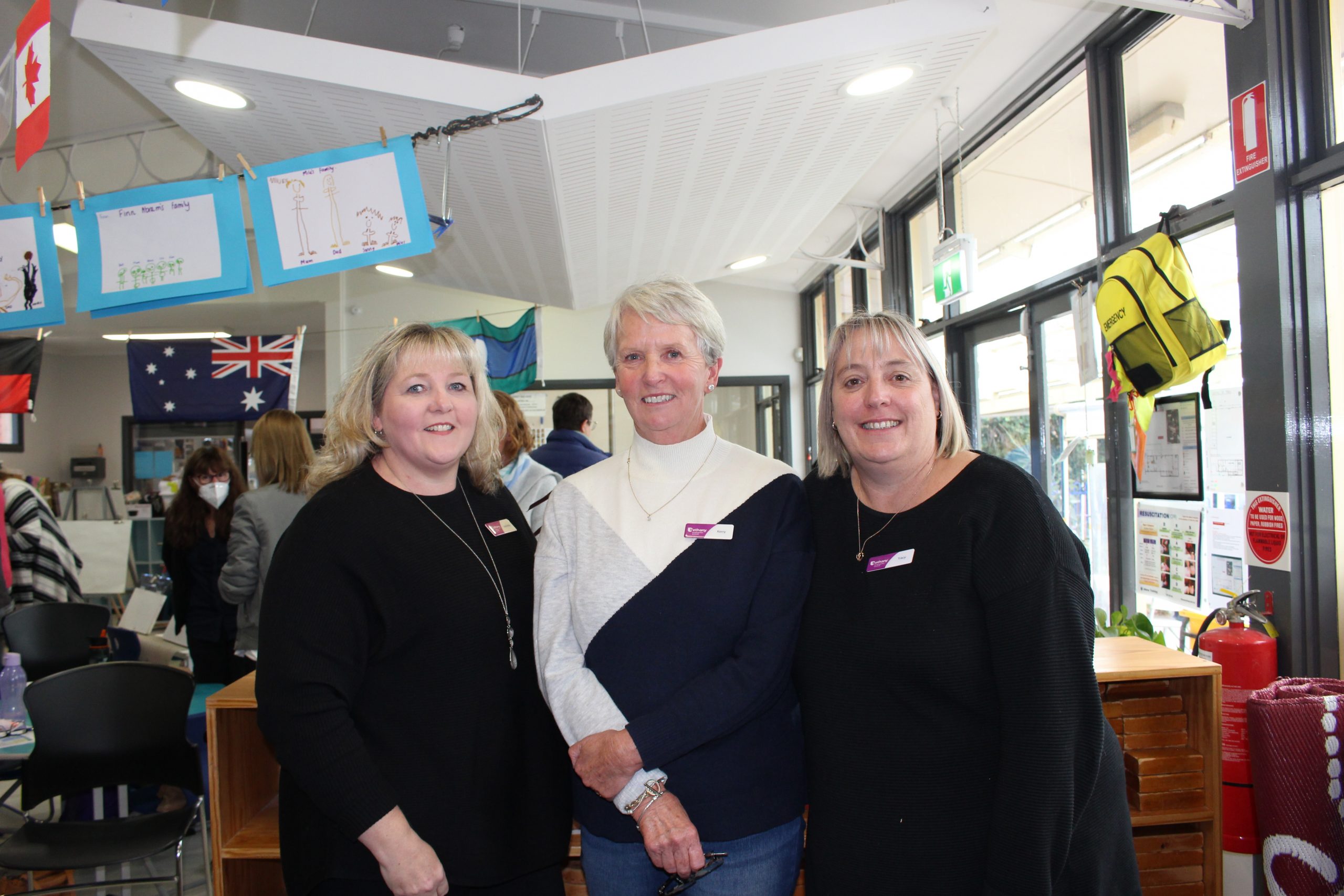 School Transition Program

"The team of educators at Leopold kindergarten are absolutely outstanding and I cannot speak highly enough of their level of care. They are warm, relatable, caring and professional." 
"I can't speak more highly of this kinder and the teachers, it has been a fabulous experience."
"We are going to miss the Leopold kinder community when my son goes to school (he attended 3 and now 4 year old). It is clear the educators love what they do and we are very lucky to have attended such a fantastic program." 
"Just a little note to say what a wonderful kinder experience my daughter has had this year at the Leopold Kinder. Even though this year has been unprecedented the staff have stepped up and done everything they could to ensure the kids have a close to 'normal" year as possible." 
"Our son began his education journey in Leopold kindergarten in January 2020. We have been extremely pleased with both his and our experience there. It has been a warm, kind and caring environment where our son has thrived. 
I cannot speak highly enough of his educators and the experiences he has been exposed to. Also, their communication with parents is both continuous and consistent. I would highly recommend this kinder." 
Kindergarten Leader
Tracy
Educators
Kerry, Leschelle, Kathy, Simone,
Rosemary and Belinda
Useful Tools & Links for parents
Find a kindergarten near you
Click to enter your postcode or suburb
When to start kindergarten
Click to enter your child's DOB
Frequently Asked Questions
First day at Kindergarten
How to register and enrol
Parent Information Handbook