We
 

support your child to build their confidence and feel ready for school through our school transition program.
About Rix Street Kindergarten
Join us at Rix Street Kindergarten in Herne Hill where we offer a play based learning environment rich with resources and support. 
Your child will have lots of time to explore outdoors in our large natural outdoor play area. They can climb trees, play in the large sandpit, experiment in the mud kitchen, and learn about gardening. We even have a working creek with a pump. 
We support your child to build confidence to speak their mind and make their own decisions. We help your child to connect to their community and develop their sense of belonging. These skills support them in their transition to school. We have close relationships with our local schools to provide a comprehensive transition to school program. 
More info
Our passionate educators have a strong focus on sustainability which you'll see featured throughout your child's learning program. 
We place a high value on equity, social justice and inclusion, our anti-bias curriculum ensures all children feel a sense of belonging at Rix Street Kindergarten. 
We'd love to welcome you into our kindergarten. 
View session times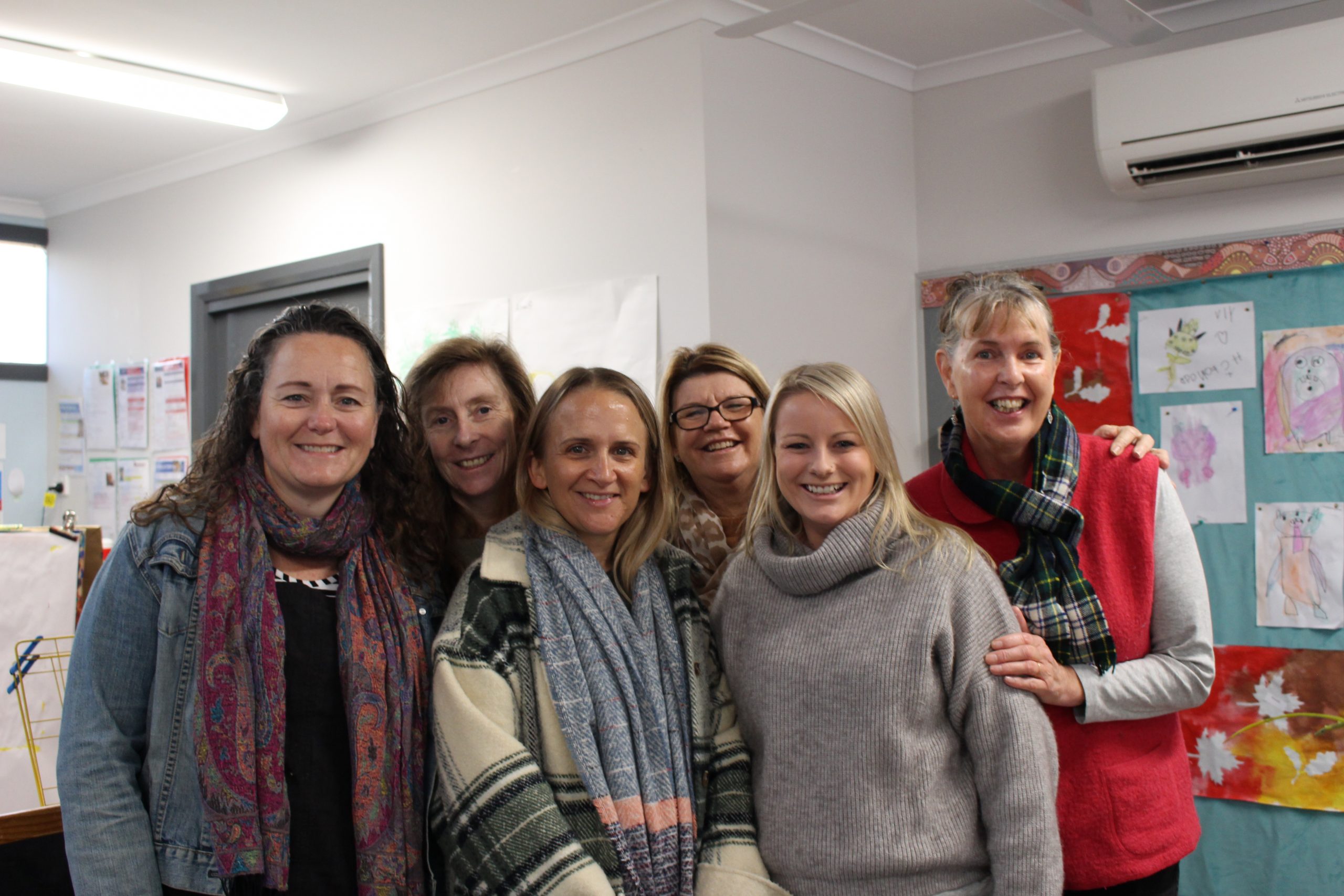 School Transition Program

"Our experience of Rix Street Kindergarten has been a fantastic one. During a very challenging year of restrictions, the teaching staff were amazing at helping our child feel secure and comfortable within the kinder. They have a wonderful communication system and kept us informed on both the general happenings at kinder as well as individually what our child was doing and achieving.
They spent time with our daughter to help build on her individual strengths and assisted her where needed to help her be school ready. Rix Street has a lovely vast yard space for open ended play and both the inside and outside activities were forever changing, which kept the children engaged and expanded their learning. Paired with a wonderful community feel, we couldn't fault our experience with Rix Street Kindergarten."
– Kristen and Tim  
"Rix Street Kindergarten and its educators are quick to create a safe and nurturing environment for young minds to learn through play. Its huge outdoor area offers busy, energetic minds a place to explore.  Rix Street Kindergarten has a fantastic community feel with families connecting and continuing friendships after kinder years." 
– Hilary  
Kindergarten Leader
Stacey
Educators
Alison, Natacha, Debbie, Belinda
and Baylie
Useful Tools & Links for parents
Find a kindergarten near you
Click to enter your postcode or suburb
When to start kindergarten
Click to enter your child's DOB
Frequently Asked Questions
First day at Kindergarten
How to register and enrol
Parent Information Handbook