Bethany Christmas Appeal
Help support local families and individuals this Christmas by donating to the
Bethany Christmas Appeal.
At this time of year, many families are starting to get ready to gather and celebrate Christmas. But for some just putting food on the table can be a struggle, let alone buying presents.
We're inviting the Warrnambool community to help support local families and individuals this Christmas by fundraising or donating to the Bethany Christmas Appeal.
The Bethany Christmas Appeal is presented by Bethany Community Support, in collaboration with the Warrnambool Standard as the Exclusive Print Media Support, and runs from November 14 – December 6, 2022.
Bethany has been providing community support services to the Warrnambool, Portland, Hamilton, Terang and Camperdown region for almost 10 years, supporting more than 500 families and individuals each year.
We're encouraging local businesses to fundraise and donate to the Appeal and share the joy of giving with families and individuals who need support and kindness more than ever. Gift cards will be provided to local families and individuals to buy gifts that they otherwise couldn't afford. Can you or your business help change Christmas for a local family in need?
Download the Bethany Christmas Appeal marketing toolkit. This marketing toolkit includes suggestions on internal and external communication platforms your organisation may use to promote your support of the Appeal.
Donate between Monday 14 November to Tuesday 6 Dcember.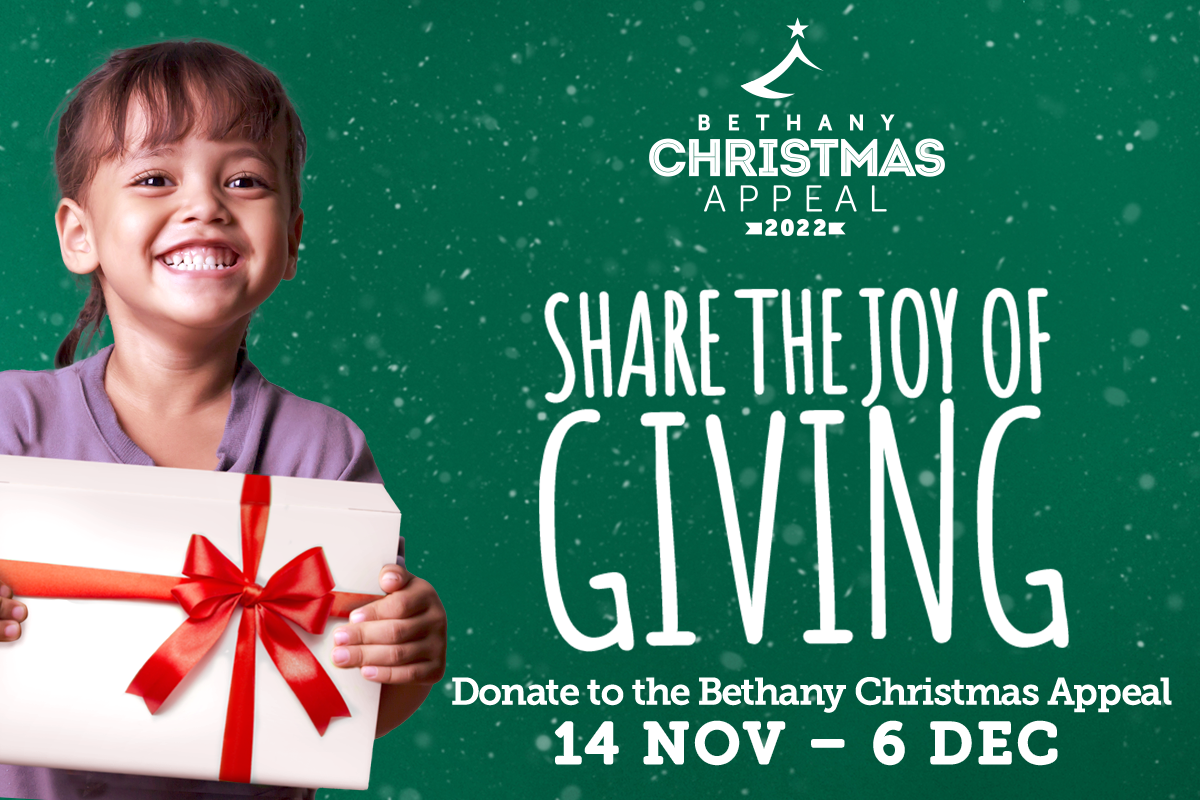 Can you change Christmas for someone like Robbie*?
Receiving a voucher from Bethany last Christmas provided a huge relief to single dad Robbie*. All he wanted was to buy a special present for his daughter to make a memorable Christmas together. Receiving a voucher took the stress off a busy time of year for him. "You have no idea how much this helps," Robbie said.

$30 gives a child a gift from Santa

$50 could give a single parent a present for the first time in years

$100 could help a family host a special Christmas lunch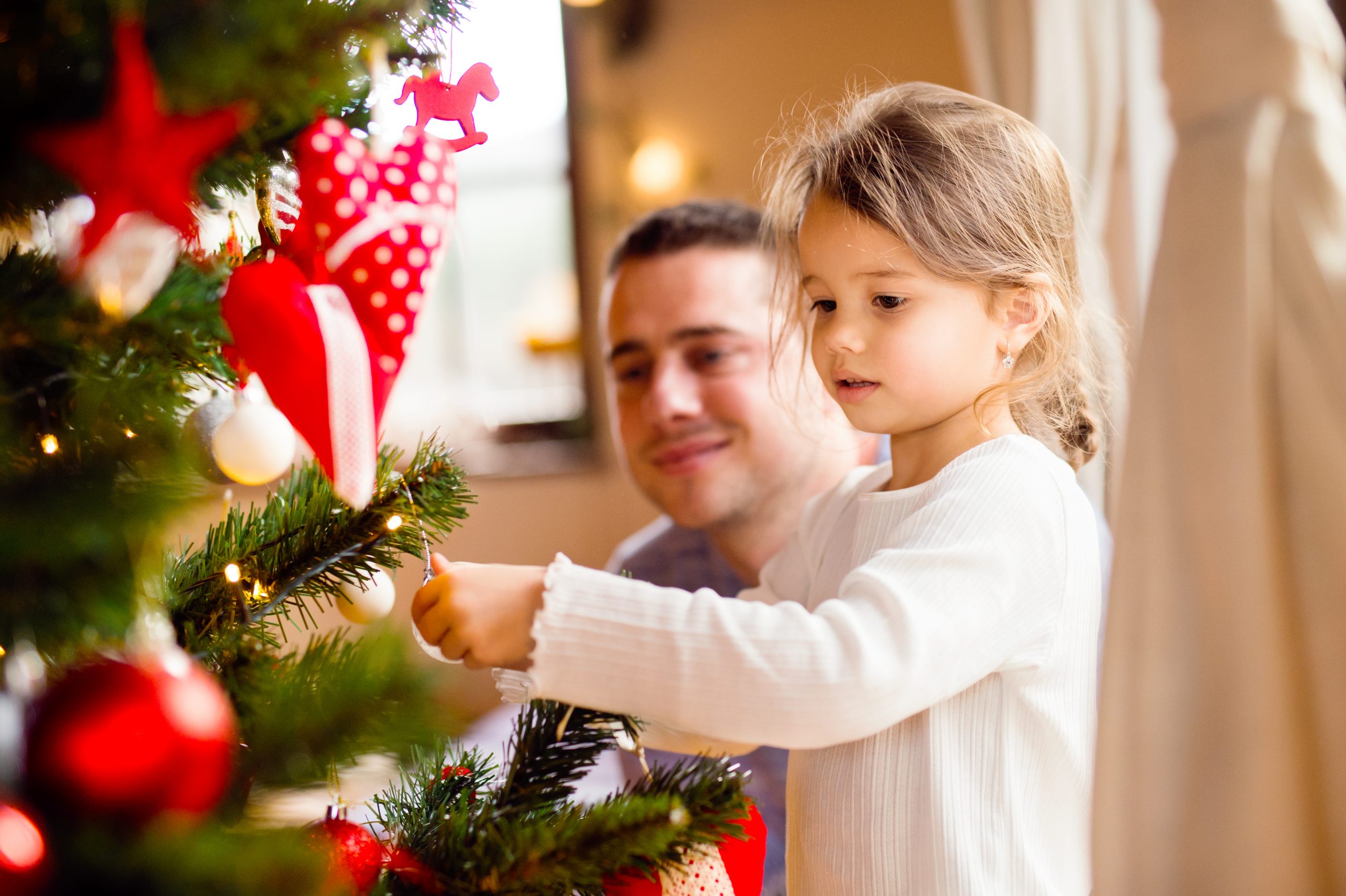 Anonymous