The Bethany Group is the parent organisation of Bethany Community Support and Bethany Kindergarten Services. For more than 150 years, we've been providing community support and educational services to children, families and individuals in the Barwon region and western Victoria.   
With more than 40 community support services and 22 kindergartens, we're an organisation that is constantly adapting to meet the needs of our changing and growing community, to make sure we're there when and where people need us the most.  
Read more
Everything we do orientates around the people who use our services – their safety, their wellbeing and their ability to participate in the community they live in. 
Our services range from universal to highly specialised and include early childhood education, early support for people who are experiencing vulnerability, more intensive support for people with complex needs through to long term engagement and care for those most at risk. This continuum allows us to support and connect people at the right time and place, particularly when responding to vulnerability and disadvantage. 
We are focused on improving the services we provide to people to ensure those services are safe, effective, connected and person-led. This means that our services are free from preventable harm, our practice is based on evidence, services are coordinated rather than fragmented and most importantly our services are led by the values, beliefs and needs of the people who use them. This approach is the foundation of our new Quality Governance Framework developed in 2019. 
At Bethany, we are passionate about what we do and want to live in a community where children have a good start in life, where all families are safe, loving and connected, and everyone has an opportunity to participate.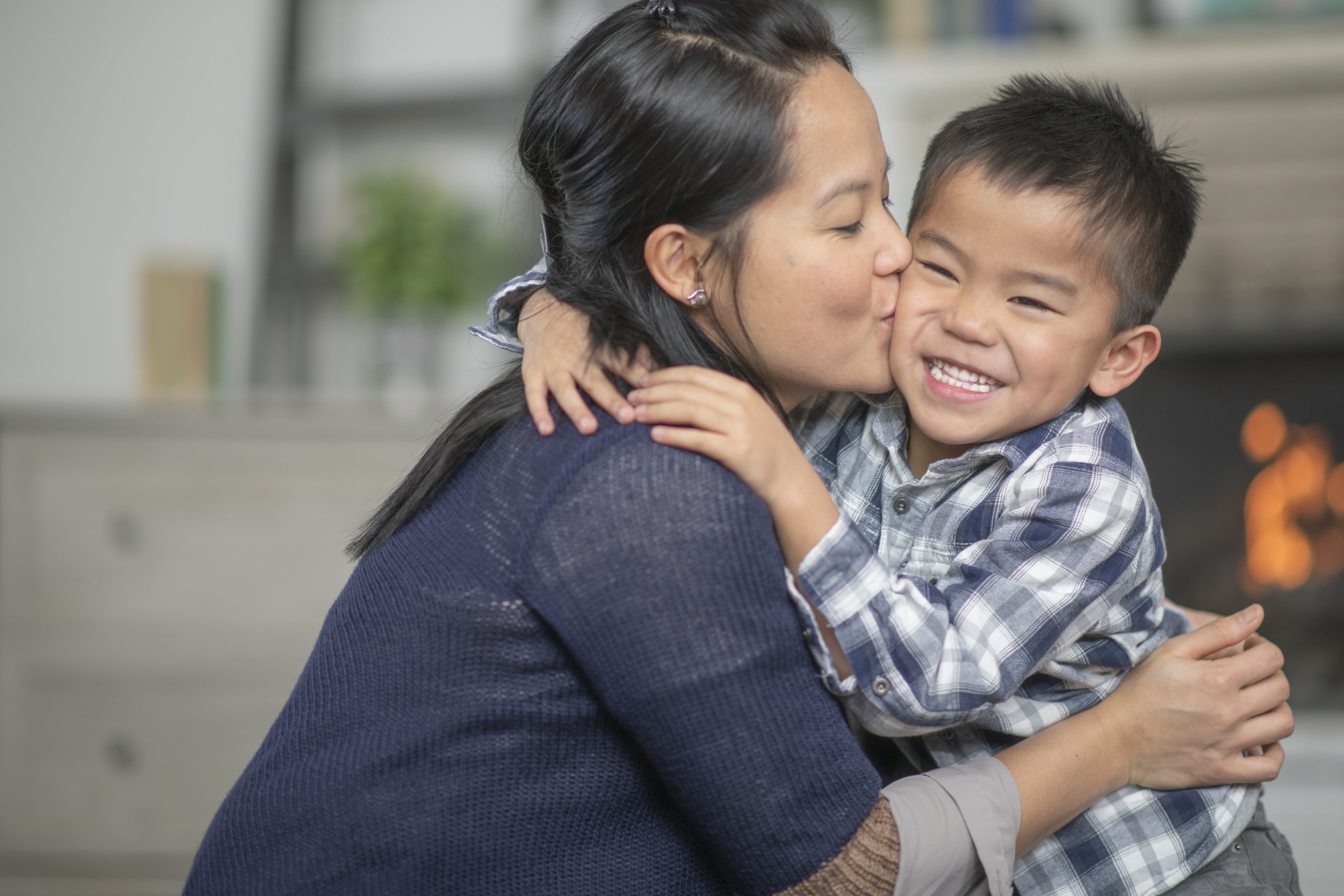 2020 –2025 Strategic Aims

Courage
We take action and stand up for what we believe.

Respect
We value people and build upon their strengths.

Integrity
We are open, fair and just in everything we do.

Innovation
We develop new ways of working to make a difference.

Collaboration
We work together to improve outcomes.
We will ensure the voices of service users are at the centre of all we do
We will ensure our services reach the people who need them at the right time and place
We will orientate our services around the person to promote safety, wellbeing and participation
We will focus our education services on children's learning, communication, wellbeing and identity
We will collaborate to create equality and social inclusion for lasting change
We will ensure our staff are valued and aligned to our purpose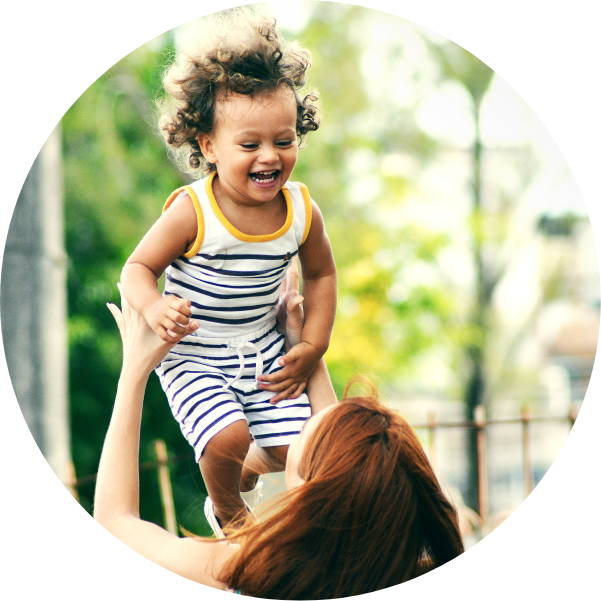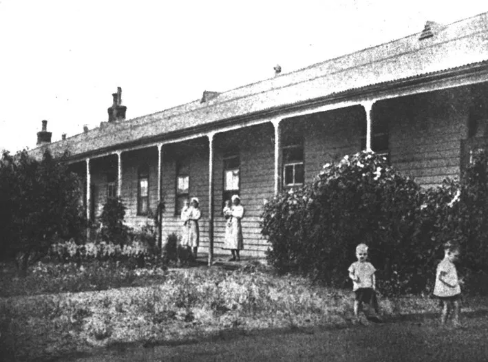 In May 1868, on the site where Bethany Community Support's Hamlyn Heights office now stands, our organisation opened its doors for the first time. Known as the Geelong Female Refuge, the centre was established to provide refuge and rehabilitation to the poor women of Geelong.