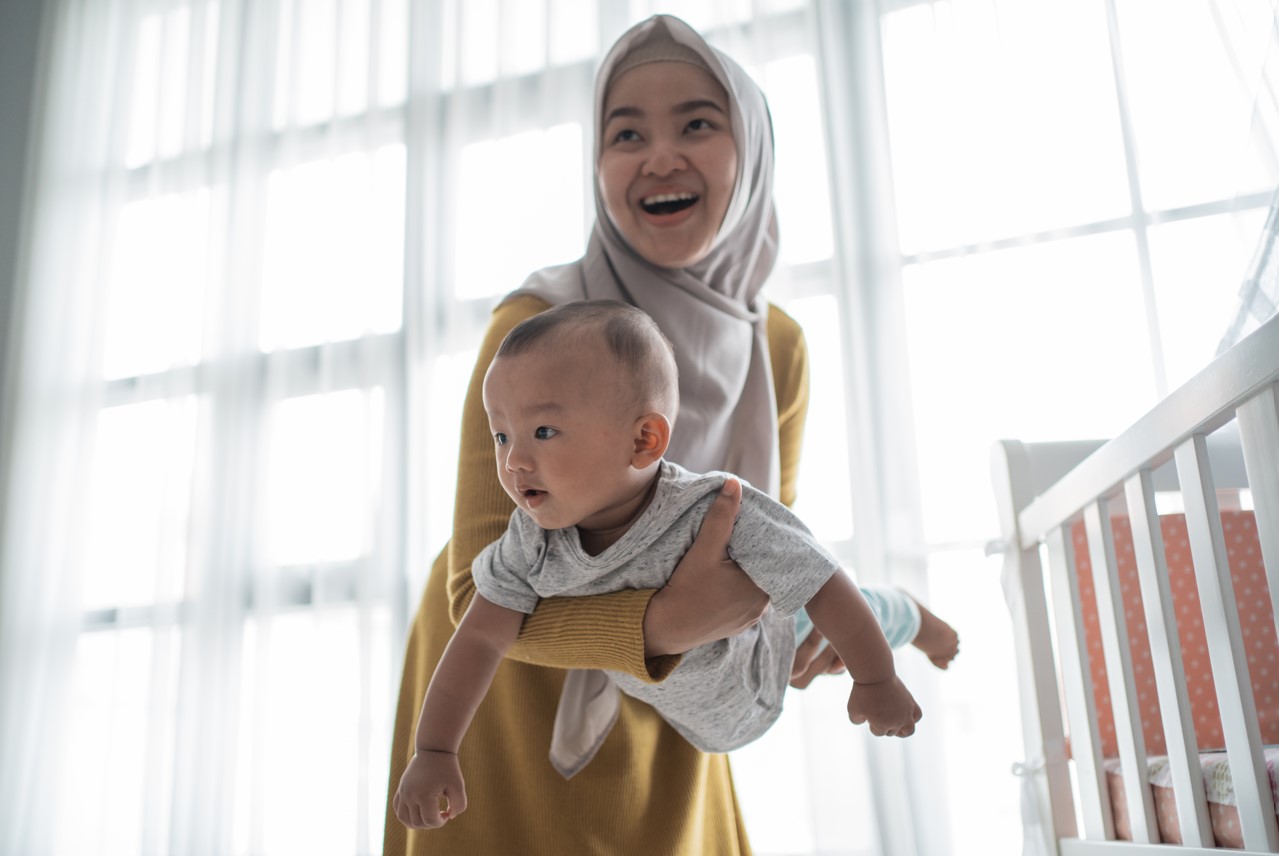 In the midst of the COVID-19 pandemic, Sally and her infant son James were experiencing the frightening intensity of a violent relationship and a lockdown.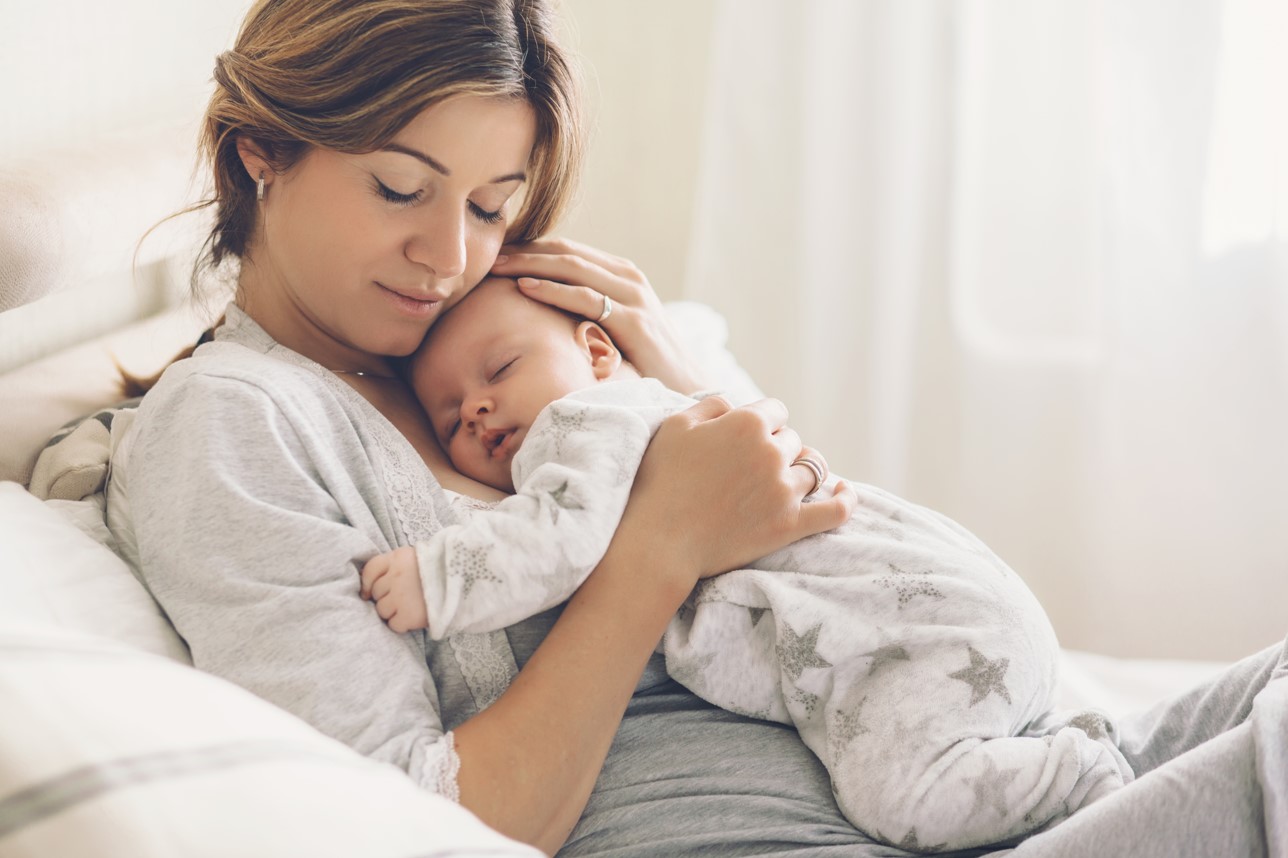 By the time Andrea and Matt were expecting their first child, things were taking a turn for the worse. Their relationship had become physically violent.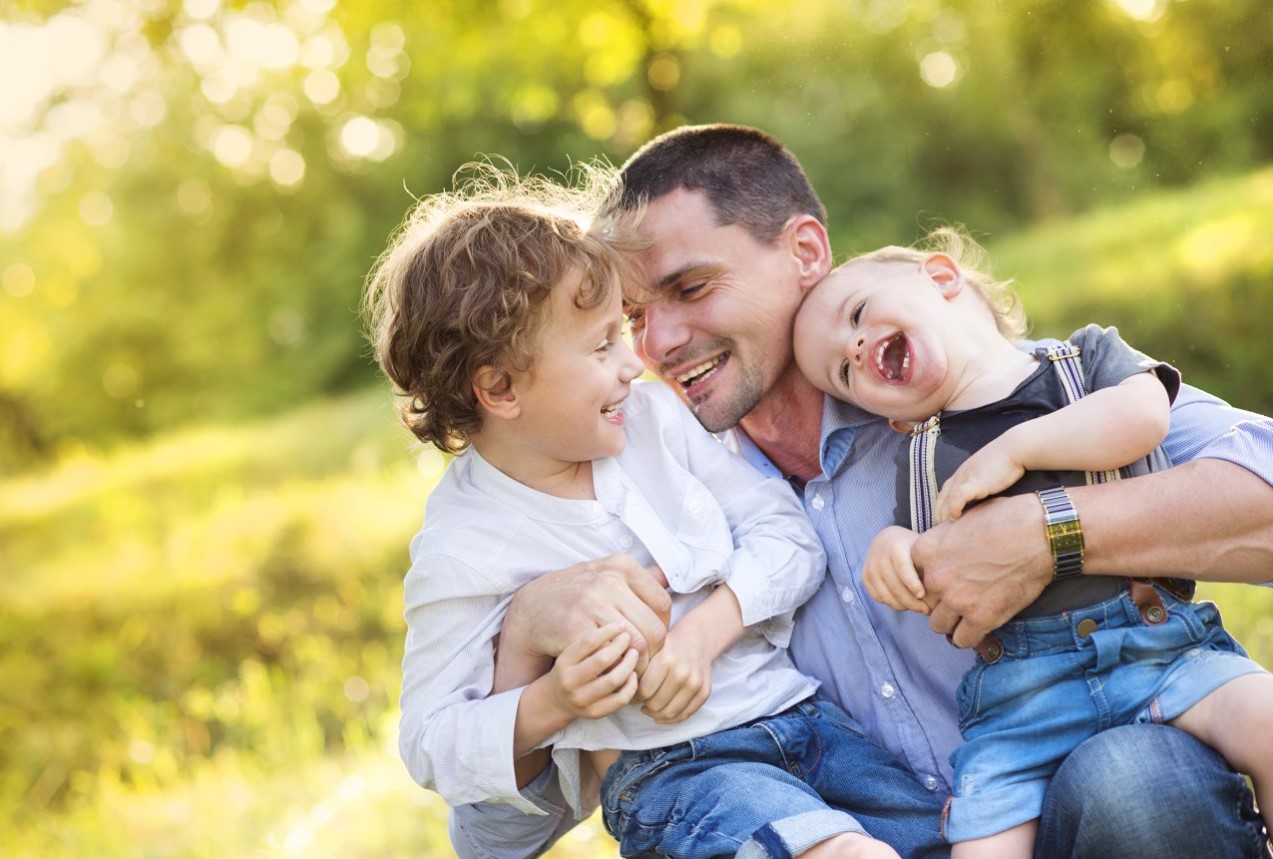 Despite the family's volatile situation, Ned's mother wanted her children to have a relationship with their father.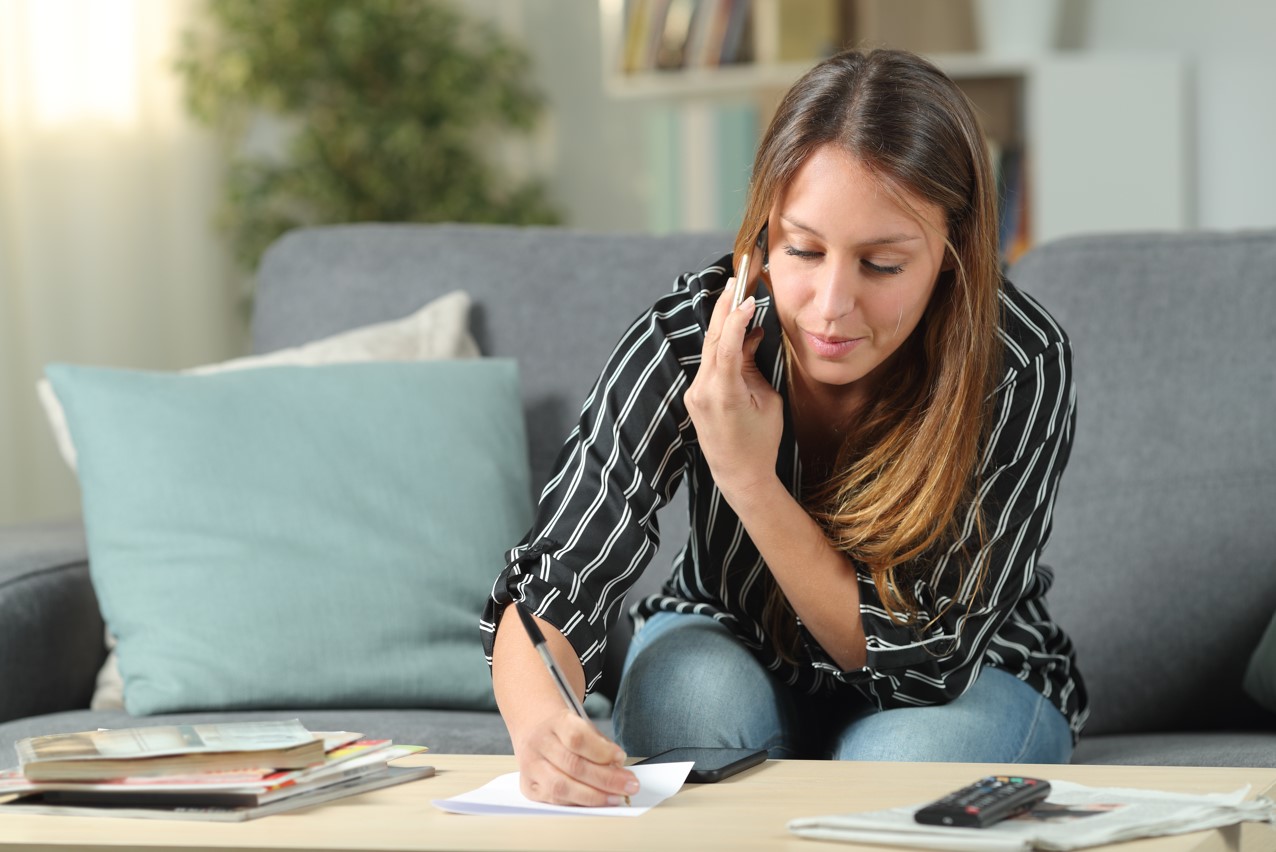 Emma's life was spiralling. Having fled a violent relationship, mother of six, Emma, was unwell and struggling to make ends meet.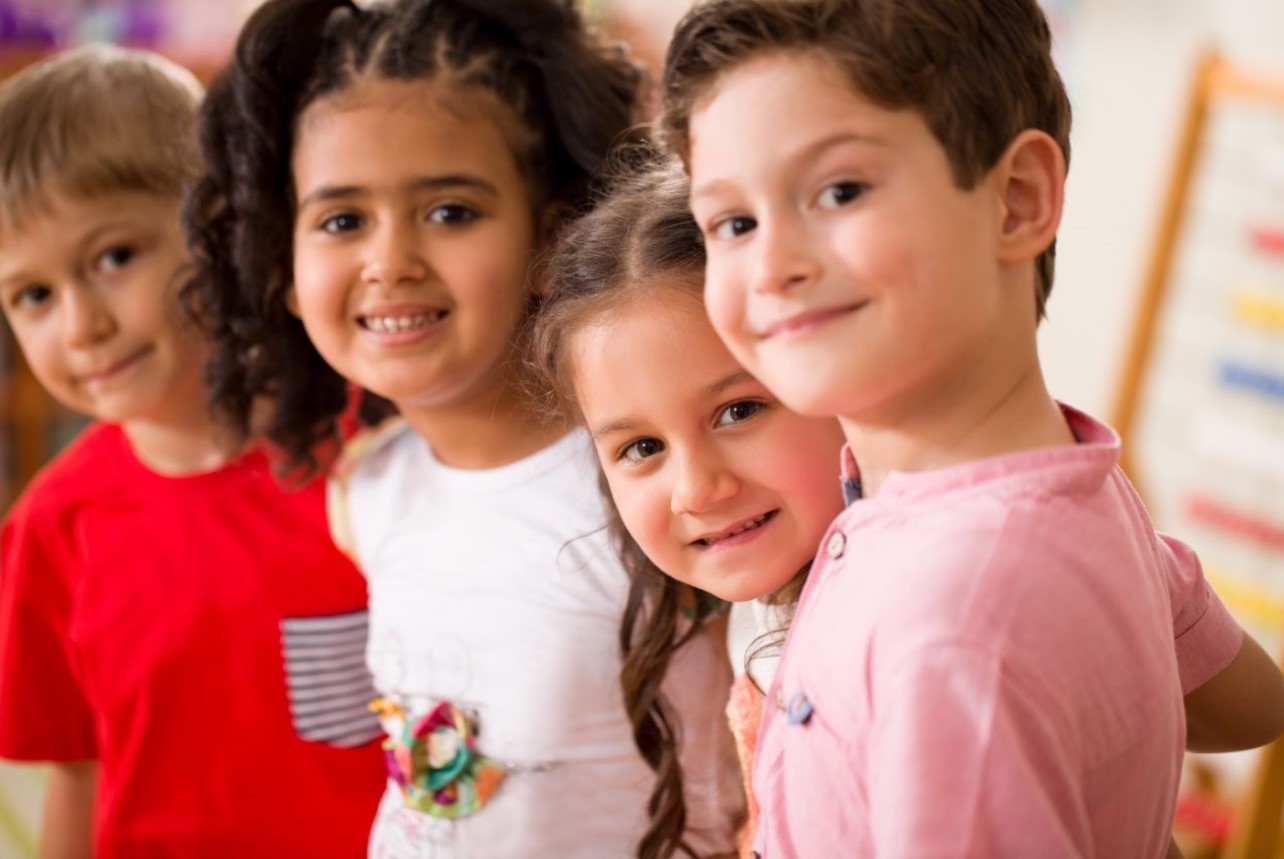 A classroom discussion about careers highlighted that gender bias was influencing the way the children see themselves and their world.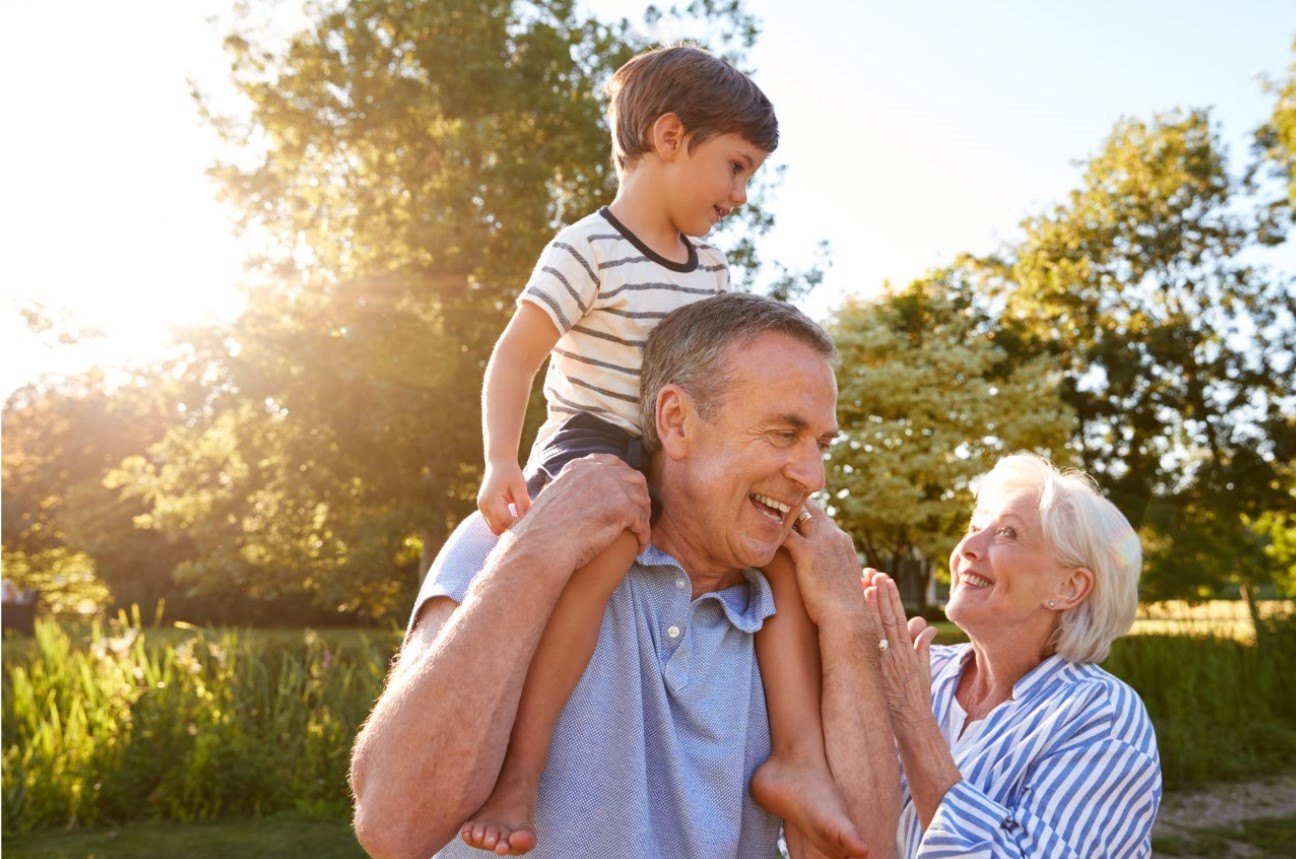 James and Tom had not experienced a positive start in life. They had been exposed to family violence and eventually placed in the care of their grandparents.